SEO Commencement Form
Thank you so much for considering Digitaleer for your SEO needs.
This is form is the basic information that we need today to get started with your account.  Obviously, we will be approaching your for more information and access as needed.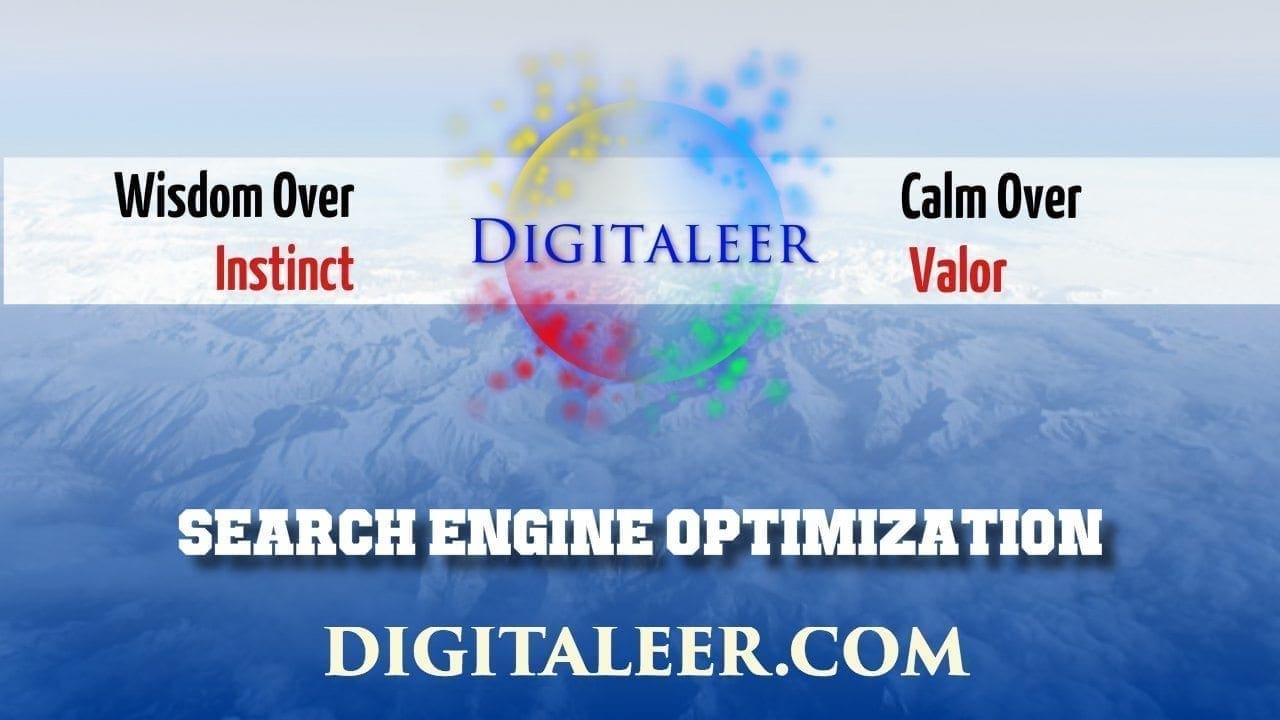 How can we help you?
We are a sociable bunch and our new business comes primarily from recommendations & referrals from clients & friends who know how we work. We don't think that salesmen should do all the talking for us and so we recommend that you speak directly to our clients to understand who we are and what we do. Our SEO pricing is completely bespoke and is based on your current situation and your objectives.
We do not only provide SEO and Internet marketing services but we also offer a wide array of related services such as SEO friendly web design, pay per click, affiliate marketing, website audits, social media optimization, branding and several others.