Finding Events Near Me in Bellevue Washington
What's a bigger thrill than seeing your favorite musical, band or singer?
Concerts really provide musicians and musical acts with fantastic exposure and the chance to interact with their fans in ways they otherwise could not, it's really their way of saying thank you for your support.
Altogether, including the opening act, concerts can take up to six hours – three or four hours of which are of live music, which is a great experience that everyone should have at least once in their life.
Bellevue WA Events Next 14 Days
One of the things that many business owners forget to do is have fun with their clients.  Taking your brand advocates out to a concert or other event is a wonderful way to say thank you for trusting your business to meet their needs.  Plus, imagine all the great free social media love you'll get when they tell all their friends what you have done for them.  You can't buy better public relations and reputation management than that!
Case in point, a member of our staff had the opportunity to have a free day with other people at a Seattle Seahawks (Go Hawks!) game courtesy of the Red Wind Casio (something a lot of Bellevue SEO professionals don't get to do) and we had a great time just talking to casino staff and enjoying the life of the other side in sky box.  The group was a decent size and not one of them failed to thank Red Wind while sharing the day on social and I have no doubt it increased local interest significantly.
[distance type="2″]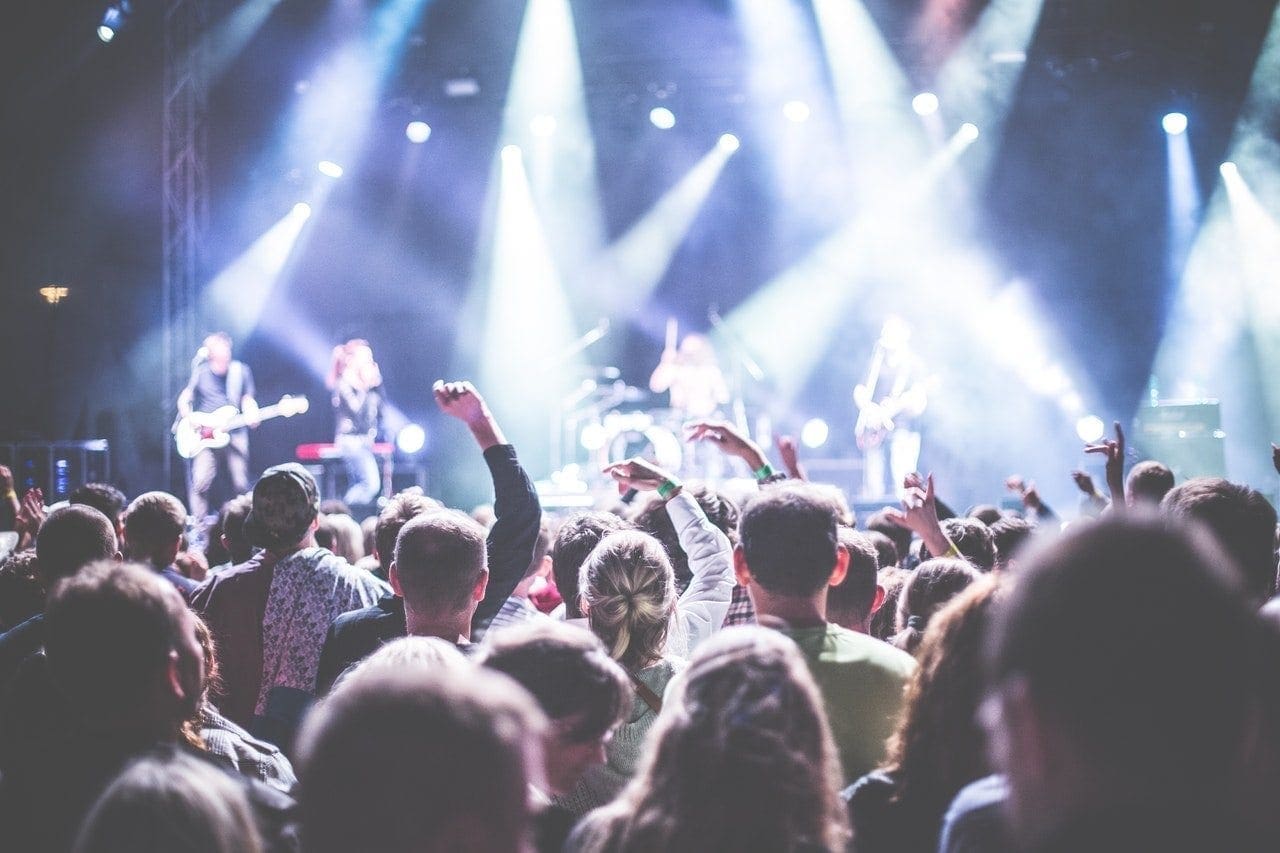 [distance type="2″]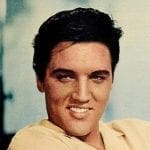 A live concert to me is exciting because of all the electricity that is generated in the crowd and on stage. It's my favorite part of the business, live concerts. ~Elvis Presley