WordPress Speed Optimization Service
We started this service well over two years ago before page speed optimization for SEO purposes became popular.  Then all the "experts" popped up offering up what we do (or at least trying to).  Our expertly run WordPress speed optimization service optimizes your WordPress website in order to ensure that your web property is serving up your information as quickly as possible within the capabilities of your hosting provider.  We work primarily with WordPress PageSpeed optimization so if you have another platform you would like to have work completed on please use the contact form before ordering.
Page speed is often confused with "site speed," which is actually that page speed for a sample of views on a site.  Page speed can be described in either "full load time" (the time it takes to fully display the content on a specific page), "start render" (the time it takes the user to be able to use your site), or "time to first byte" (TTFB) (how long it takes for your browser to receive the first byte of information from the web server).  For SEO and users, TTFB and Start Render are really what matters.  We use industry-leading tools to optimize your website for the fastest loading times and test them to ensure we have done it right.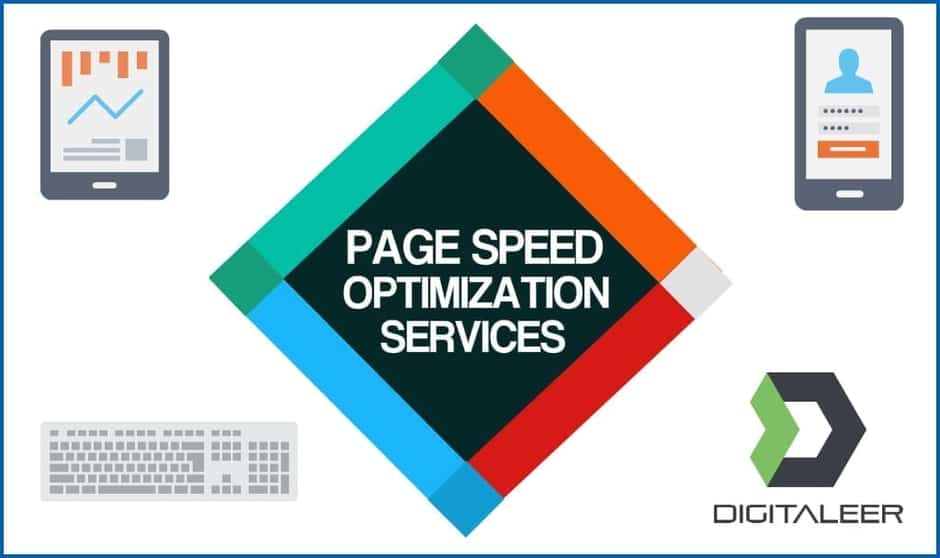 Page Speed Optimization Services
$97/PER SITE
Image Optimization
CSS Optimization
Javascript Optimization
HTML Minification
Browser caching
Actionable Advice for Further Improvement
Our Page Speed Optimization Services Process
OPTIMIZE IMAGES
We make sure that the images on your site are as optimized as they can be to reduce their file size without significantly impacting their visual quality.
OPTIMIZE & CSS DELIVERY
We look at your stylesheets to figure out which ones can be safely minimized to reduce their delivery time while keeping all the functions our your site working properly.
MINIFY RESOURCES
Minification is what typically breaks most themes and plugins. We have a system in place to take your minification as far as possible while keeping your site working as expected.
ENABLE COMPRESSION
We take advantage of the compression installed on your servers to make sure your cache and other files are maximizing the resources available to your website.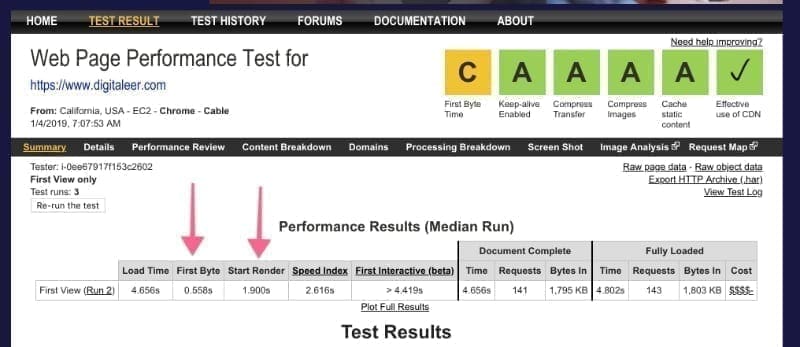 Why Do You Need To Optimize Your Site For Speed?
Optimizing a website's page speed is important in order to create a positive user experience.  Pages with longer loading times tend to have higher bounce rates and lower average time on page.  Website speed times have also been shown to negatively affect conversions.
In plain English, if your company site is too slow people won't stick around to sign up or buy products from you.
Optimization Help You Get More Customers?
Many digital marketing practitioners view page speed optimization as something that they do for search engine optimization.  After all, Google has often said that page speed is a ranking factor.
However, they all too often forget that user experience is really what makes money for businesses.  Having site cache files that are properly optimized for loading times on both mobile and desktop will increase the number of new times visitors are on your site.  And more to the point, it will allow you a better opportunity to convert those users into leads and sales.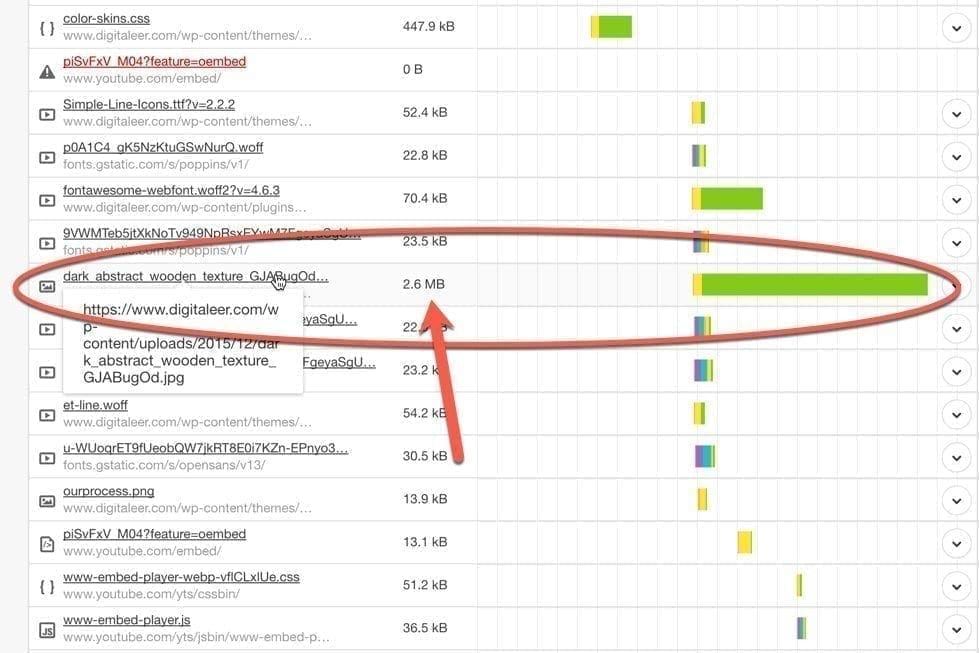 What We Offer:
Improve your website loading time by using industry standard best practices and our Page Speed Optimization Service.  We will optimize your website to leverage your hosting and check your coding to achieve maximum performance.  The resulting lower page file size, DNS lookups, and requests from the server, the faster the content is delivered.
Image optimization
CSS optimization
Javascript optimization
HTML minification
Check details of your custom scripts and files to eliminate conflicts
PHP Upgrades (when possible)
We provide actionable CDN advice and support for further improvement