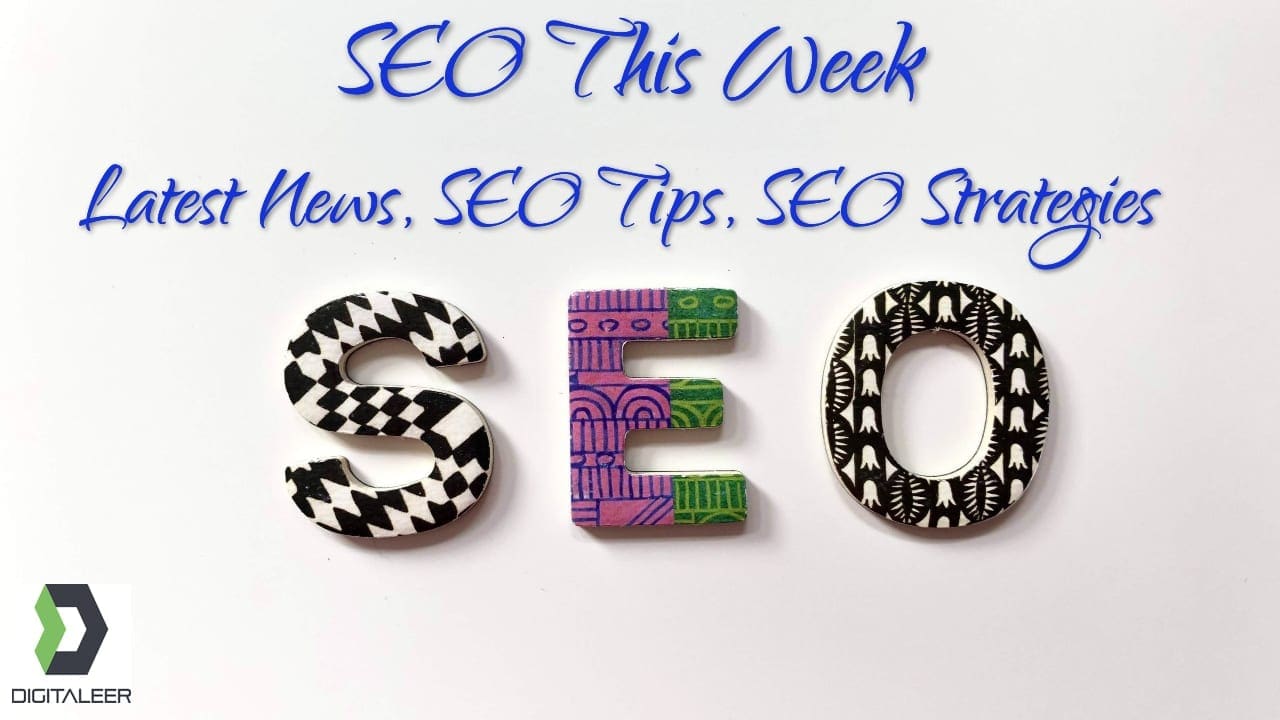 SEO This Week
Latest News, SEO Audits, SEO Tips, and SEO Strategies
All too often the digital marketing place is full of opinions and ideas on the best way to market a business online.

This comes from the creative side of our profession that allows us to come up with new and exciting methods to reach our target audience.

As a result of this, there are thousands of marketing articles, videos, and other content pieces put together by people in the SEO, social media, video, and content marketing space.

Way too many for a marketing pro, much less someone running a business full time, to read and digest on a consistent basis.

With that in mind, that is where SEO This Week was born.

We scour the internet looking for bloggers, news articles, and more to find some of the best marketing content for your review.

We then review that content and provide you with our own insights into the story, why we think it's important, and even look at how you might apply it.

Even better, we present it in several different formats so that you can watch it, read it, or listen to it in podcast form.

Suggest a site for SEO This Week:

If you think you have a great site you would like us to highlight or add to our list of sources don't hesitate to submit it to us using the form below!