Web Design and Development Questionnaire
Your website is the "online face" of your brand and company.  This form is long because we want to have the greatest insight into your thoughts, business, preferences, and more.  All of the questions here in our website design questionnaire have a purpose so PLEASE take your time and fill this form out completely.  If you can do it in one sitting, you probably missed something, fill out some of it and walk away, then come back later and add more.
Remember, the more clear you are, the happier you will be with the final product.
Also, we get it, you are not a designer and we don't expect you to be one, but if you trust the process I guarantee you'll be happy.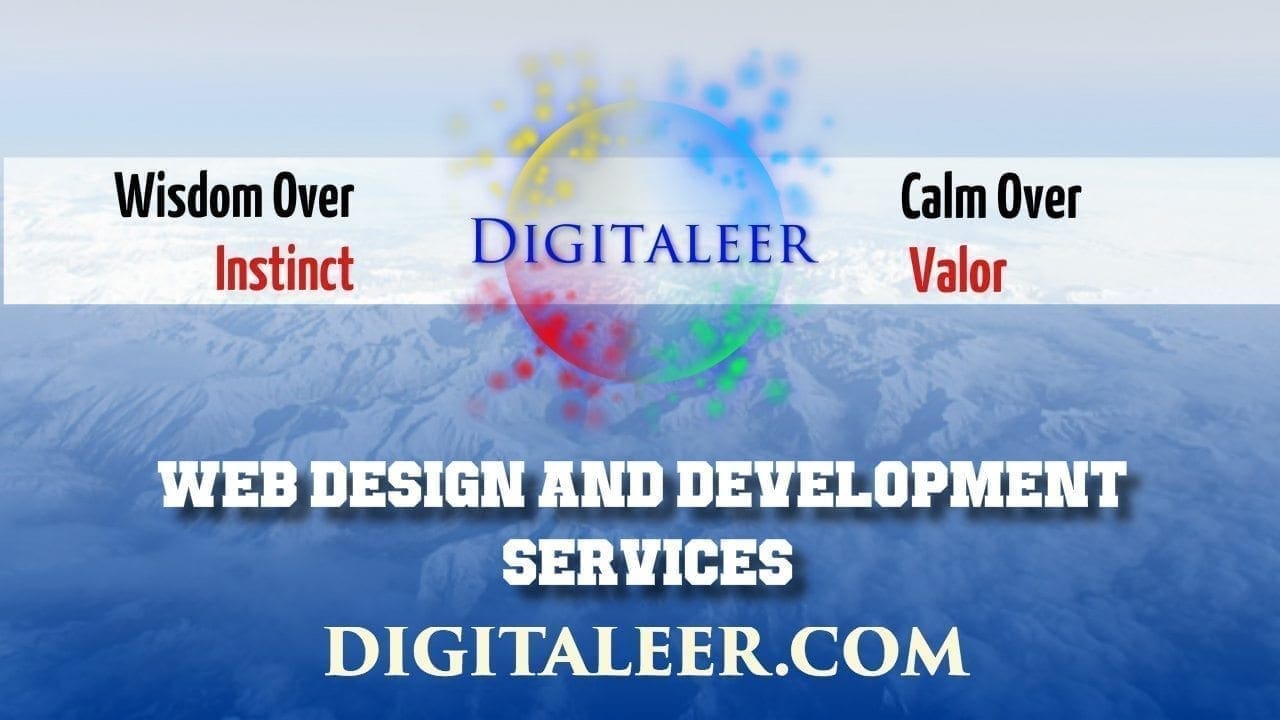 Our Process
Discovery Business
This is the meeting where we learn about your business, it's products and goals
Discovery Customers
In this meeting we learn about your customers, how did they find you, what are they looking for the most
Wireframe Creation
We do this to find the basic layout of your website that you are looking for
Design Creation
During this step we use our pool of designers to come up with as many design options as possible based on your wireframe.
Development Coding
We develop our website on the CMS that will best serve your business
Launch & Training
We take the site live on your host and then train you how to use it
How can we help you?
We are a sociable bunch and our new business comes primarily from recommendations & referrals from clients & friends who know how we work. We don't think that salesmen should do all the talking for us and so we recommend that you speak directly to our clients to understand who we are and what we do. Our web design pricing is completely bespoke and is based on your current situation and your objectives.
We do not only provide SEO and Internet marketing services but we also offer a wide array of related services such as SEO friendly web design, pay per click, affiliate marketing, website audits, social media optimization, branding and several others.