---
Smart Keyword Research Methods For Improving Your SEO
Keyword Research Stage is considered as one of the most important part of doing SEO Projects. In this step, the list of keywords to target, persona to make and including the blog posts and niche to promote are all highly dependent on the keyword research output. You may win or lose the game, depending on how well you do your keyword research strategy.
How to get started? This is the most familiar question we often hear from people who are just starting in the SEO industry. While there is a lot of resources that the online world suggests, there are these super-smart tools that best assist every Search Engine Optimization Project in attaining positive results.
According to Paul Schmidt, a strategist at SmartBug Media Smartbug Media, he cites 6 keyword research venue that can incredibly boost Search Engine Optimization Strategy:
Industry Forums
Suggested Searches

Wikipedia

Indexes

Google

Suggest
Conference agendas/abstracts
Publication's Editorial Calendars
Further, he mentioned that the aforementioned tools will help SEO project in seeking an idea of how the readers in the target niche build up their questions and inquiry online.
In another article written by Elisa Gabbert from the WordStream Blog, she also highlights some of the proven and effective SEO Keyword Ideas that everyone may also consider.
I recently ran a little keyword research workshop with some folks on the WordStream marketing team, in an effort to get others around here as jazzed about keywords as I am. Here are a few of the keyword research and optimization tips I shared. Let's hope they help shake you out of your keyword rut!

#1: Check out the SERP before you write anything!
This step is so, so important and I'd wager that most people skip it: You should evaluate the existing rankings on the search engine results page (SERP) for your keyword before you do anything else.

Why? You need to see what's already ranking for a keyword in order to strategize how to rank for it. Because Google isn't just going to hand you a page 1 ranking; you have to earn it by beating someone who is already ranking at their own game.

You can get your competitive intel in two ways:

1) Use a tool that shows you the page 1 rankings for a given keyword (e.g. SEM Rush, KWFinder, or Moz Keyword Explorer):

2) Just manually google the keyword, preferably in an incognito window, and scope out the competition.

You're looking for a few things here:

Is the SERP locked up with branded results?
An example would be the SERP for "facebook advertising" – aside from Read the full article here
The above mentioned ideas from Ms. Gabbert clearly gives us some notes to remember about how we can compete with the ones that are already ranking online. She is on point when she said that we cannot overtake someone's spot on SERP in just a blink of an eye as it will always take hard work, trial and testing and some more tools and venues to get SEO ideas from. On the other hand, in the video below from an SEO geek Brian Dean, he also gives us this very helpful Advanced Keyword Research Tutorial with loads of relevant information about Keyword Research Process.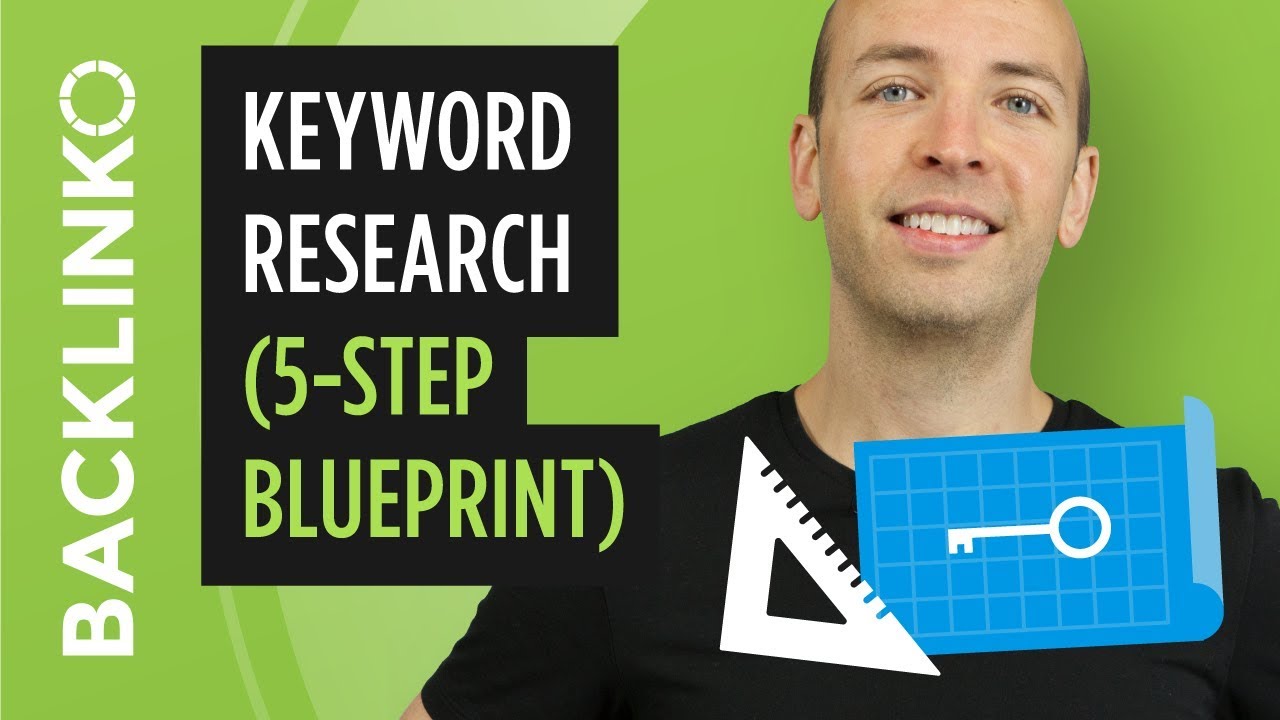 So that's pretty much it for Keyword Research Ideas. There is sure-proof formula to success, Search Engines Algorithm may change from time to time and having these dedicated people who keep on giving us relevant information on how we can take the SEO scene is just more than enough to keep our SEO projects up and running. At the end of the day, in the world of Search Engine Optimization, the more smart your techniques are, the more chance of winning!
Recommended Resources:
5 Best Keyword Research Tools for Startups
Why you can't ALWAYS trust keyword search volume for traffic estimations
Google's John Mueller Reveals How Often a Site is Re-indexed in Search