---
How To Add Users To Google My Business
There is going to be some point in time in your business that you'll have to let someone have access to your Google My Business listing.  This video shows you how to add managers to your listing.  I also provide a word of warning and some best practices you should follow when doing this for anyone.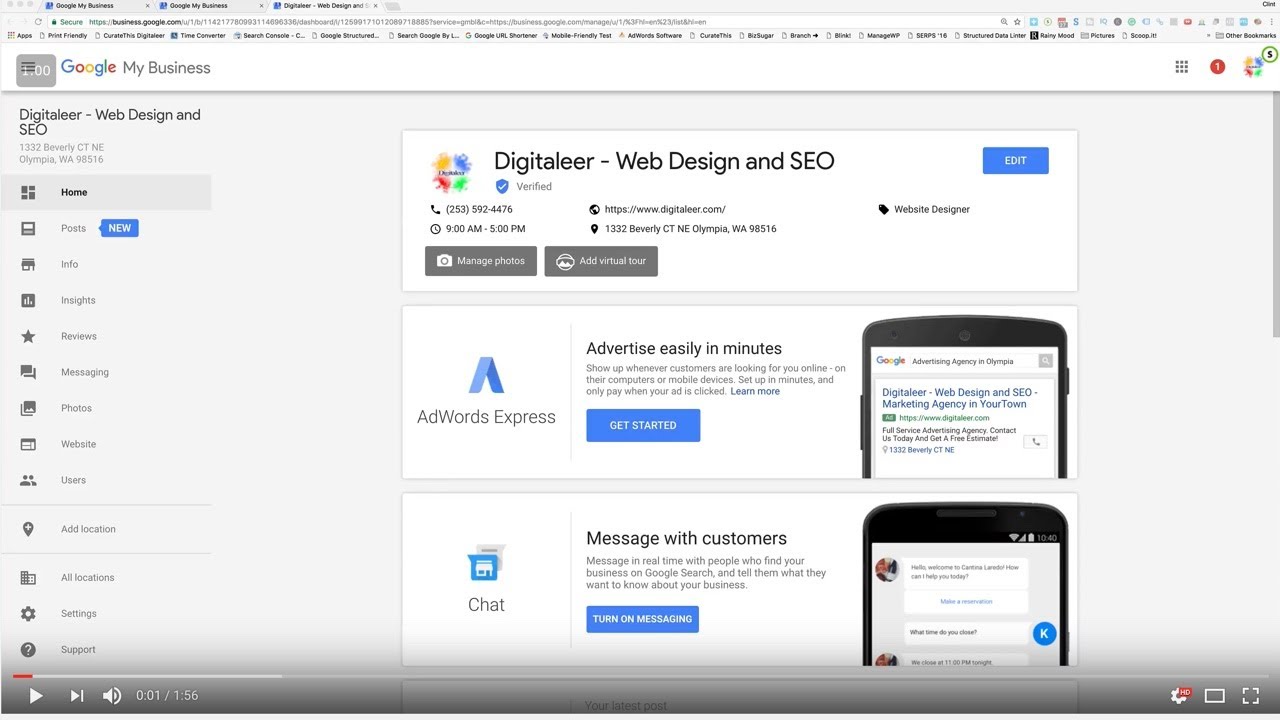 Recap:
Don't let anyone tell you that they can't make you an owner of your own listing, I've just proved they can, and you should make them.
Don't make anyone other than the owner of the business the owner of the listing.
Don't give anyone permissions beyond what they need to do their job, typically for agencies Manager is more than enough.
Delete people who no longer need access to your listing.