---
The Buying Cycle Online and How A Blog Supports It
March 30, 2017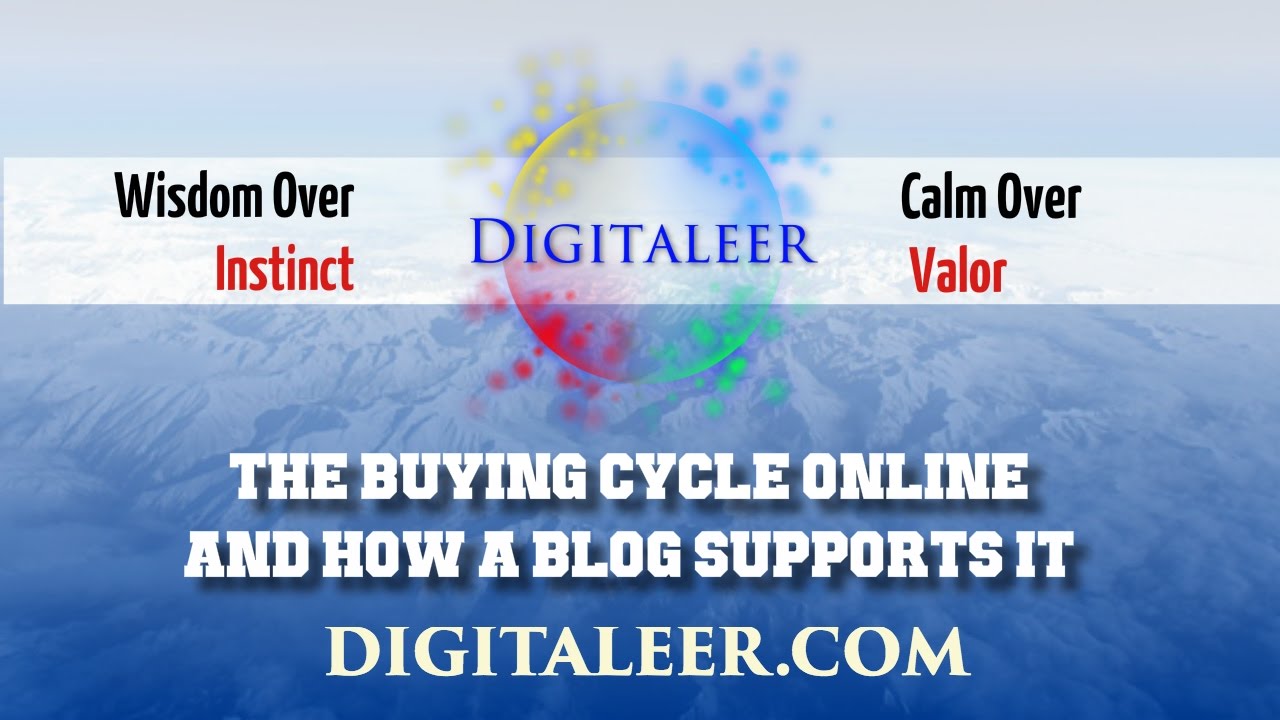 Why You Need A Blog That Supports The Buying Cycle
Often times when dealing with a local small business, or even a big business for that matter, we find ourselves having to discuss the addition of a blog to their websites in order to drive relevant traffic and support our content marketing efforts.  This conversation typically takes place very early in our cycle as a result of pushback from website owners because they don't have time to create content.  So rather than tell us that, they inform us that the don't want a blog at all.
Unfortunately, this seems to come from a lack of understanding as to just how valuable content marketing is to any business in a digital age.
No matter if your site is about used cars, plumbing, dentistry, or the creation of next-gen tech content marketing can be used effectively to generate traffic.
Aside from that, there are benefits to increase the relevancy of your website, increase your websites rankings, and develop a very strong online reputation should you become the receiver of a bad review.
In this video, I go over how, from a WordPress users perspective, pages and posts play a part in the buying cycle online.
How searchers are using keywords and information to guide them through the buying cycle.
And why, no matter what kind of site you have, you should be leveraging information and content marketing to build an audience and establish site relevancy.
Short List On Why A Blog Helps The Buying Cycle
Increased

Relevancy

Increased Brand Awareness
Increased

Rankings

for primary keywords
More rankings for long tail words related to your market
Top of mind for buyers after they are done searching for information
Leave a comment down below and let us know your concerns about creating a blog or some objections you've heard when trying to implement one!