---
STW Episode 59: Personas, Engagement, and Sales
Will Customer Profiles Replace Marketing Personas?
Emerging technologies make it possible to move segmentation and personalization models beyond marketing personas to distinct, individual customer profiles. The ability to and capabilities customer information, organize it (i.e., big data), and draw insights from it (i.e., machine learning) makes it possible for marketers to evolve. Read More…
Our Insights: This post talks a little bit about the concept that we taught alot on SEO This Week, and several of our training videos throughout the course of the year, buyer personas.   To be clear, there is no difference between customer profiles and marketing personas if you do it the way that I've talked about on several occasions.
Targeting personas should have always be to such detail is to identify all the personal information about your target customer. If you weren't doing that in the first place then you were not creating personas properly. If you have never been exposed to the concept of marketing personas then this post is right for you.
---
Comparison of Local Review Sites: Which Platform is Growing the Fastest?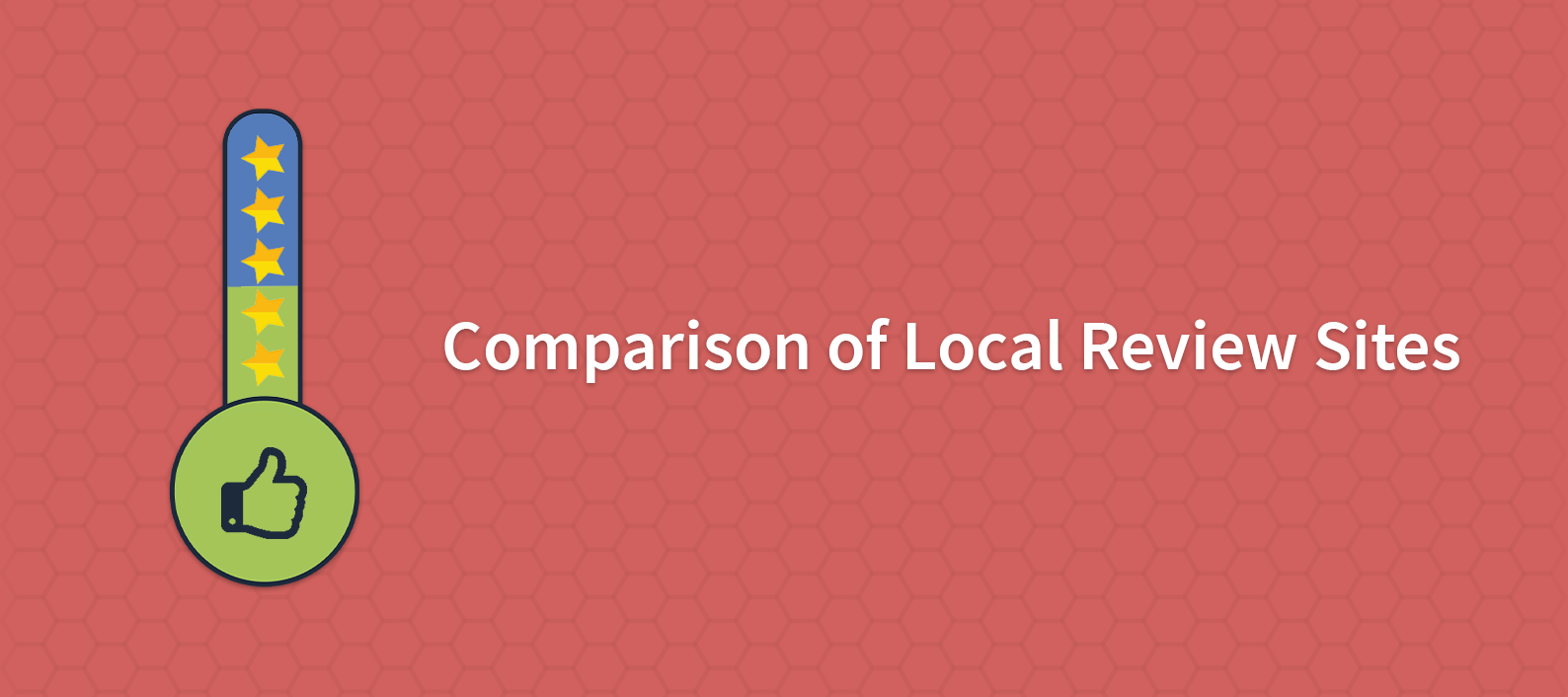 Local business reviews are more important than ever, with 93% of consumers reading reviews to decide if a business is good or not. Read More…
Our Insights: I find it really refreshing that someone would take the time to compare these review sites and the impact that they have on the marketplace today online. One key take away that I got from the content is that Google plus and Facebook are now overtaking sites like yelp to obtain customer reviews. I think this is a good thing for the market as a whole since yelp has been known to charge people for removal of obviously fake reviews. And there have been accusations, and now proof, that they are suppressing positive reviews way more often than they are fake reviews.
---
32 Ways Your E-commerce Company Can Boost Engagement and Sales
The e-commerce customer is a moving target. I mean that in more than one way: Online behaviors and buying preferences evolve constantly. Customers jump around relentlessly from apps to messaging platforms, to social sites and websites. They're mobile. How do you woo these "moving targets" into engaging with your e-commerce promotions, opting into your offers, Read More…
Our Insights: 32 great ways to increase conversions on your Ecom sites to consider if you are looking to get more money from your sales.
---
Google Updates GMB Websites to Include Posts as They Pass 1.25 Million Sites Created
Google has announced an update to the Google My Business Website product to now integrate Google Posts into the website content. This is an obvious first move as Google moves Websites from a minimal viable product to something more full featured but still easy to use. The inclusion of Posts creates allows a business to Continue reading → Read More…
Our Insights: well I'm not particularly a fan of the new Google my business websites that are available, I do see a use for them for link building and maybe even ad campaigns.
---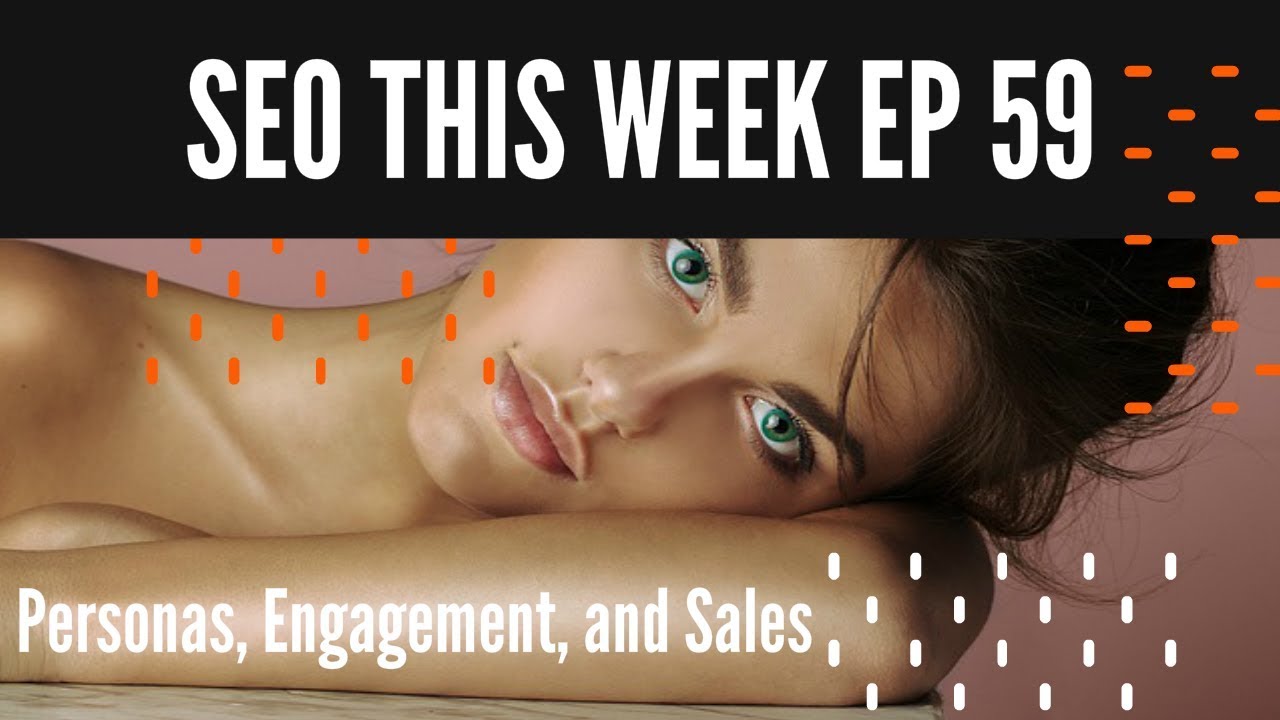 ---
Google: Mobile Page Speed Now a Ranking Factor
It has been rumored and anticipated for a long time. Now it's here: mobile page speed is a formal ranking factor. Google made the announcement earlier today, pointing out that speed has long been a desktop ranking variable. Here's what the company said on its Webmaster Central Blog: The "Speed Update," as we're calling it, Read More…
---
Google Adds AMP Testing Tool to Search Results
Google has released its most significant update to the AMP testing tool since 2016. In addition to accessing the tool at its usual destination, you can also test AMPs directly in search results. Simply type "amp testing tool" into the Google search bar and you will see this submission form. After running an AMP URL through the submission form you will see the results page, which has several updated features. Users can now submit an AMP to Google's index after testing it, as well as view an AMP's raw source code. The "view search result" feature has been there since the last update. Read More…
---
YouTube Just Made It Harder to Monetize Videos: Here's Why
YouTube announced yesterday that it has modified the eligibility requirements for its Partner Program (YPP), which will change the ways and ability Creators can monetize their content on the platform. Read More…
---
Images from practicalecommerce.com, brightlocal.com, kissmetrics.com, blumenthals.com, lsainsider.com, searchenginejournal.com, hubspot.com