---
STW Episode 55 – Image Optimization, Snippets, and Technical SEO
Welcome to another episode of SEO This Week!  Episode 55 of the show brings us a look at how a link in various positions on your site may affect your SEO, Pinterest's new Ad features, featured snippets and how to get them, and a great post on technical SEO that is a good for newbies and experts alike.  Finally, we end up with a new feature in Google My Business and a look at why your on-page optimization might be affecting the way your backlinking is working.
All this and more on Episode 55 of SEO This Week.
How Links in Headers, Footers, Content, and Navigation Can Impact SEO
Which link is more valuable: the one in your nav, or the one in the content of your page? Now, how about if one of those in-content links is an image, and one is text? Not all links are created equal, and getting familiar with the details will help you build a stronger linking structure. Read More…
Our Insights:  There are some interesting things in this episode of Whiteboard Friday that certainly peak my interest, especially for further testing ideas.
One is that the navigation link will be the one that is counted for link credit over the link inside of content if they are both pointed at the same page.  This has ramifications if you are using your content to add relevancy to a site and creating exact match anchors for the top of your silo.
I'm looking into ways to test this theory because if it is the case, does that mean in order to boost anchor text ratios for relevance to a money page you can't have it in your main navigation?  And if that is the case, will using relative URL's in the navigation allow you to keep the links there while getting the power of having in content internal links?
---
Pinterest opens search ads to self-serve advertisers, adds 'autotargeting' option
In addition to making search ads available to all advertisers, Pinterest is adding an option to automatically target related pins.  Read More…
Our Insights:  This is great news for a business that can get a lot of traction on the site already using natural methods.  Now you can pick up your game and probably improve your traffic.
---
7 Useful Image Optimization Tips For Your E-commerce Store
Find out how to optimize your e-commerce images for search engines, boost your traffic, and increase your revenue. Read More…
Our Insights:  There is actually some good image creation tips in here that anyone can leverage.  The rest may be old hat for most, however.
---
A Complete List of the Different Types of Featured Snippets
Read on and find out how you can optimize and tailor your content for featured snippets. Read More…
Our Insights:  Featured snippets have been really popular for Google these days because they get to answer the searcher's question right in the search results and not give you any traffic while using your content to do it, nice of them right!
So to combat this SEO's have learned ways to trigger the featured snippets in their content in order to "take over" position 0 in the search results.
This is a great post that outlines the different types, and some ways you can format your content to hopefully get picked up for them.
---
5 Hidden Google Analytics Reporting Features You Should be Using
I will cover 5 potentially unknown features in Google Analytics, how to use them, examples, and my personal opinion on their limitations. This won't be a completely comprehensive post but is meant to open the door for discussion or potential use cases. Read More…
Our Insights:  I have a Masters in Business Intelligence and I'm certified in Google Analytics and using the platform is still hard for me.  All the buttons, features, and god knows what else helps this system give you really great insights, but you have to know how to sort and read it.
This post shows off some features that will allow you to do just that, or at least help out a little.
---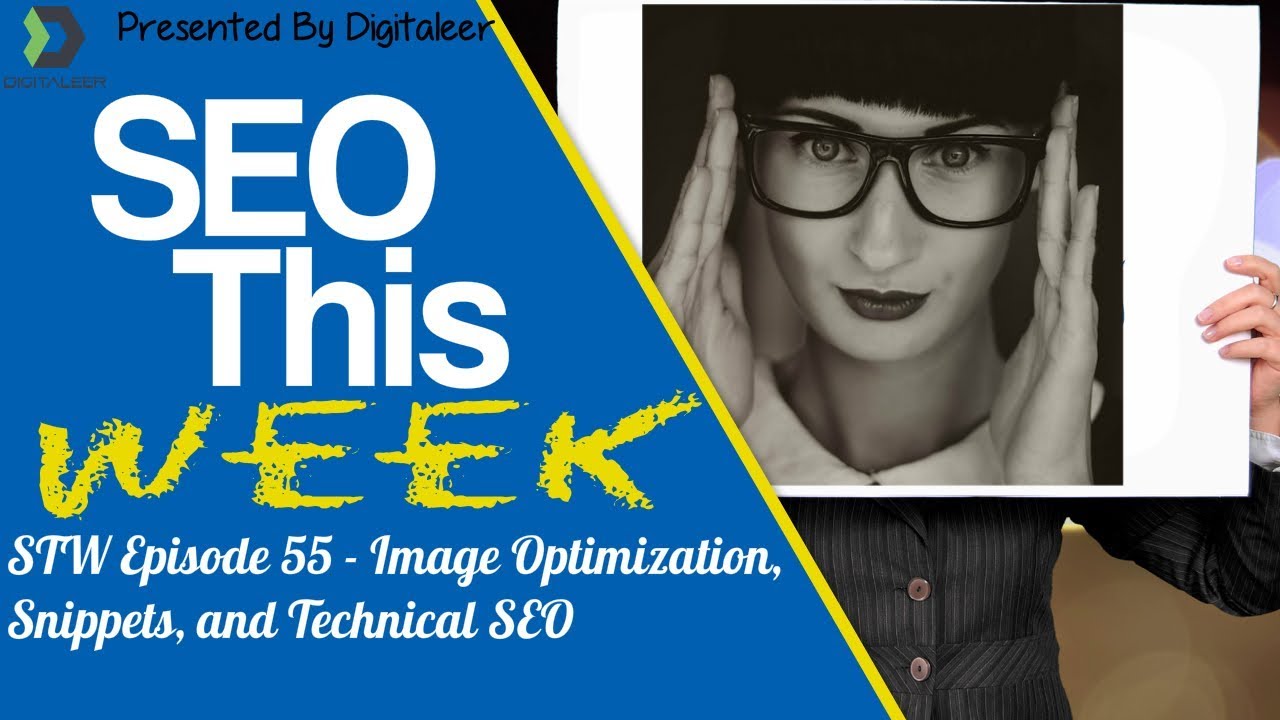 ---
How to Win SERP Features with SEMrush
SERP features, especially Featured Snippets are the focal point of many SEOs. Let's look at how the SEMrush toolkit can assist you on the path to achieving SERP features, and how you can keep an eye on your competitors. Read More…
Our Insights:  Earlier you read about how to get Featured Snippets, this post shows you where to find them in the first place.
---
How to Approach the Right Target Group for Successful Content Outreach
Patience is a virtue – but not in content marketing. Content shouldn't wait for its readers – it has to pick up its target audience in the right place, at the right time, and in the right way.  Read More…
Our Insights:  The title is a little off for this article because it suggests your doing outreach.  From an SEO's perspective, we think outreach and we start thinking about link building.  However, this post uses "outreach" when describing the target audience of any given piece of content.
I like that the author has broken down in simplistic terms the different types of content pieces you can make to target a person in the buying cycle.  i.e. buyer content for people ready to buy stuff, easy right?
I think you'll enjoy this perspective on how to write content for specific purposes and it might make writing a bit less like sticking a hot poker in your eye for some people.
---
19 technical SEO facts for beginners
Technical SEO is an awesome field. There are so many little nuances to it that make it exciting, and its practitioners are required to have excellent problem-solving and critical thinking skills. In this article, I cover some fun technical SEO facts … Read More…
Our Insights:  We've seen these kinds of lists before here on SEO This Week, however, it's always good to be reminded of the basics every now and then.
---
Google My Business Pages Can Now Take Direct Bookings
Google is rolling out a booking button for Google My Business pages that will allow businesses to take direct bookings. Read More…
Our Insights:  This is actually pretty cool for businesses.  You can add this button to your listing and schedule calls with prospects to talk about your business.  Especially handy for service providers.
---
When and Why Links Don't Work
Ever meet someone who doesn't believe in links? Believe it or not, both of these people exist. I can't explain the Earth is flat thought process, but I do think I can explain why someone people might think links don't work for them. Read more…
Our Insights:  This is actually a pretty good video to watch.
Have you ever wondered why, no matter how many links you build, things just don't seem to be working?
I know I have, it's happened to every SEO since the start of the industry and it will continue to happen.
This post provides us with some things to look at in our on-page SEO that could be hurting your link building efforts, or at the very least, making them less effective.
Images from moz.com, marketingland.com, searchenginejournal.com, semrush.com, ryte.com, searchengineland.com, practicalecommerce.com, thenextweb.com, siegemedia.com