---
SEO This Week Episode 52: SEO Competitive Analysis, Amazon Guide, Tracking
Welcome to another episode of SEO This Week!  This week are taking a look at a great guide for those of you who are interesting in starting an Amazon Affiliate site (or even monetize your current websites a bit more), marketing on LinkedIn, SEO competition analysis, YouTube changes, and even a bit of FaceBook PPC.
All this and more on Episode 52 of SEO This Week!
The Ultimate Guide to The Amazon Associates Program
If you can't make it with this post, you probably won't make it. Read more…
Our Insights:  We here at Digitaleer have dabbled in creating Amazon Affiliate sites for various products over the years and it really isn't all that hard to make money with their program.
However, let's keep that in perspective, we made two sites with over 1000 products and it made us a couple hundred dollars.
I'm not telling you that to scare you off of the concept, just know that like any other website venture you're going to have to do the work to see the payout.
Now, this article is probably one of the most comprehensive that I have read on the topic in quite some time outside of a course or product training.
By the end of it, you'll have a little roadmap to success that just about anyone can implement.  You'll also have a new avenue of monetization for your website.
---
The Content Preferences of
LinkedIn

Members [Infographic]
The content topics LinkedIn members find most compelling are industry news/trends (89% say they are interested in it) and tips/best-practices (86%). Read More…
Our Insights:  LinkedIn has been good and bad to us over the years and it's because of the type of audience that the site attracts.
Which leads me to the mantra: "Market to the audience on the platform in the way they expect to marketed to."
You can't share stuff on LinkedIn like you would on FaceBook and expect to see a positive result, the site just doesn't work that way.
However, if you embrace the community for what it is, you could get a lot of return on your overall investment of time.
---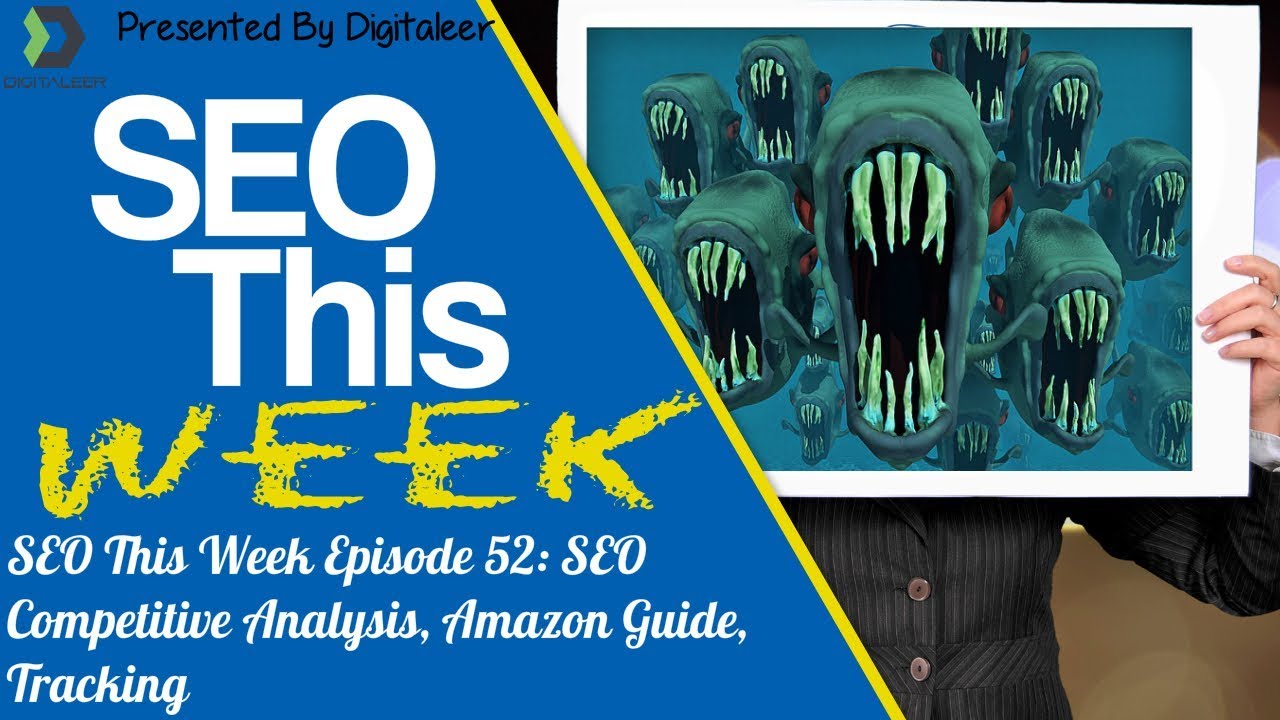 ---
Facebook Ads: How to Create Offline Event Custom Audiences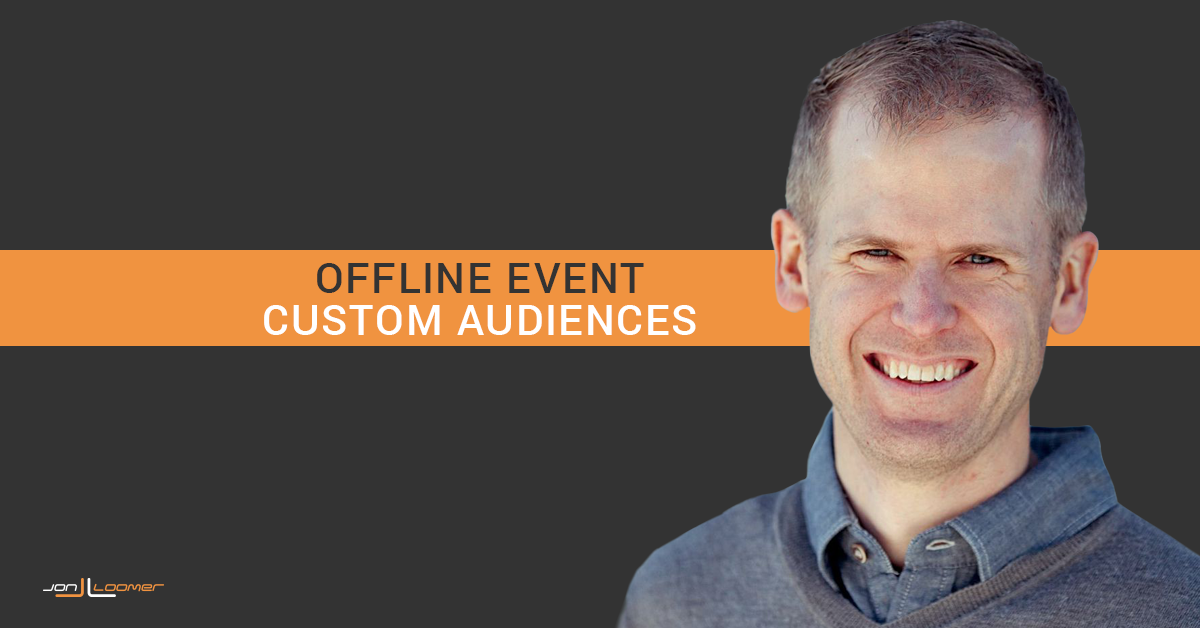 Facebook advertisers can now measure the impact of ads on offline events and also create various audiences of those who interacted offline. Read More…
Our Insights:  With mobile tracking and other geo-marketing tools coming out it shouldn't be hard to build an audience of people who have come into your store to buy, now plug them into FaceBook's custom audience tool and market to them a bit more after their initial visit.
---
How to Effectively Manage Your Online Reputation
People are talking about you and your brand online. But are you listening? Are you proactively building and managing your reputation? Read More…
Our Insights: We use our brand networks to protect the online reputation of our clients, however, most people don't see a need until damage has already been done.
This is a great post on some simple things you can do to protect your online reputation before there is an issue.
Trust me, it costs less to do it early than it does to remove negative stuff from the search results.
---
How to Get E-Commerce Customers Coming Back After Their First Purchase
Getting prospects to convert to customers is one thing. But how do you get customers to buy again and again after the first purchase? This is where attentive, customer-focused emails come on. Read More…
Our Insights:  Some more great email ideas for post-sale contacts to get your current customers back to your site.
---
How to Track Your Local SEO & SEM
If you asked me, I'd tell you that proper tracking is the single most important element in your local business digital marketing stack.  A decent tracking setup allows you to answer the most important questions about your marketing efforts. What's working and what isn't?  Read More…
Our Insights:  If you didn't know how to set up tracking on your websites, now you do.
We use much of what is talked about in this article for our clients and it's a great way to show a return on investment for them.
---
7 on-site SEO problems that hold back e-commerce sites
Is your e-commerce site experiencing weak organic traffic? Columnist Pratik Dholakiya shares some common issues that impact SEO for online retailers and offers a few suggestions. Read More…
Our Insights:  I like that the #1 problem was "weak product descriptions".
I've seen that issue on countless sites that we've worked on for tons of clients and it is hands down the number one thing that hurts these sites chances of being successful.
---
YouTube Changes Rules Regarding Videos With External Links
YouTube is adding restrictions on which accounts are able to add external links at the end of their videos.The post appeared first on Search Engine Journal. Read More…
Our Insights:  Taking a page from the YouTube Live cleanup, now you have to be in the YouTube Partners program and have at least 10,000 views on your channel before you'll be able to link out to a website on YouTube end cards.
I personally think it's a great change and I hope they enforce it aggressively.
---
Targeting featured snippet and 'People also ask' SERP features
Search engines have a peculiar business model: They exist to quickly direct you somewhere else. Read More…
Our Insights:  Well that's the theory anyway, it seems Google is doing more and more to actually keep you on the search engine, but I guess with change comes adaptation.
Featured snippets isn't new and this is not the first article we've highlighted about it, but it doesn't look like they are going anywhere so you better know how to at least try to get listed in a few.
---
The SEO Competitive Analysis Checklist
The SEO case for competitive analyses. Read More…
Our Insights:  This post actually does come with a spreadsheet form checklist to help you get through it.
Obviously, there are 100 ways to skin this cat, but I found this take on competition analysis to be pretty straightforward.
I would add a couple other things to it to make it a bit more complete, but SEO wise, I think it does the job for a beginner.
Images from .SEO, authorityhacker.com, marketingprofs.com, jonloomer.com, razorsocial.com, kissmetrics.com, moz.com, searchengineland.com, searchenginejournal.com