---
SEO This Week Episode 50 • Pillar Pages and Conversations About Conversions
Welcome to Episode 50 of SEO This Week!  Can you believe we have been going this long?  I have to admit that I wasn't sure there would be all that much interest in a roll-up like this considering everyone and their brother seems to be writing about SEO these days.  However, we lasted 50 episodes and there doesn't seem to be an end in sight!
Hopefully, you enjoyed episode 49 and now without further ado lets look at what we are covering in Episode 50.
This week we are taking a look at an old concept with a new name, pillar pages.  We get 3 link building tactics from the king of "content is king" Rand Fishkin, we take a look at hidden text and how it affects your SEO, we highlight some great information from several sources on conversions, and then we roll it up all up with some content marketing ideas for you October editorial calendar.
All this and more on SEO This Week Episode 50!
What Is a Pillar Page? (And Why It Matters For Your SEO Strategy)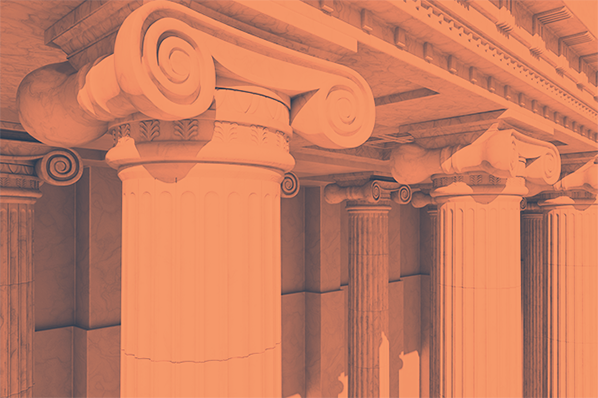 Just when you thought you understood SEO Read More…
Our Insights:
Topic clusters: Silos
Pillar Page: Evergreen content, typically your "money pages"
---
The 3 Easiest Link Building Tactics Any Website Can Use to Acquire Their First 50 Links
Without a solid base of links, your site won't be competitive in the SERPs — even if you do everything else right. But building your first few links can be difficult and discouraging, especially for new websites. Never fear — Rand is here to share three relatively quick, easy, and tool-free (read: actually free) methods to build that solid base and earn yourself links.  Read More…
Our Insights: Here is the list
1)  Search for mentions of your brand and then reach out to where those are and ask for a link.  Also, this will give you a list of links you built that might not be just right.
2) Find places your competition is linked from, then find links where several different competitors are being linked to from the same page, reach out and ask for a link.
3)  Look for sites that list people and ask for a link.
---
Everything You Need to Know About Hidden Text & SEO
Everything You Need to Know About Hidden Text & SEOBack in the day when search engines were much less sophisticated, you could hide text on web pages in an attempt to gain ranking for certain keywords not visible on the page. Read More…
Our Insights:  If your competition is beating you in the SERPs and they are using hidden text you should report them (get better at SEO) <gag>.
There are some old things that are listed in here that are actually legitimate ways to "hide" text from the front end of a page and have your visitors trigger it in order to view.  It actually creates engagement on the page, however, some of these people just talk out of their fourth point of content to get internet famous.
We don't condone using white text on a white background or any of that junk, but this article is horrible for anyone serious about creating an experience and is even worst for anyone who wants to get good at creating a solid on-page SEO foundation to build upon for the future.
---
20 of Google's limits you may not know exist
20 of Google's limits you may not know exist4. Disavow file size has a limit of 2MB and 100,000 URLs. According to Search Engine Roundtable, this is one of the errors that you can receive when submitting a disavow file. 5. Render in Google Search Console cuts off at 10,000 pixels. Read More…
Our Insights:   This is an interesting article with some facts that might be useful if you ever get caught up in SEO "who cares" contest.
One thing in the list I didn't know is that your sitemap can have up to 50K URLs per sitemap after that Google won't read the rest.
Explains why one test we did with a site we made that had over 150K pages didn't index all that well after the 45K page mark.
---
Adapting to the Upcoming AdWords Ad Updates
AdWords announced 2 upcoming features that integrate machine learning at the ad level. Get tips on how to adapt to these changes! Read more at PPCHero. Read More…
Our Insights: I like to change if it's for the better and it looks like these are changes to make things better…for Google.
One change removes two of the targeting options so now you are stuck with letting Google rotate and select your ads based on what the machine says will get you the click or to not and rotate all your ads evenly throughout the campaign.  I know every time we let Google decide conversions drop, CPC jumps up, and we blow through our budget faster.
---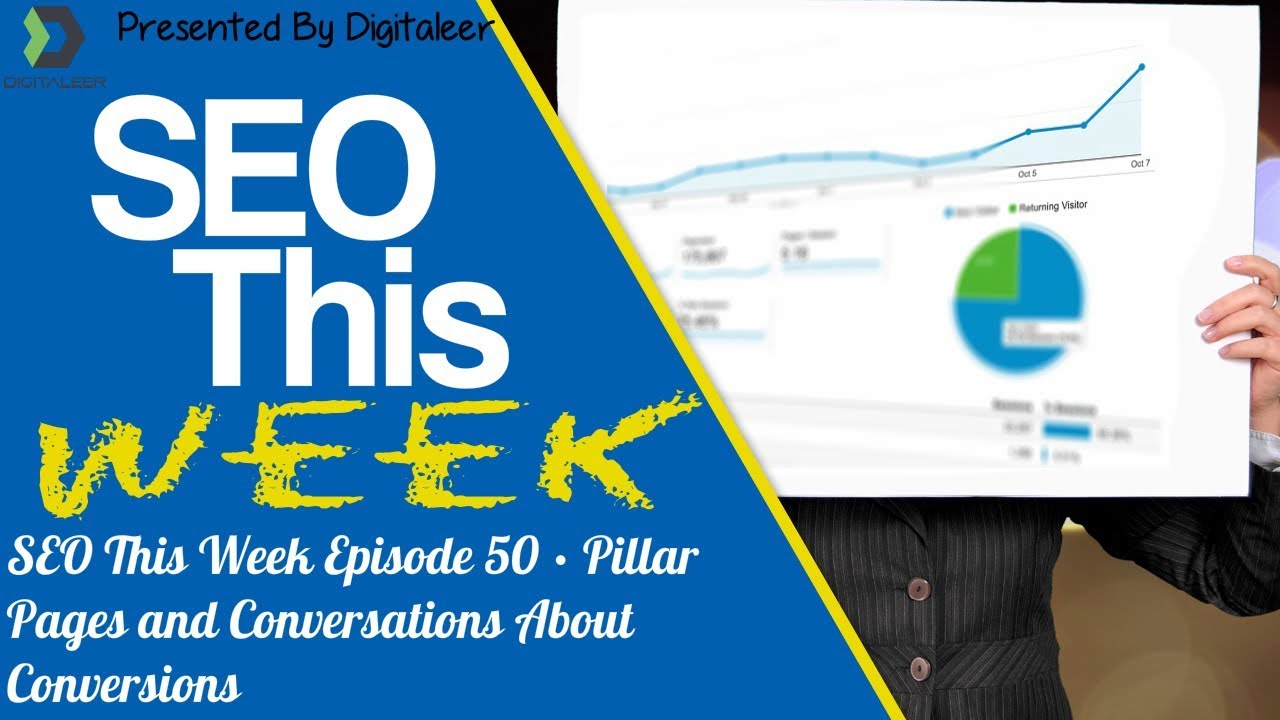 ---
The Complete Guide to Hreflang
Whether you're running a global operation or expanding to offer an additional language on your website, proper use of the hreflang tag is a must. From an SEO perspective, getting this right can mean the difference between ranking well with your target audience and not ranking well. Read More…
Our Insights:  The world is a big place and if you are trying to reach customers in different markets than knowing how to properly implement Hreflang is important.  This is probably one of the more comprehensive guides we've seen on the subject and I know you'll get a lot out of it.
---
Scaling Engagement: 5 Strategies to Connect With More Customers
There are 24 hours in a day. With customer engagement as your priority, it can seem like an impossible feat to connect with your audience on a daily basis. Read More…
Our Insights:  This post is more about building your brand through follow-up and outreach programs.  All these steps will ultimately help increase conversions over time.
---
Drill Down Into Key Segments to Understand and Improve Your Funnel
The funnel has become a key part of the modern-day marketer's toolkit. It's the first report they peak at on Monday morning, and the last report they check before leaving for the weekend on a Friday. All serious analytics tools have some version of a funnel report, with differing degrees of flexibility and features. Read More…
Our Insights: A comprehensive article on the use of your analytics to determine where in your funnels you are losing sales.
---
7 Email Marketing Conversion Mistakes to Avoid
While I was at the Social Media Camp in Canada I had a chat with Steve Dotto about his webinars. Read More…
Our Insights:  A decent list of things to consider BEFORE you start your email building efforts, in particular, building a list without knowing what your idea of a conversion is.
---
5 Content Marketing Ideas for October 2017
Retail competition is stiff and businesses selling simply on price or selection will find themselves, in head-to-head competition with massive sellers like Amazon and Walmart. Read More…
Our Insights:  One holiday and two national days create opportunities for content creation.  Oh, and you get to talk about Christmas already, after all, if they can start selling Pumpkin Spice in July why not talk about Christmas in October!
Images from hubspot.com, moz.com, searchenginejournal.com, searchengineland.com, kissmetrics.com, razorsocial.com, practicalecommerce.com