---
SEO This Week Episode 49 – Excel Tips, New Retargeting, Swipe File Stuff
Welcome to another episode of SEO This Week!
I hope you enjoyed episode 48 and are looking forward to episode 49.
This week we are taking a look at some simple Excel tips to help you with your daily work flow, email subject lines for your swipe file, some conversion optimization tips, a Facebook Ads update that we like, rank tracking in the days of personalized and geo search, and how the search engines are handling Javascript based platforms.
All this and more on Episode 49 of SEO This Week!
How to Use Excel: 14 Simple Excel Tips, Tricks, and Shortcuts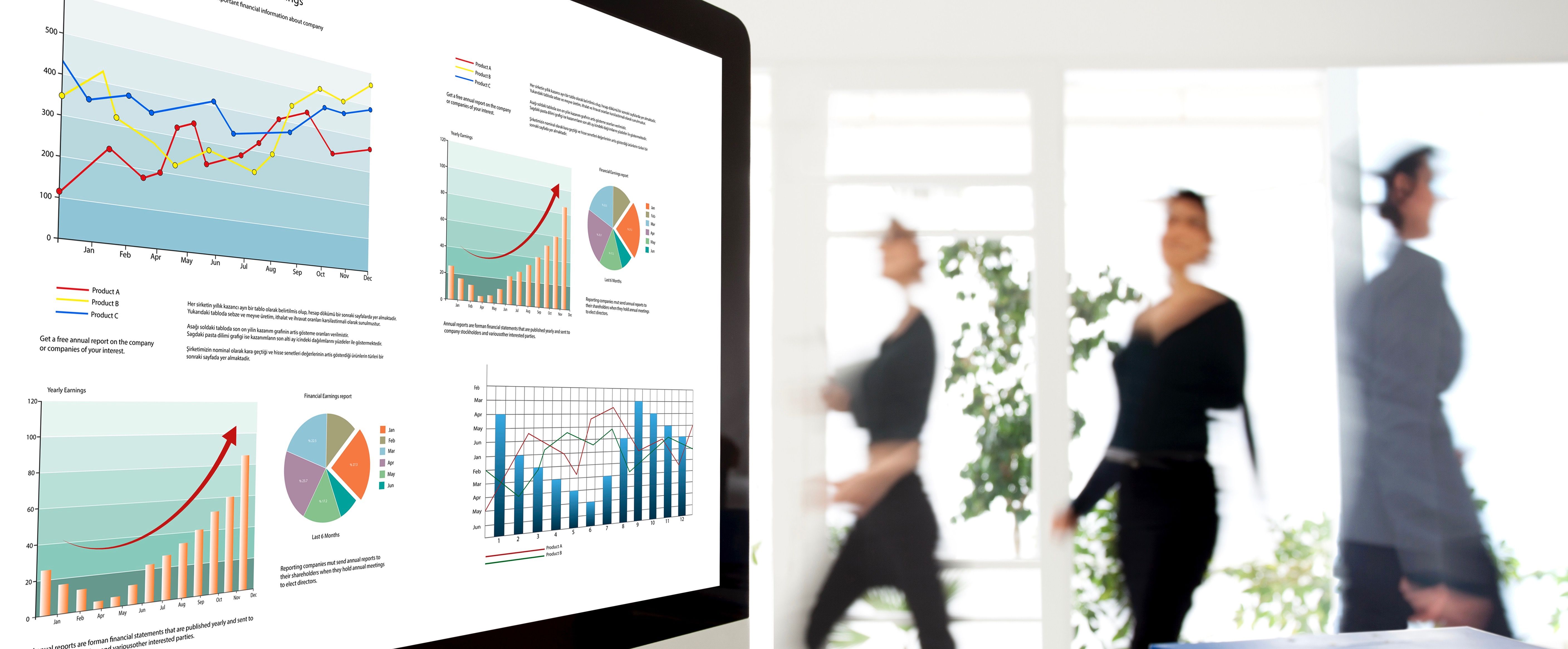 Sometimes, Excel seems too good to be true. All I have to do is enter a formula, and pretty much anything I'd ever need to do manually can be done automatically. Need to merge two sheets with similar data? Excel can do it. Need to do simple math? Excel can do it. Read More
Our Insights:  Excel is probably our most used tool here at Digitaleer.  Everything from link building to PPC management has its own custom designed sheet to provide us the data we want.
And lets us not forget our keyword optimization reports, those are Excel based as well.
So this article is a great resource for now and in the future because if you've ever fought with a sheet for an hour, you know how nice it is to have a cheat sheet to go to so you can get past one seemingly simple task.
---
16 Email Subject Lines You'll Probably Want to Click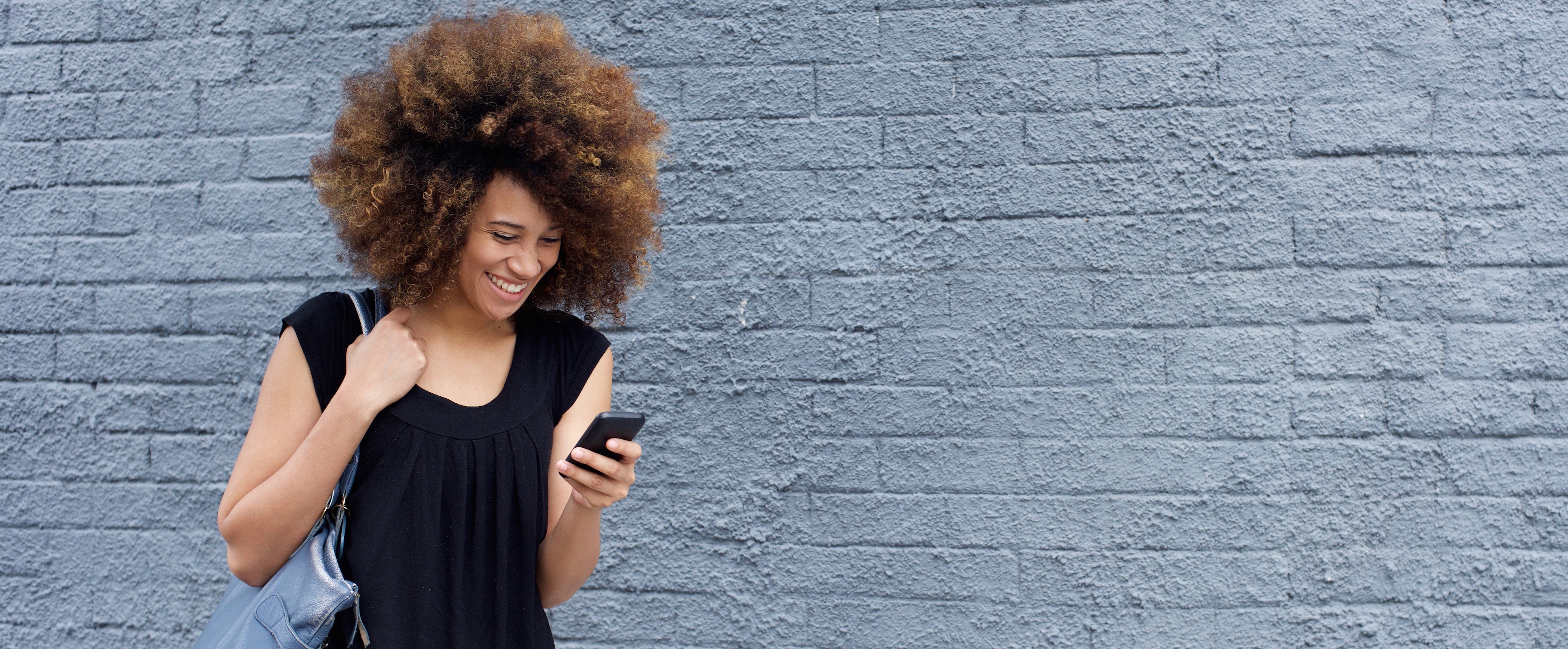 I'd venture to guess you get tons of emails in your inbox every day. From coupons to daily deal sites, to newsletters, to password resets, to your mother wanting to know when you plan to visit — it's a lot to sift through, never mind actually open. Read More
Our Insights:  We do cold email outreach to get new business and I have to tell you that it can be a dishearting task, to say the least.
We're competing with every spammer out there for the attention of a prospective client, marketing is a tough life I tell ya.
However, undeterred we keep a swipe file and records of our highest performing titles (open rates) and messages (click through rates) in order to find the perfect combination.
This post has some great titles you can adapt to your needs and add to your swipe file.
---
Can Google properly crawl and index JavaScript frameworks?
Our JavaScript SEO experiment uncovers which JavaScript frameworks are SEO-friendly "out of the box" Read more…
Our Insights:  We are sharing this article as a companion to the one below.
Often times, when new tech comes out, places that people depend on for traffic like Google and Bing are pretty slow at adapting to it.
This is the case with the platforms covered in this article, which is pretty alarming because we hear every day how people are creating sites using these tools more and more.
I think you'll find this article interesting from a testing perspective as well and we look forward to duplicating it to see if we get the same results.  If we do, there are going to be a lot of business owners running on these platforms that will have some hard decisions to make.
---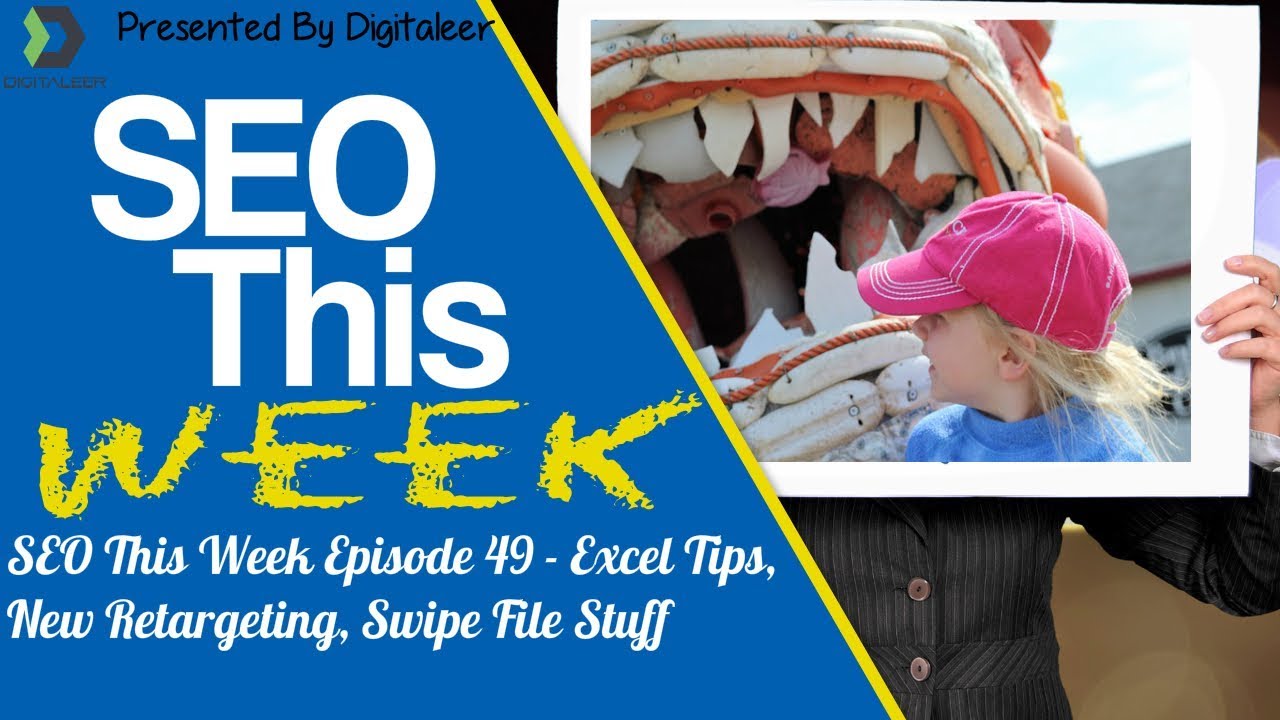 ---
Going Beyond Google: Are Search Engines Ready for JavaScript Crawling Indexation?
I recently published the results of my JavaScript SEO experiment where I checked which JavaScript frameworks are properly crawled and indexed by Google. The results were shocking; it turns out Google has a number of problems when crawling and indexing JavaScript-rich websites.  Read More
Our Insights:  If it wasn't bad enough, most of the other search engines don't read these platforms properly either.
---
How to Diagnose Pages that Rank in One Geography But Not Another
Are you ranking pretty well in one locale, only to find out your rankings tank in another? It's not uncommon, even for sites without an intent to capture local queries.  Read More
Our Insights:  Ever looked at your rankings report from your agency and see something different than what you are seeing, well you are not alone, even the rank trackers are messing it up.
This video shows you why and some things you can look for to rank in different local areas.
---
4 Easy Content Hacks for Effective Lead Generation
Imagine logging onto Google Analytics to excitedly find out you've received thousands of hits this week. Then, logging onto your back-end system to realize that out of the thousands of visitors, less than expected converted to buyers. Don't lose website visitors due to bad content!  Read More
Our Insights:  Perhaps I missed what this author had in mind with the title and the first paragraph, but this article doesn't so much to help you "hack" your content.
It does, however, give some awesome tips for element changes to your design, calls to action, layouts, and titles that will no doubt help your conversion rates.
---
17 Top A/B Testing Tools Reviewed by CRO Experts
"We become what we behold. We share our tools and then our tools shape us." – Marshall McLuhan If you work in conversion optimization – whether at an agency, in-house, or as a consultant – you almost certainly run A/B tests. At this point in time, the field is flooded with solutions. Read More
Our Insights:  Probably one of the most in-depth comparisons of the different tools that are out there, and while they did 17, it's scary to know there are probably 100 more out there.
We use Google Optimize for our conversion rate optimization testing by the way.
---
15 Ways to Use Facebook's New Event Custom Audiences
For those who work in event marketing or have clients that do, Facebook now allows advertisers to target people who have previously interacted with event listings and indicated that they were interested or going.  Read More
Our Insights:  Events used to be a great way to generate interest on Facebook until the "get rich quick" types started using them to draw people to landing pages.
Ever since then, interaction has been pretty low, as a matter of fact, I've not seen more than one or two people who are leveraging them very well anymore.
That said, I think there is an opportunity for small business with them when combined with PPC on Facebook and this added bonus is only going to help improve conversions.
---
10 Phishing Examples in 2017 that Targeted Small Business
Small businesses need to be aware of these phishing examples so they can be prepared if they come under a malicious cyber-attack. Read More
Our Insights:  Attacks like these happen every day, the key to not falling victim is to be aware and use common sense when working online.
Anybody, even us, can get caught up by one of these attacks.  The people who make them are successful because they are smart, determined, and skilled enough to pull it off.  So just make sure you do the best you can, have solid passwords, and for god sake watch the news once in a while to learn about the latest threats.
Images from hubspot.com, goralewicz.com, moz.com, semrush.com, conversionxl.com, smallbiztrends.com