---
SEO This Week Episode 45 • SEO Copywriting & Search Console Updates
Welcome to Episode 45 of SEO This Week.  I hope you enjoyed the last episode and if you have any questions about any of those posts don't hesitate to ask.  This week we are focusing in on writing content for your SEO projects.  One article will show you the fundamentals of SEO copywriting, another will give you a way to get some content ideas, another will show you how Google Search Console is going to tell you how to get everything on your site indexed.  We also have a great video on how to use a text editor to create your HTML using Markup that I think you'll enjoy if you have ever fought with Microsoft Word.
All this and more on Episode 45 of SEO This Week!
SEO Copywriting: Tips & Secrets of a 10-Year Professional Writer
A step by step system to creating lots of content that ranks in Google, even if you are not a great writer! Read more…
Our Insights:  When you are writing content, for the most part, your main intention is to help users solve a problem.  However, there is the fact that regardless of how well you write, if nobody sees it, then you have really just wasted your time.
SEO Copywriting is not just writing content for a keyword, it's more about structuring your content in such a way as to make it more relevant for a keyword when being looked at by a machine.  This certainly doesn't mean that you're creating bad content like some people would have you think.
It does mean that you are being a smart business owner or marketer and taking into account the standard best practices of on page SEO that search engines like Google and Bing look for.
In this article, you will learn the foundational steps towards creating SEO optimized content that not only brings good rankings but satisfies your readers as well.
---
The Evergreen SEO Guide for Beginners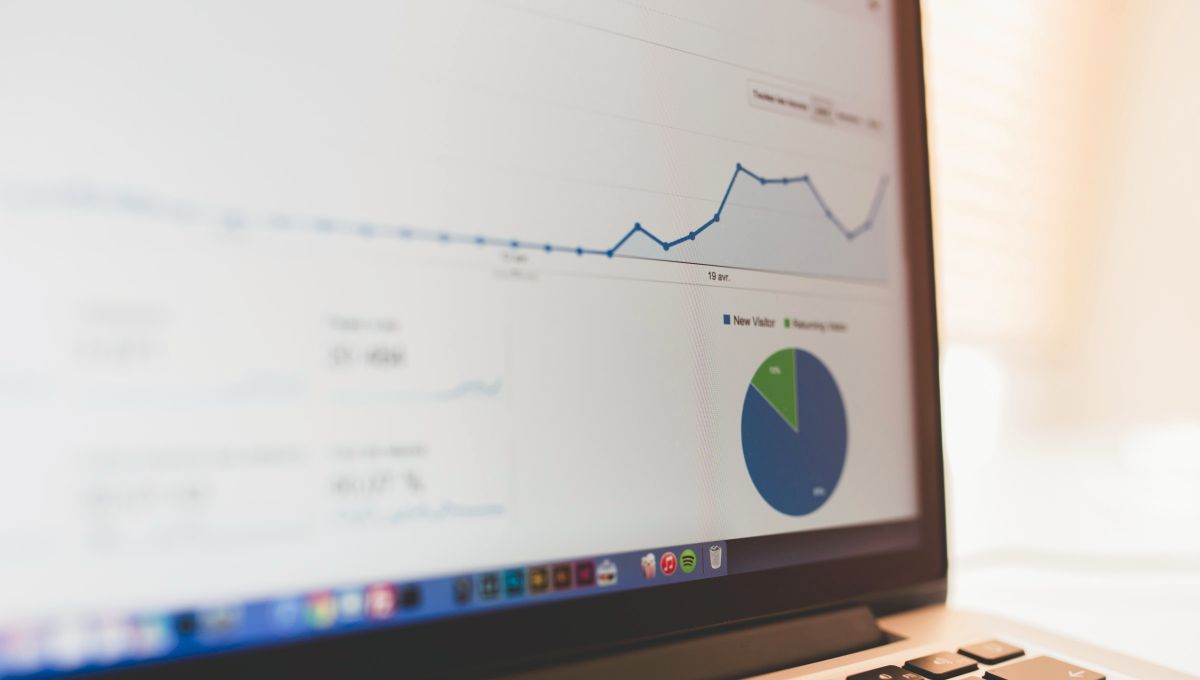 You spend countless hours and a ton of money to build a beautiful website. You have heard that compelling content and an easy-to-use website will earn you top search engine rankings.  Read more…
Our Insights:  I think the title is a bit overreaching for an article that took me 5 minutes to read, however, it does provide some interesting information that might be helpful to anyone, not just beginners.
The one topic that stood out to me was the search strings and email template the author provided to help with outreach link building campaigns.  While not in any way all inclusive, the search strings alone will help people build some decent links over time.
The author also goes over using aHref's content tools to find good topics to write about and looking at competition link profiles for backlink opportunities.
---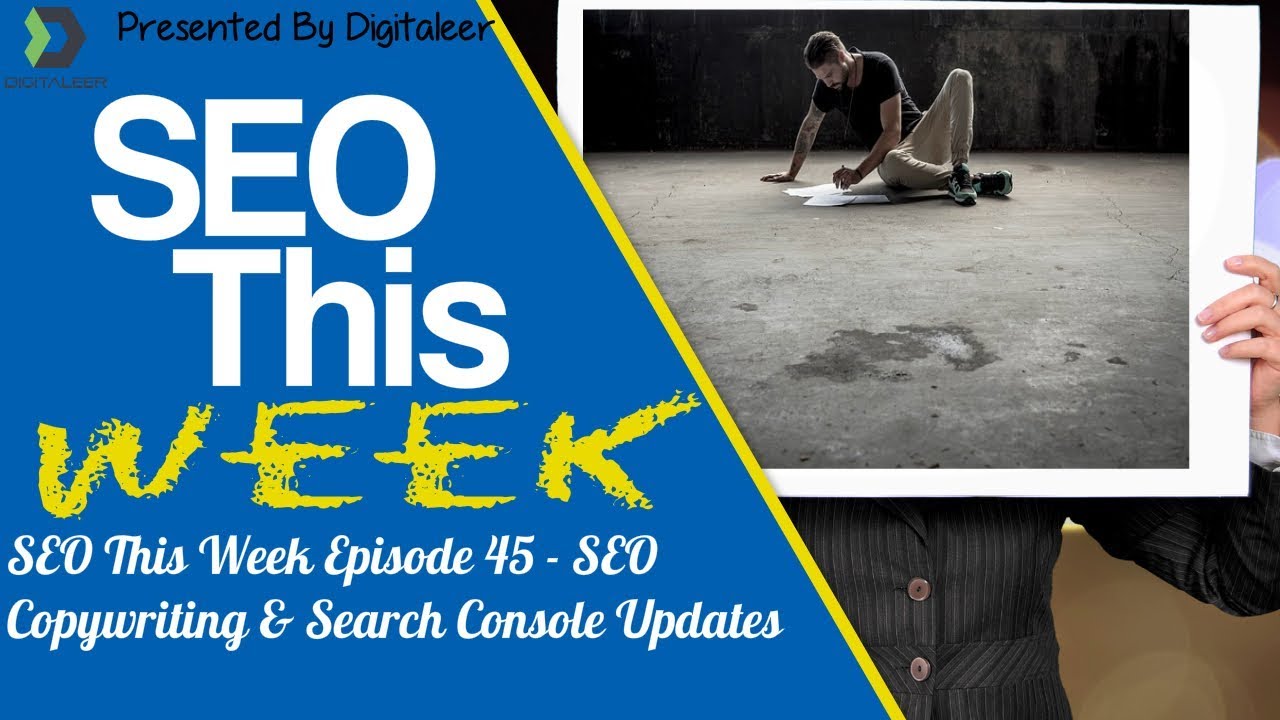 ---
Inbound Marketing: How to bust out of your social media growth plateau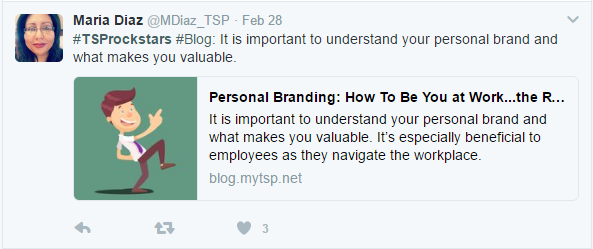 When social media gets too routine, your followers' eyes start to glaze over your posts. When that happens, they're not sharing, not engaging and your community isn't growing. Read this post to discover three potential tactics from your peers for shaking up your social media marketing. Read More…
Our Insights:  Do you have employees?  If so then this is the post for you, if not, well I think you can skip it.
The main idea behind this post it to leverage your current and old content by having your employees post about it on social media.
The thought process is that if they talk about your brand on their own profiles it will increase your overall social status increasing reach.  Not a horrible idea, as long as you have employees and they actually want to mix their work into the social media profiles.
There are two alternatives covered in the post, however, one references Vine (which I think has lost a lot of user base at this point) and allowing your teams to create campaigns that reward customers for their interactions with the brand.
All in all, a good post with some good ideas for businesses with an established team that has some time on their hands.
---
We Eliminated 84 Low-Quality Posts: Here's What Happened
After reading a number of articles about pruning a site's content – mostly dealing with e-commerce sites – we wanted to run a test of our own on pruning blogs. Read More…
Our Insights:  We have talked about cleaning up worthless content on larger sites before and this is just an extension of that.
The concept is simple, find content on your site that is providing you with no traffic, backlinks, or conversions and delete it.
The thought process is, if Google or Bing's crawlers don't have to spend as much time looking at this "bad" content, they will spend more time looking at your good converting content.
I like it, and we do it, just make sure before you take out the hatchet on your site you take the time to research your backlinks.
In cases where your content is broken but the backlinks are good, just update the content.
---
Writing with Markdown for Better Content & HTML: Why & How To
Content creation is hard enough without adding bad HTML into the mix. Echoing his recent talk at MozCon, we're excited to welcome Ian Lurie from Portent, Inc. on this episode of Whiteboard Friday. Learn how to cut out the cruddy code produced from writing in word processors by adopting Markup and text editors as your go-to writing solution.  Read More…
Our Insights:  I am embarrassed to say that I have had the software that Ian is talking about on my computer for quite some time and had no idea I could use it like he's talking about in this video.  If I had, I probably would have saved myself a lot of time-fighting with Word and other tools to create website content.
Anyway, this a great video for you folks like me who know HTML (or don't) and what to write content outside of your websites content management system without having to go through a second time and make HTML edits.
I really like the idea and plan on starting to use it right away.
Here is a resource that was linked in the article explaining some more features of Markdown as well as some quirks that might get annoying if you don't know they are there: https://daringfireball.net/projects/markdown/syntax
---
Google Search Console to Explain Why Pages Aren't Getting Indexed
Google is preparing to roll out updates to Search Console, one of which is an "Index Coverage" report.  Read More…
Our Insights:  Two changes have been announced.
First, Search Console will allow you to report AMP issues as fixed and trigger Google to recrawl.
Second, they are making it so you'll get some tips on fixing your indexing issues.
I think the indexing issues fix is the most significant of the two, and frankly, it's about time they started trying to make the Search Console a more useful tool.  Now if they can get it to update data closer to real time.
---
5 Things to Know About Voice Search and Bing
Voice-powered digital assistants like Siri and Cortana are constantly improving, and smart devices entirely powered by voice – like Amazon Echo and Google Home – are enjoying a surge in popularity right now. As it turns out, Bing is more involved than even Google, and your business can take advantage. Read More…
Our Insights:  While I'm not ready to jump on the "Voice Search" bandwagon just yet there are some interesting things covered in this article if you are focusing on Bing.
Since the launch of Windows 10, Cortana has driven a lot of voice searches to the engine, way more than Google, and this trend is probably what is driving SEO content writers to think that voice search is the next big thing (or current big thing).
However, a look at your analytics will give you a better indication of how voice search is driving traffic to your site, and for our stable of sites, we are considering the traffic more of a fluke than a reliable strategy to focus on.
The fact of the matter is voice search is conducive to informational searches like "What is" or "How does" types of search queries and if you're into those kinds of content you'll likely see some traffic from voice search.  However, I wouldn't hedge your bets on it being converting traffic unless you're doing a lot of "How to buy" content.
Images from authorityhacker.com, randombyte.com, marketingsherpa.com, seerinteractive.com, moz.com, searchenginejournal.com, semrush.com