---
SEO This Week Episode 42 – Keywords, Video Scripts, and Schema Tips
July 17, 2017
Welcome to SEO This Week!  I hope you enjoyed Episode 41 and are looking forward to Episode 42!  This week we take a look at two great keyword research articles that really help you with that very important process.  We look at some changes Facebook made to their ads platform that will let you start building audiences based off of your Instagram account.  We also look at an article teaching you how to write a video script and some great updates to schema that might bring you more exposure in Google Image search.
Here Are the Research Hacks I Use to Come up with a List of Target Keywords Fast
Keyword research is synonymous with SEO. I remember, back in the day, when keyword research was SEO. Read More
Our Insights:  Keyword research is so important for digital marketing that when you take the time to do it right, you'll kill it.
Not only with your local SEO campaigns, but with your PPC campaigns as well on the search engines and even on social media sites.
This is a great post from Neil Patel in which he provides some great tools to help you with keyword research and content marketing ideas.
---
How to Track Links Shared on Social Media
When you share a link on social media channels, are you able to properly attribute your website traffic to a specific link? Read More
Our Insights:  Tracking your traffic from social media could mean that you need to watch the analytics tools they provide if any.
Or, you can use link shorteners and Google's URL builder to do it.
This article shows you how to leverage Google Campaign URL Builder in conjunction with a small number of link shortening services to better monitor your social media marketing efforts.
---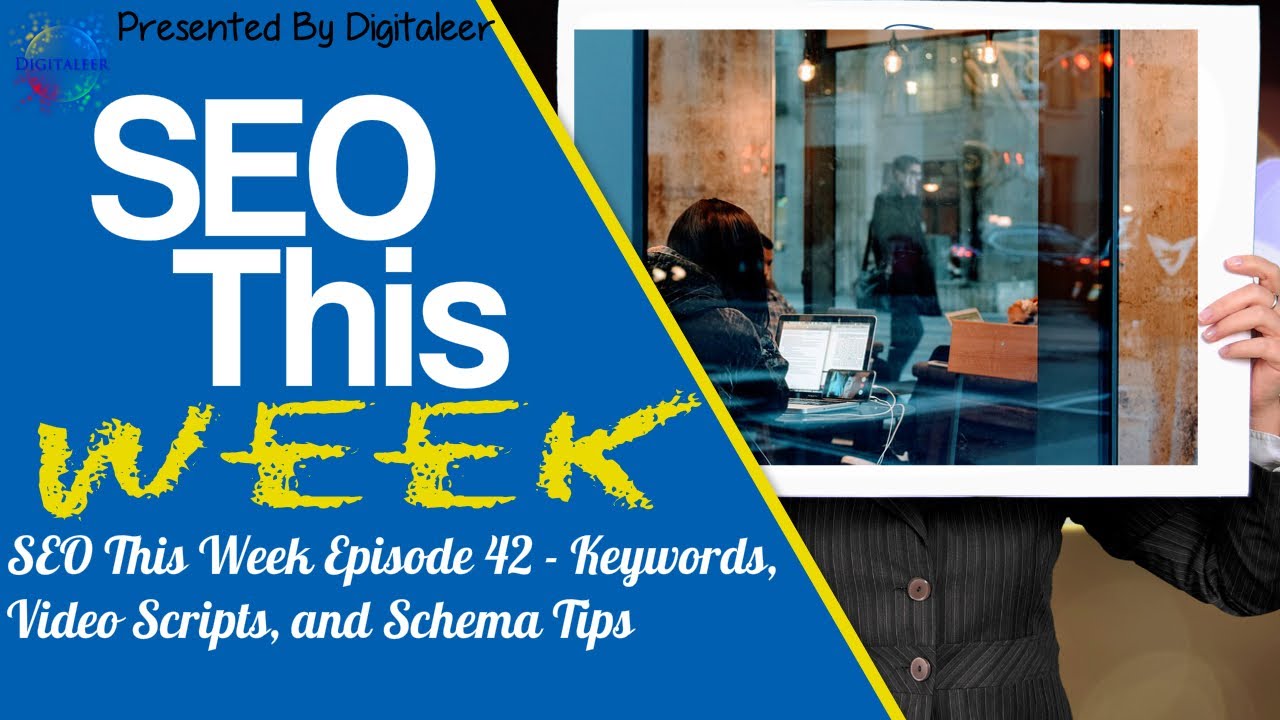 ---
Facebook Ads: Create Audiences of Those Who Engage on Instagram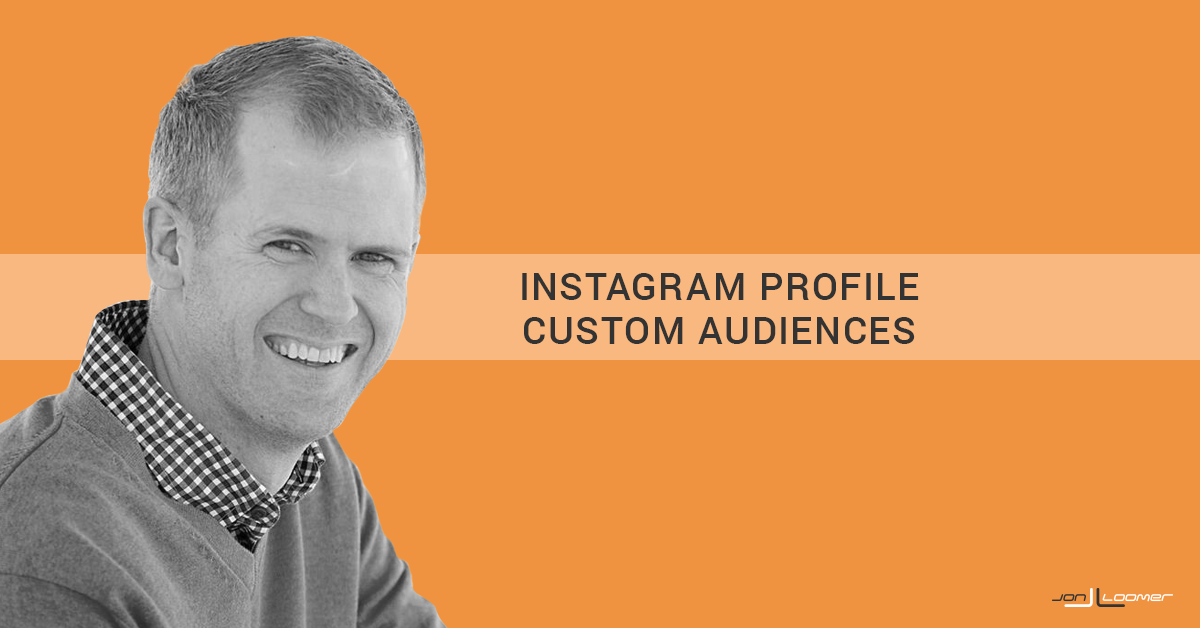 Facebook advertisers can now create audiences of people who have engaged with their business profiles on Instagram, providing more targeting power. Read More
Our Insights:  Jon goes over some great new updates to the Facebook Ads platform that takes advantage of the large Instagram user base.
---
5 Content Marketing Ideas for August 2017
For many businesses, content is marketing, an integral part of nearly all of the company's promotional activities. Read More
Our Insights:  This is another great article with some content marketing ideas in case you've hit writer's block.
---
The Definitive Guide to Adobe Analysis Workspace
Welcome to The Definitive Guide to Analysis Workspace for Adobe Analytics Read More
Our Insights:  There are tons of tools out there to help you visualize your data and this is just one of them.
We use Google Data Studio and a couple others, but if you are considering different solutions then check out this guide and see if Adobe Analytics is right for you.
---
SEO Best Practices for Canonical URLs + the Rel=Canonical Tag
If you've ever had any questions about the canonical tag, well, have we got the Whiteboard Friday for you. In today's episode, Rand defines what rel=canonical means and its intended purpose, when it's recommended you use it, how to use it, and sticky situations to avoid.  Read More
Our Insights:  Have you been talking to a web developer or SEO and they start talking about canonical URL's and wonder "What the hell is that?"
I know I have, as a matter of fact, when that term became the go to buzz word on SEO sites I had to look it up several times just to make sure I understood its purpose.
This video does a great job of defining what canonical is and how to use it on your websites.
---
How to Write a Video Script [Template + Video]
Movie producers and inbound marketers aren't that different when it comes to creating and editing video content. We're both telling a story, and whether that story is about a protagonist or a product, we're both trying to captive our audiences and make them believe in the story we tell.  Read More
Our Insights:  So for most businesses this might be a bit overkill unless you are writing a commercial for your business.
However, it's always great to understand a process that you no doubt will want to outsource to someone more equipped to create a good script.
That said, this article goes over the entire process from brain storm the topic to creating the video using your laptop as a telepromoter to read from.
---
Long-Tail SEO Strategy: Why & How to Target High-Intent Keywords
If you don't have a long-tail SEO strategy, you're missing out … Rinse and repeat for Bing Search Suggestions and any other search engines you want to optimize for. Read More
Our Insights:  Another post with some great tips to help your keyword research efforts.  Tip, these terms are way cheaper and easier to rank for.
---
What is Schema Markup & Why It's Important for SEO
Looking for a way to separate your website from the competition? Microdata may be the answer. Discover what schema is all about, why you need it and how to add it to your web pages. Read More
Our Insights:  The author was kind of reaching for stars when he wrote "discover what schema is all about" considering he only focused on microdata markup.
However, this is a pretty good article with microdata markup examples that let you leverage schema in a much better way.
---
Google image search now shows videos and recipes
Google video structured data schema now supports image and recipe information. Read More
Our Insights:  An interesting development in Image search that was found by Aaron Bradley on Google+.
In short, Google is pulling thumbnails from YouTube and other video sites and putting those inside of the image search results.
This will potentially help you get more traffic to your videos.
Now, lets say you are hosting your images on your own website, well there is a schema markup you can add that will tell Google about your video and might help with image indexing from your own domain.
Images from quicksprout.com, razorsocial.com, jonloomer.com, practicalecommerce.com, moz.com, hubspot.com, searchenginejournal.com, searchengineland.com