---
SEO This Week Episode 38 – LinkedIn Liars, PPC Gold, Happy Clients
Welcome to another installment of SEO This Week!  Episode 38 brings us some information about PPC ad creation, LinkedIn liars, penalty's you can get from Google, and a bunch of other information like customer relations tips that will help you keep more customers around for the long term.  There is also a great list of influencers you can get to try notice you if you're into that sort of thing!
---
One in 10 LinkedIn Profiles is a Complete Lie, Study Finds
LinkedIn is a good place to find candidates for an open position at your company, but you should be aware of the high rate of LinkedIn profile lies. Read More
Our Insights:  This is an interesting post based on a survey conducted on LinkedIn users.  The sum of the survey shows that people are exaggerating on their skills for the most part.
The real point here is that people need to pay more attention to profiles and just do your due diligence when hiring off of the site.
---
12 Top Online Marketing Influencers to Watch in 2017
2017 is a big year for influencer marketing; Internet search for the term "influencer marketing" has increased 90 times since 2013. Influencers in the online marketing domain are becoming more powerful and attractive to brands and professionals that are eager to utilize their platform to hack their growth. Read More
Our Insights:  It seems that it certainly pays to be an influencer these days, after all, if you grow an audience you can certainly command a lot of money to talk about whatever.
I think a lot of people are missing the point and working so hard to get these people's attention and not spending that time to become an influencer yourself.
Sure, you'll get traffic and perhaps some recognition if you fall into favor with an influencer, but the long term play is to make it so YOU are the person people are looking to.
---
How to Solve the Customer Retention Problem (And Make Your Customers Happy!)
Customer retention. It's one of the most worthy investments a business can make. Its goal is to retain as many customers as possible. After all, a loyal customer is worth much more than a new customer. Read More
Our Insights:  It costs a whole lot more to get new customers than it does to create and manage a solid customer retention program.
This article is a great list of things you can easily do to retain customers that won't take any more time or resources.
One of them that I want to point out is number 4, better content marketing, if you become the resource your customers depend on they will buy from you, it's as simple as that.
So stop making excuses on why you can't write for your website.
---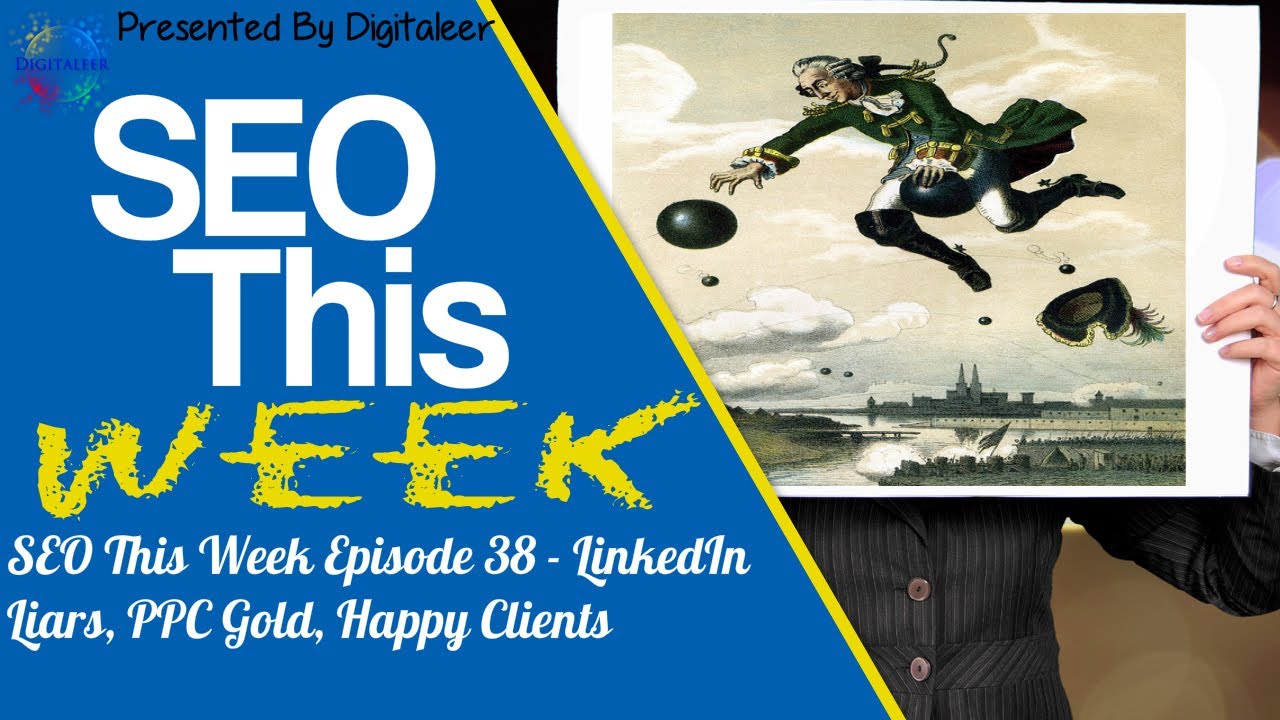 ---
Today's marketing challenge: How to reach the mobile generation
Today's marketing challenge: How to reach the mobile generationMobile marketing is already a science. Some brand managers turn customers into numbers to be crunched in the quest for more revenue, but effective marketing caters to the individual. Consider these tips. Read More
Our Insights:  I won't try to pull wool over your eyes and say that you should not put some importance on mobile marketing, however, you should take a look at your current traffic and see if mobile is as much value as the talking heads think it is.
I only say this because we've seen data that 15% of purchases are made on mobile devices, however, in my market at least I can't count one time in my data where a person bought on mobile.
The fact of the matter is mobile is more in use today because more people have access to internet access because more people now have access to mobile which is much cheaper than in home internet and a desktop computer.
Yes, they are potential customers, but only your visitor to conversion numbers are going to tell you how much time and money you should be putting into mobile marketing.
---
Google Releases A Website Builder for Small Businesses
Google has officially released a single-page website builder designed for small businesses. Read More
Our Insights:  Whether you have a website already or not, I would use this feature to promote your business.
You can optimize it for AdWords and run traffic to you and use it as a link building opportunity.
---
How to Write Catchy Headlines and Blog Titles Your Readers Can't Resist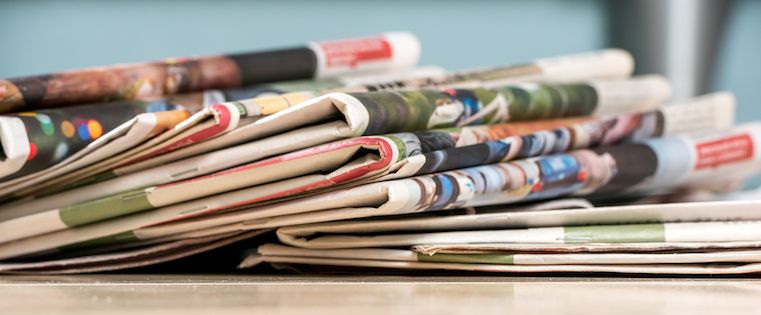 It's one thing to write great content, but it's another thing to get it read and ranked — which is where nailing the title comes in.  Read More
Our Insights:  Titles are the key to getting a readers attention no matter where they read it at.
Click through rate in the search engines is actually a ranking factor, after all, if you click a link and stick around it lets Google know they have the right ranking order.
It also matters for your social media marketing.
Advanced tip: Create several versions of a title and use them on Twitter.  Assuming you have an active audience, doing this is a pretty quick way to figure out which is the best at converting a title into a visitor for your website.  If you don't have the audience, use paid Twitter placements, it will cost more but it will increase awareness of your brand while giving you some conversion optimization data.
---
The Complete List of Google Penalties & How to Recover
Did you receive a manual action report? Don't panic. You can recover. We'll show you how in this post. Read More
Our Insights:  It is a lot more expensive to recover a site from an algorythic or manual penalty than it is to just do your SEO right the first time.  This article just highlights some of the few Google throws out there.
---
Are
Google

's

SERP

Features Stealing Traffic from Your Site? [Research]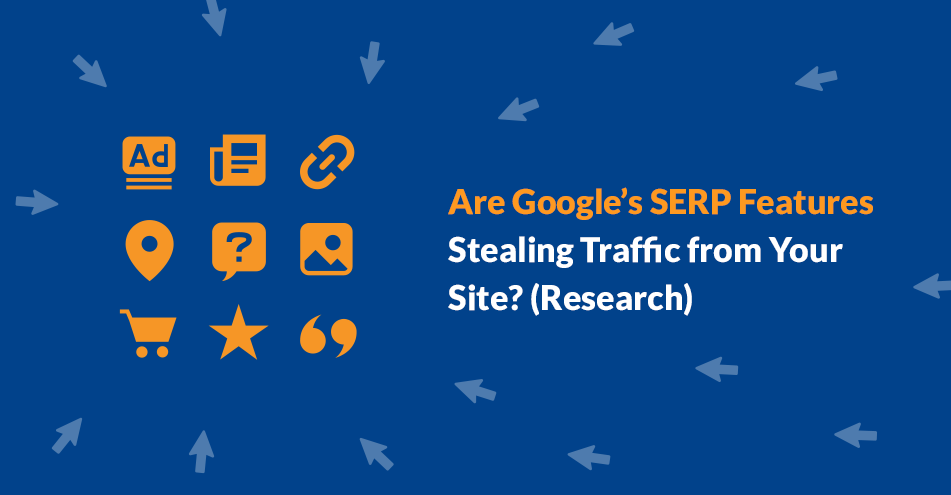 Google's number-one mission is to answer users' queries in as little clicks as possible. So it's a common-sense assumption that SERP features such as Featured Snippets and Related Questions significantly reduce the overall number of clicks to sites, including yours. Read More
Our Insights:  If your terms have Featured Snippets in them, optimize your own content to try to take it over, enough said.
This post has a lot of data illustrating just another reason why you would want to.
---
Ad Copywriting: Winning Techniques From Australia's Top Online Retailers
We have analyzed Australia's top 20 online retailers and summarized 10 winning techniques they use to create effective ad copies that convert strangers into customers. Plus, we'll teach you how to automate ad copy creation (without losing quality). Read More
Our Insights:  If you do any PPC, this article is digital gold.