---
SEO This Week Episode 36 – Visual Content, Rankings, Personalization
Welcome to another episode of SEO This Week!  Episode 36 brings us a look at using visual content to keep visitors engaged with your content, Digitaleer is highlighted on Entrepreneur.com, building a perfect blog post, and how to deal with ranking fluctuations.
Visual Content and Social Media Marketing: New Research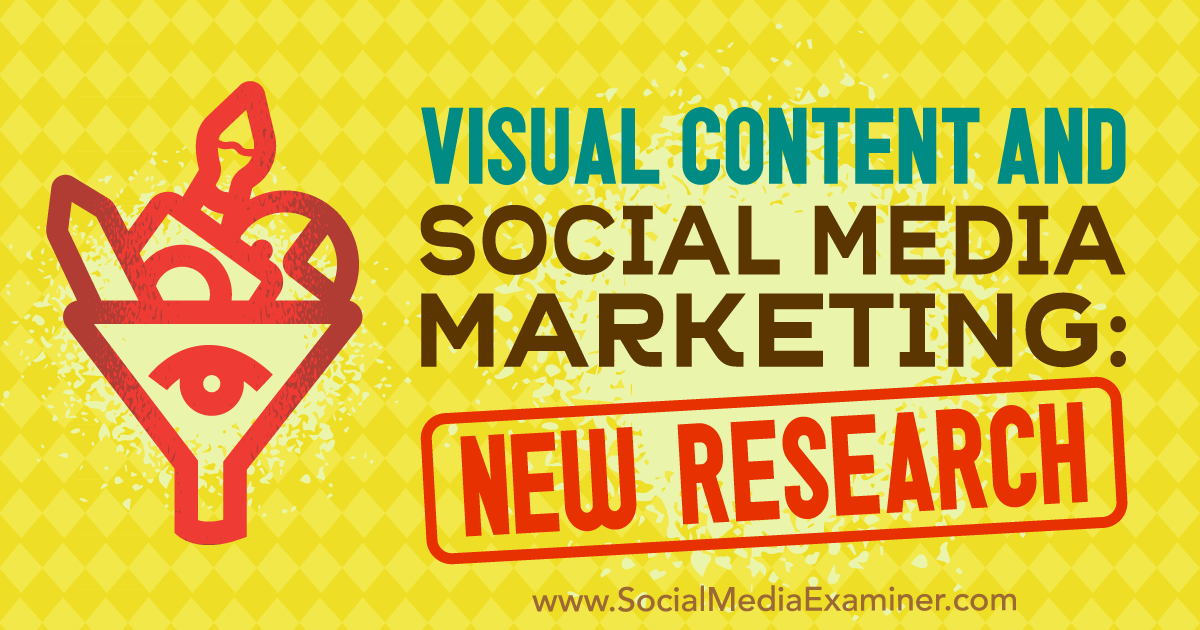 The message about the importance of visual marketing is clear and social media marketers can't afford to see it as an optional type of content anymore. Read More
Our Insights: I think this article would have been a lot better if it was presented in an infographic, lol.
There is some great survey data presented here to help you when deciding what kind of content to make for your website.
It's also great information if you're trying to get your boss to move beyond the normal article formats and dig more into infographics and video.
In the end, however, the information is not all that earth shattering since the two mediums have long been used by SEO's and content marketers to get traffic.
Just one note about using video, if you have it on your pages your visitors will be more likely to stick around longer.
---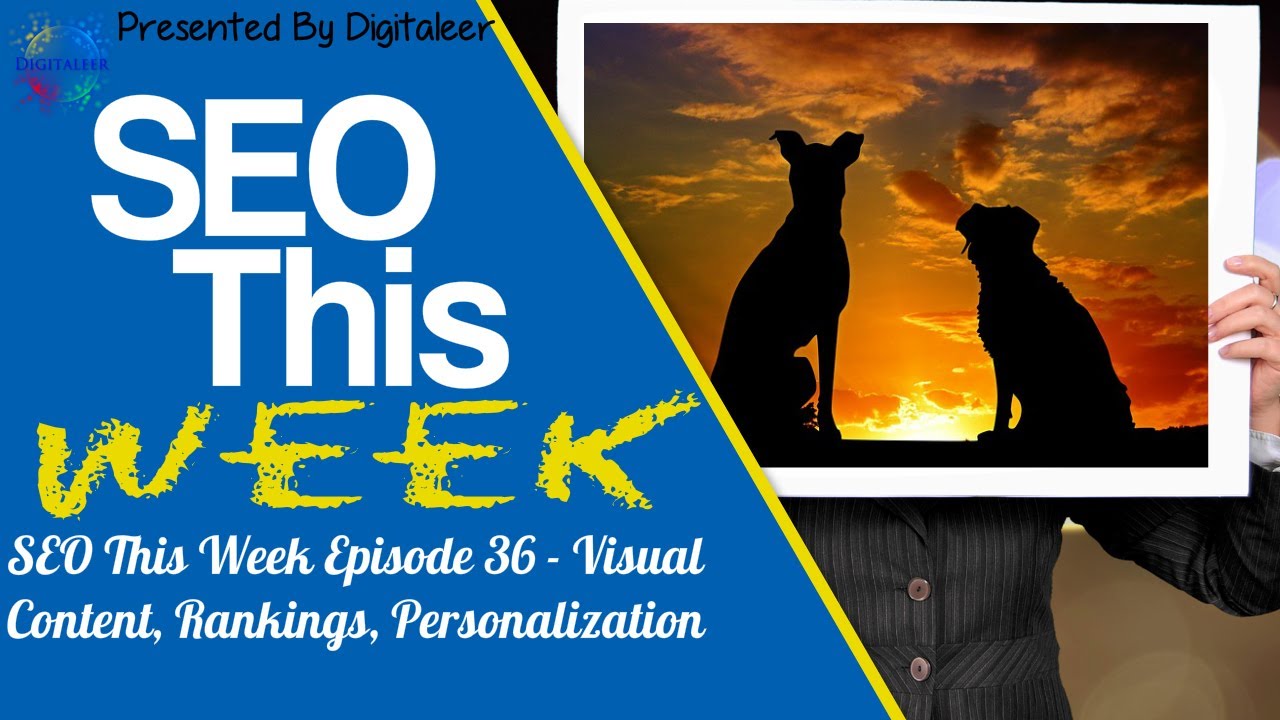 ---
24 Digital Marketing Agencies That Specialize on Entrepreneurship
Their toolbox includes Facebook Ads & Google Adwords Management, SEO, Email, & Funnel Optimization.  Read More
Our Insights: This made the news for no other reason than Digitaleer is listed in this article as one of the 24!
---
The Anatomy of a Perfect Blog Post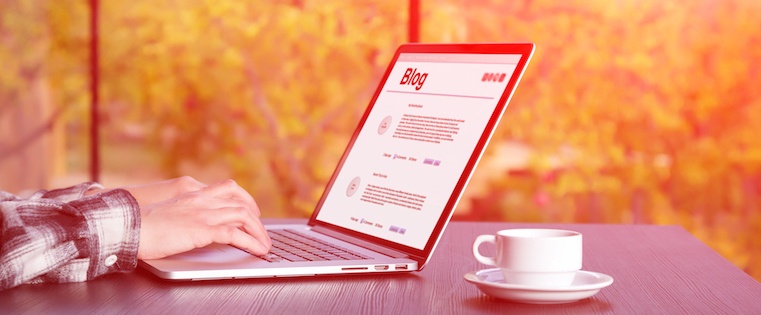 Even though we all are crunched for time, spouting off a mediocre blog post for the sake of hitting a deadline isn't worth it.  Read More
Our Insights: Some good advice to add to your toolkit, however, if you're already experienced with blog writing then this post might be a bit too basic for you.
---
Ranking Fluctuations: What to Expect + How to React – Whiteboard Friday
Rankings fluctuations can be panic-inducing, but they happen to everyone. In this Whiteboard Friday, Rand discusses why ranking fluctuations occur, the importance of keeping your cool during those darker moments, and how to identify when you should actually be concerned.  Read More
Our Insights:  When you are looking at rank tracking reports on a daily basis like we do you get used to bounces in the search results.
But a new client might not understand why it's happening, here is a great explainer video to help show why it's happening and why you shouldn't worry too much.
---
4 LinkedIn Tools that Will Change the Way You Think About LinkedIn
If you are in B2B marketing or otherwise tasked with sourcing leads for your company, LinkedIn is one of the most powerful platforms you can use to grow your business. Read More
Our Insights: If you are into B2B then LinkedIn is a great place to reach new customers.  We use a couple of the tools listed here ourselves and can confirm they work fairly well.
---
Google Attribution: What search marketers need to know
The new, free solution can pull in data from Google Analytics, AdWords or DoubleClick Search to provide a more holistic view … Automated bidding strategies will then use that data in decisions. Read More
Our Insights: We've never played with Google Attribution, however, this looks like a great little tool to play with when looking at your funnels and expanding on your PPC campaigns.  If anything, you get to play with one of Google's latest new toys.
The downside of this thing is you need at least 15,000 clicks and 600 conversions within a 30 day period so slow traffic and sales websites need not apply, that means us locally focused people are out.
---
Which Digital Channels Deliver the Best ROI?
Marketers rank email and social media as the top two digital channels for delivering an excellent return on investment (ROI), according to recent research from GetResponse. Read More
Our Insights: I've only added this because the graphic information is good, the rest of the post is lazy.
In the interest of time, the top marketing methods in order of ROI are:
Social Media Marketing

SEO

Email
I can confirm from our own data that those are the top converting methods for us as well.
PPC is a bit lower on the list and I think that all has to do with targeting and expectations of the campaigns.  When done right, PPC can be right there with the SEO, which is why we do free PPC Management now.
---
 The Little-Known Personalization Strategy that's Taking the Web By Storm (And How to Use It)
Marketers continue to embrace personalization and all its benefits. But in this day and age, greeting customers by their first name in an email is no longer enough.  Read More
Our Insights:  This article introduces you to the concept of marketing to the emotions, hopes, dreams, and beliefs of your customers.
I think you'll enjoy this article and come up with some great ways to develop new content for your emails or even your blog posts.
Images from socialmediaexaminer.com, entrepreneur.com, hubspot.com, moz.com, razorsocial.com, searchengineland.com, marketingprofs.com, codecondo.com, kissmetrics.com