---
SEO This Week Episode 29 – Local Search Ranking Factors, Email Marketing, and SEO Hacks
This week in Episode 29 of SEO This Week we take a look at the local search ranking factors as picked by Moz and their readers to be the most important.  We take a look at an SEO strategy for your business, email marketing, ugly websites, and even some YouTube content ideas!
2017 Local Search Ranking Factors: Proximity to Searcher is Number One
Here are the top local search ranking factors of 2017, according to dozens of local search experts. Read More
Our Insights:  What I like about these types of content pieces is that they make some large piece of information a bit more digestible if you are in a hurry, much like our own here.
This post takes a look at some of the local ranking factors that Moz has listed as the most important.
I should say, Moz has compiled, since they come up with the factors based on a survey of people whom they deem important enough to rate an opinion.
Personally, I think the list is pretty spot on (based solely on my opinion) and it creates a great starting point for tests this year.
---
Your flexible SEO strategy: Creation, execution, and measurement in an ever-changing environment
However, one of the bigger challenges to creating an SEO strategy is that the search engines (primarily Google) are shifting ranking factors and introducing new updates fairly regularly. Read More
Our Insights:  I like this article because it doesn't cover a "seo strategy" as much as it looks at managing expectations of an SEO campaign.
All too often, regardless of how much we try, there are times when clients get impatient with search engine optimization campaigns.  They want results and they want them now.
That puts SEO agencies in a situation where they are constantly repeating the "you have to be patient" speech or, worse, they feel pressured to obtain results so they leverage more risky SEO efforts on client properties.
In the end, agencies (including us) need to present SEO as a long term marketing solution.  If clients want it now, they need to be prepared for AdWords and other PPC platforms and all the costs associated with using them.
---
How to Align Email Marketing to The Buyer's Journey (With Examples)
Online search has changed everything.  Today, consumers can research a product online, compare brands on cost, reputation and more, and decide which provider is best for their needs. Read More
Our Insights:  This article takes a unique look at the buyer journey from information seeker to a customer.
While the title suggests that it is based on email campaigns, I think an imaginative marketer can see how this really applies to everything that you do in your content marketing funnels.
The author clearly spent a significant amount of time with this piece and it's certainly worth a read.
---
Local search ranking factors: What's working in 2017 [Podcast]
In this week's episode, we chat with Darren Shaw about the just-released Local Search Ranking Factors survey and discuss what marketers need to know about local SEO in 2017.  Read More
Our Insights:  This a pretty good episode where Darren just offers his insights about what the Moz local search survey is telling us and some actionable tips you can take based off of that information.
---
Your Ugly Website is Costing Your Business Big Time
A recent survey revealed that poorly designed websites give consumers a bad impression and they are less likely to buy from those companies. Read More
Our Insights:  I think the headline does the article a disservice, but hey it's a great clickbait headline example.
I think you can have an "ugly" site as long as it is usable and provides a good experience for a visitor.
Where you are going to get in trouble is when you fail to take the user into account with your designs and make the buying process overly complicated.
---
20 YouTube Video Ideas to Put on Your Small Business's Channel
Check out these real-life examples of YouTube videos for inspiration the next time you need video ideas for YouTube to promote your small business. Read More
Our Insights:  You can never have enough ideas for your marketing, especially with video.  This is a great list, with examples, of different types of videos to create.
---
How to Get Found Using Ever-Changing Local SEO Tactics
He specializes in developing and assessing feedback and review strategies for location-based businesses, local search consulting Read More
Our Insights:  Another interesting podcast episode that covers local marketing and specifically how reviews can help your local rankings and PR.
---
SEO Hacks for Developers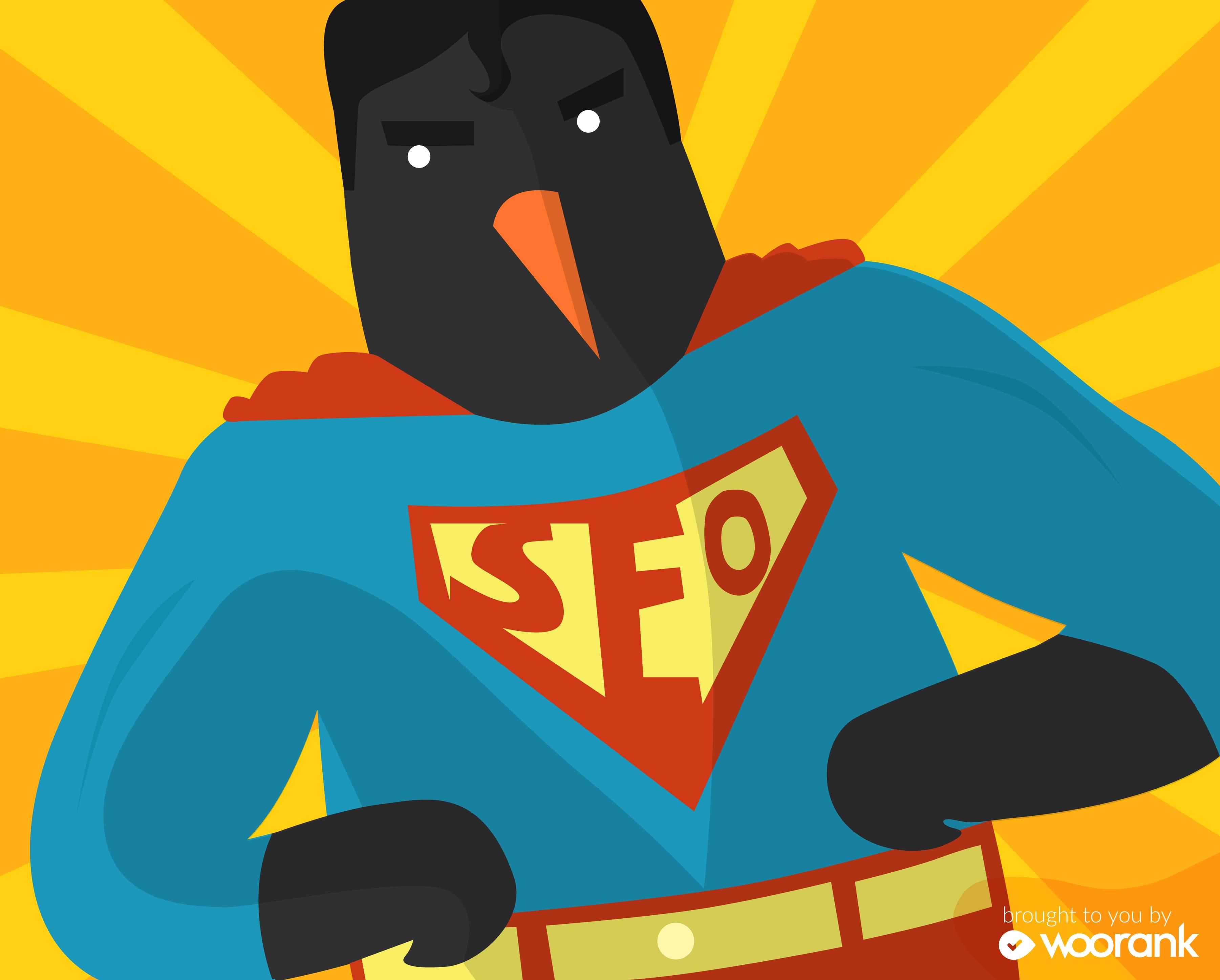 Entity optimization is also vitally important for local businesses or large businesses with local locations. The semantic web is really important for local businesses so you need to take advantage of its abilities. Read More
Our Insights:  I don't know about "hacks" but the information in this article is pretty good.
Specifically, the author looks at AMP for your mobile users.  Search Entity Optimization and how to set it up.  And the importance of using HTTPS for your website.
---
The Decline of Organic Facebook Reach & How to Outsmart the Algorithm
If you've been managing a Facebook Page over the past few years, you've likely noticed a drop in how many of your fans have been viewing and interacting with your organic posts.
This decline in organic Facebook reach came to a head in 2014 when marketers started picking up on (and complaining about) the situation in droves, prompting a response from Facebook's VP of Advertising Technology, Brian Boland. Read More
---
Here's a script to stop ads from showing next to offensive videos
Unlike ads on search results pages, where we know the ad is appearing on Google. Read More
---
Images from searchenginejournal.com, searchengineland.com, kissmetrics.com, marketingland.com, smallbiztrends.com, ducttapemarketing.com, sitepoint.com, hubspot.com