---
SEO This Week Episode 27 – PPC Tips, Sliders Suck & Infographics
April 4, 2017
Welcome to Episode 27 of SEO This Week!
This week we take a look at come great infographics and give us some wonderful information and ideas on how to leverage them for our own content.  We take a look at why sliders suck, deep dive into some PPC information, and even get some tips for those of you who are strapped for time but want to do some SEO.  All this and more on Episode 27 of SEO This Week!
Sliders suck and should be banned from your website
Two years ago, we wrote about why we really don't like sliders. We still don't like sliders. If your theme forces you to include a slider (also named carousels) on your homepage, please realize that it's making you use a feature that has no value for SEO. Read More
Our Insights:  101 reasons why you don't need sliders!
Ok, so there are not that many on this post, however, they do reinforce a stance that we here have taken on sliders for quite some time, sliders do nothing for conversions but lower them.
In this article, the Yoast team does a good job at countering many objections website owners have when they insist on using them on their websites.
---
The Ultimate Cheat Sheet of Social Media Photo & Image Sizes [Infographic]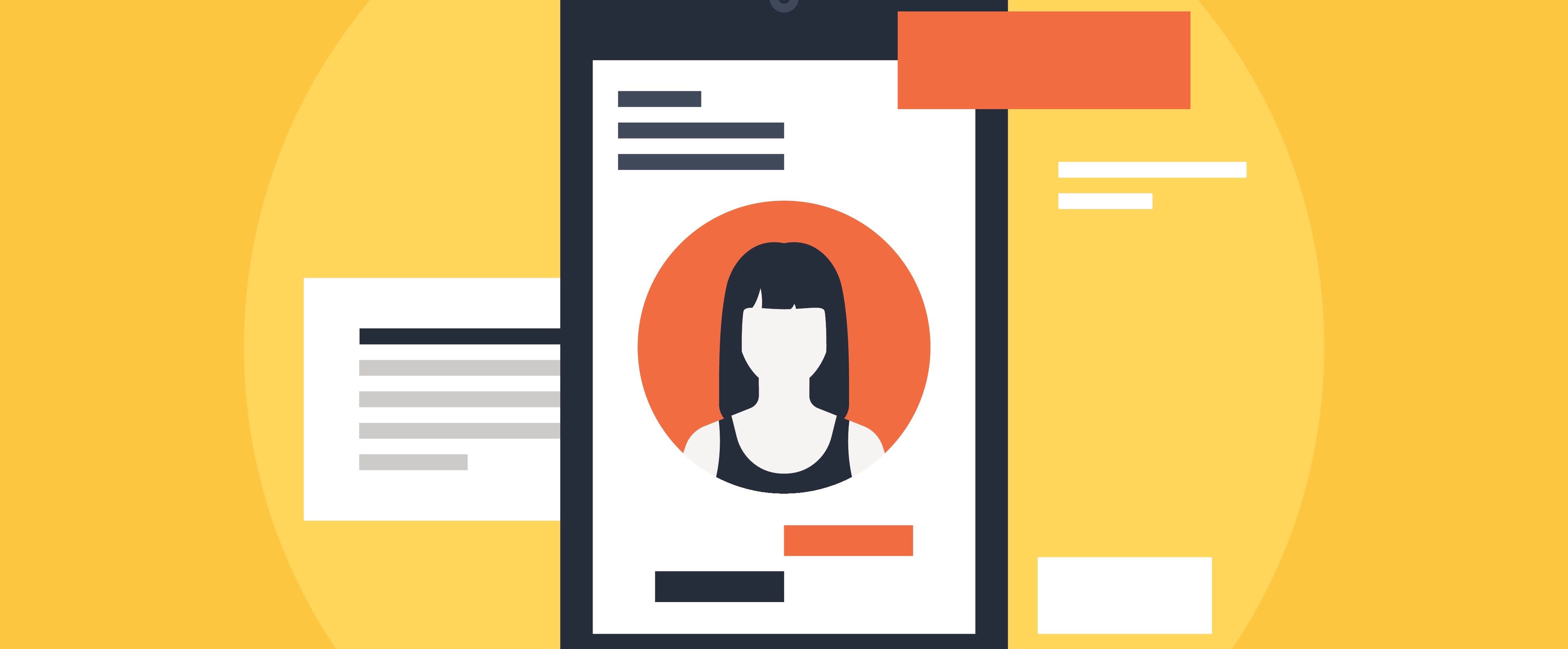 When you're selecting cover photos, shared images, and other social media assets, knowing the basic image dimensions might not cut it. What if you want to make sure a certain part of your cover photo isn't obstructed by your profile photo? And what's the difference between shared link thumbnails, or in-stream photos — are the dimensions different for those? Read More
Our Insights: These cheatsheet posts generate a lot of traffic, and since the networks keep changing their image size requirements, I bet in six months this article will need another update.
For now, though, this is probably the best infographic we have seen on the images sizes.
---
Minimum Viable SEO: If You Only Have a Few Minutes Each Week… Do This! – Whiteboard Friday
Even if you know — deep down in your heart of hearts — how important SEO is, it's hard to prioritize when you have less than 3 hours a month to devote to it. But there's still a way to include the bare minimum, even if you run on a tight schedule.  Read More
Our Insights:  This whiteboard Friday is really aimed that the DYI SEO in all of us who just happen to run out of time because we are doing the other 80 things that need to get done.
---
3 Types of Link Building Tools and How to Use Them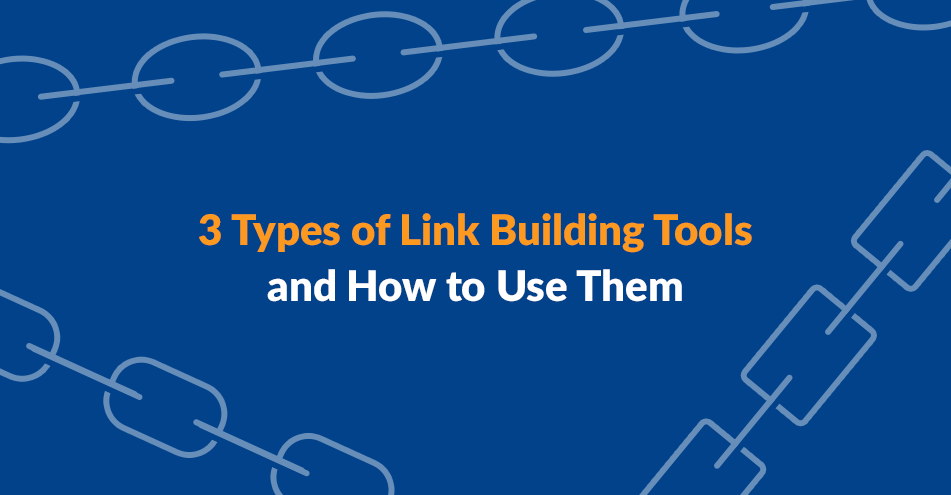 "50 Experts Reveal 3 Favourite Link Building Tools"; "34+ of the Best SEO Link Building Tools & Software"; "21 Effective White Hat Link Building Tools For Your Toolbox" I get it — people love to tweet/share mammoth list posts (this… Read more › Read More
Our Insights: This post goes over a few tools to actually get stuff done.  Removing the 101 different opinions approach to these types of post, the author just gets to it and provides a few great tools to do X, Y, and Z in SEO.
---
Google's Crawl Budget: How It Influences Your Website's Visibility
Crawling and indexing are two requirements for ensuring that your website is listed in the search results. Read More
Our Insights: We can not really control how much Google's bots come to our site to crawl it, even tools and codes limiting their access is only a suggestion that they do or do not have to follow.
However, we can do some stuff to make sure that the bot is getting access to everything we want it to.  After all, if the bot can't find it, it can't rank it.
This post goes over some technical stuff that you or your SEO can take a look at to ensure that Google is crawling your site regularly without errors and indexing all your killer content.
---
How to Use Events to Create Cross-Channel Marketing Success [Infographic]
How can event marketing complement other channels, such as digital, as well as sales? Check out this infographic for how you can use events to help increase revenue across your organization. Read More
Our Insights: This is another infographic that provides some great statistics on marketing, in particular, event marketing.
There are quite a few concepts presented on it the topic without a lot of "how to" which I imagine is on purpose since they sell a course on event marketing.
In any case, this is a great example of content marketing and how you can leverage infographics to present information and even make a few sales.
---
39 questions with Google at SMX West
Ever wanted to hear answers to your SEO questions straight from the mouths of Googlers? Columnist Eric Enge recaps a session from SMX West where audience members were able to ask Google anything. Read More
Our Insights: Attending these types of events is best, but when you can't it is great that we have a cool community to get the information out.
This is a great list of questions, and for the most part, some solid actionable answers from the Google team.
---
The Growth Marketing Process: How to Shake Your Growth Hack Addiction
Sean Ellis coined the term "growth hacking" way back in 2010. Since then, the term has taken on a life of its own. It's the focus of dozens of books, new roles, new departments and teams, new methods of thinking, hundreds of articles, hundreds of guides, hundreds of webinars… you get the idea. Read More
Our Insights: Want to make your business grow but don't know how to do it?
Check out this great article on Growth Hacks and the process that goes along with it.
---
Bing Ads Editor Allows Migration from Standard Text Ads to Expanded Text Ads by @MattGSouthern
Bing Ads Editor is making it easier to migrate from standard text ads to Expanded Text Ads with the release of version 11.9. Read More
Our Insights: This is interesting news for people leveraging Bing Ads for traffic.
A couple reasons why you would do that, #1 – It's cheaper and #2 – It's cheaper
Now if they could only make some adjustments to their search results to make it more consistently return the best results, then there may be an ever bigger growth spurt coming for Bing.
---
Master the Acquisition Funnel in 3 Thoroughly Explained Steps
Most likely you have heard of the acquisition funnel before, but can you boast that all your leads make it to the end of your funnel and convert? Well, apparently, it is easy to lose track of people's needs (which are, by the way, different at every stage of the funnel) or push too hard, which results in lost opportunities. Read More
Our Insights: Everyone is talking about funnels these days.  They are even popping up on television shows.
But, fundamentally, what is a funnel and why should you use one?
This post does a great job of getting beyond landing pages and funnels in a technical manner and goes deeper into the why you need one and the best ways to leverage them as your customer moves through them.
---
Why PPC Clicks And PPC Sessions Never Match
There are many reasons why Analytics clicks and sessions don't match. Read on to find out why. Read more at PPCHero. Read More
Our Insights: Have you ever compared your data in AdWords to your data in Analytics and wonder what is going on?
More to the point, if Google says that I paid for 100 clicks to my website, why is Google showing me only 20 new visitors?
This post does a great job of explaining all the reasons why it happens, and why you shouldn't worry too much about it.
Images from yoast.com, hubspot.com, moz.com, ahrefs.com, onpage.org, marketingprofs.com, searchengineland.com, conversionxl.com, searchenginejournal.com, semrush.com, ppchero.com