Voice, CRO, and Content Optimization
Welcome to SEO This Week Episode 176!
This week we are going to be looking at two decent stories from around the web.
One covers some Conversion Rate Optimization tips that every SEO could use in their toolbag to bring more value to your clients or business.
The second looks at why voice search may not be the best thing to focus on if your not an information marketer.
From there I'm going go over the process I use to create content for my websites that I think you'll enjoy.
So sit back with a nice cool drink and lets get started with Episode 176 of SEO This Week!
---
15 No B.S. CRO Tips to Create Blog Posts That Convert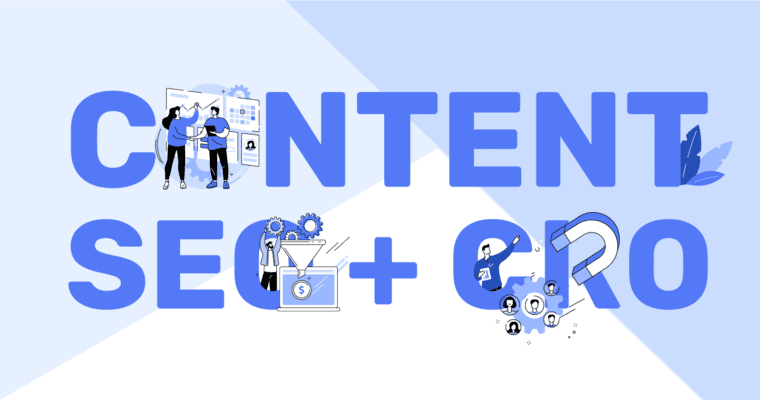 Picture this: you've spent countless hours working on a piece of content, and your hard work finally pays off in the form of significant traffic.
But before you can celebrate, you soon realize one big issue:
Your traffic doesn't seem to be converting.
Despite driving plenty of eyes to your great content, they aren't sticking around.
Click here to view original web page at www.searchenginejournal.com
---
Why Voice Search May Not Be As Big As You Think It Is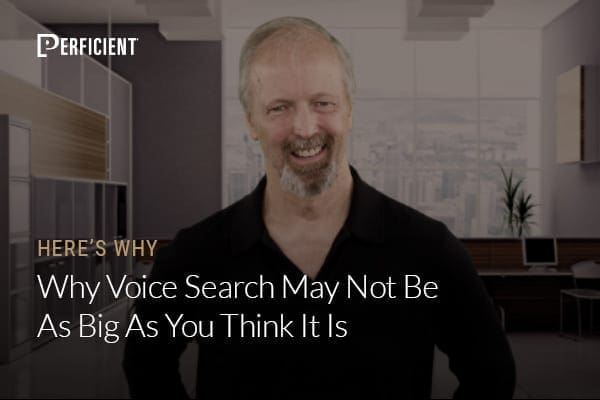 Google I/O has claimed that in the U.S. on mobile apps and Android, one in five queries, or 20% of our queries, are voice queries. Amazon has sold over 100 million devices with Alexa built-in. Is voice search really dominating the search industry?
In this episode of the award-winning Here's Why digital marketing video series, Eric Enge explains that voice search may not be as big as you think it is.
Click here to view original web page at blogs.perficient.com