Emojis, Schema, and Performance
Welcome to Episode 175 of SEO This Week! This week we are going to take a look at eight articles from around the web that I thought you would enjoy in regards to SEO and SEO news.
Some of the topics include using Python to find and generate FAQ's for your websites. How to find more FAQ's and How To's to write content around. And even some testing on whether emoji's really do improve your click though rate.
All this and more on Episode 175 of SEO This Week!
---
How to Identify Questions & Optimize Your Site for Q&A, FAQ & More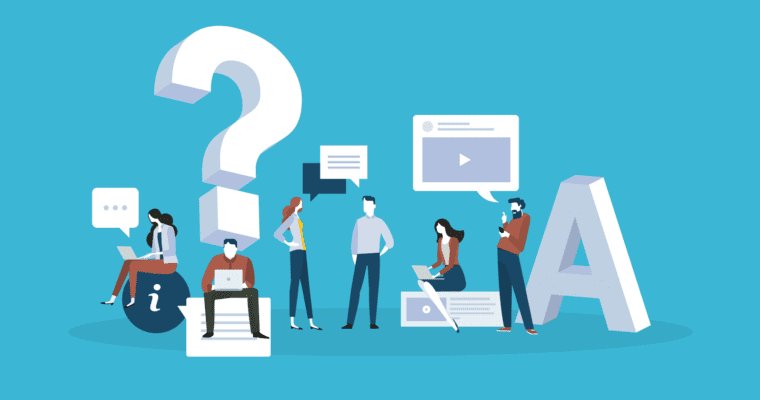 Identifying and answering searchers' questions should be a key component of any SEO strategy.
After all, using our sites to answer questions is at the very heart of what it means to do SEO.
However, the methods and tools used to implement an effective, optimized Q&A strategy have evolved over the years.
Click here to view original web page at www.searchenginejournal.com
---
How to Generate Quality FAQs & FAQPage Schemas Automatically with Python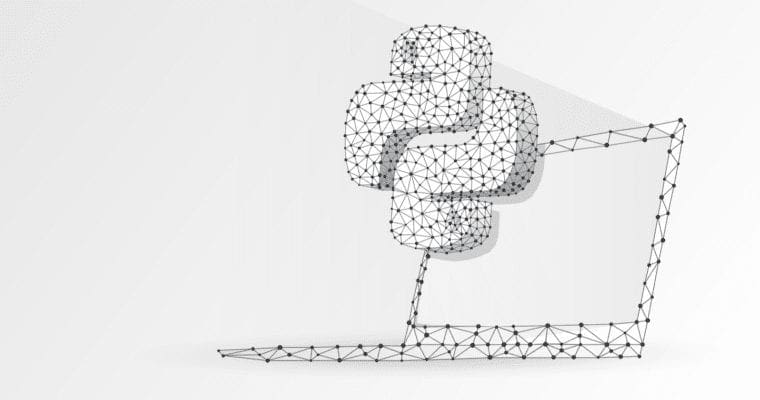 We are going to learn how to generate high-quality question/answer pairs (and their corresponding schema) automatically.
Here is the technical plan:
We will fetch content from an example URL
We will feed that content into a T5-based question/answer generator.
We will validate the generated schema and produce a preview to confirm it works as expected.
We will go over the concepts that make this possible.
Click here to view original web page at www.searchenginejournal.com
---
Identifying Advanced GSC Search Performance Patterns (and What to Do About Them)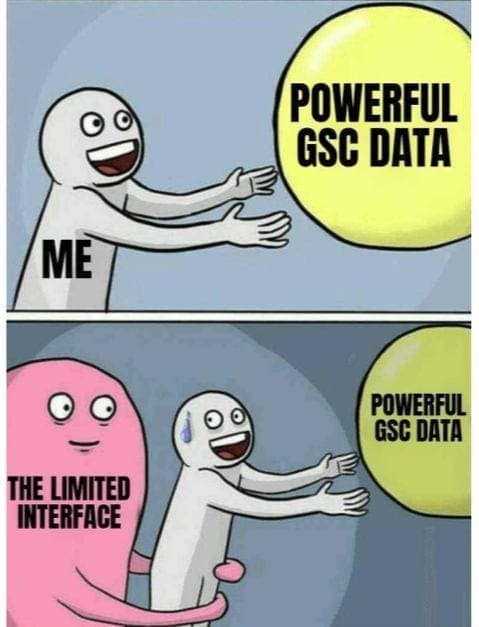 SEOs love Google Search Console — it has the perfect data — but sadly, it's not the perfect tool for interpreting that data.
However you use GSC search performance data, you can turn it into a masterpiece that ensures you get the most out of your search performance metrics! To help you get started with that, I'll demonstrate some advanced and, frankly, exciting patterns that I've come across often while analyzing search performance data.
Click here to view original web page at moz.com
---
Video data shows changing YouTube habits
Given video's important role in our lives, we wanted to find out more. So we asked more than 12,000 people worldwide why they watched what they watched in the last 24 hours.
Click here to view original web page at www.thinkwithgoogle.com
---
Emojis in Email Subject Lines: Do They Affect Open Rates? [DATA]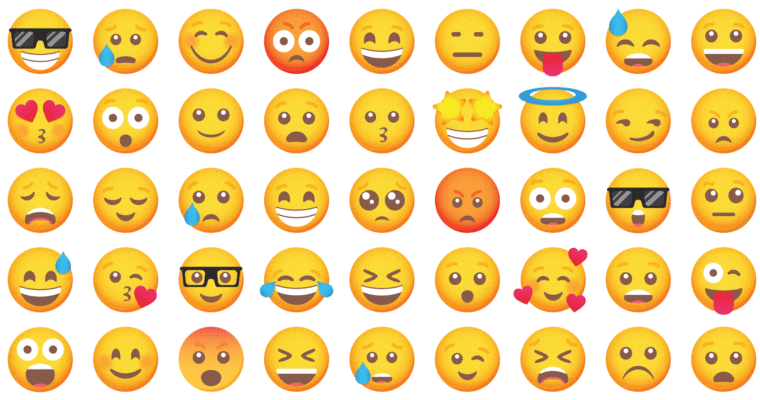 Are you a big fan of using emojis in your email subject lines?
You might want to think again.
Click here to view original web page at www.searchenginejournal.com
---
The Best Free Way to Automatically Transcribe Audio and Video Files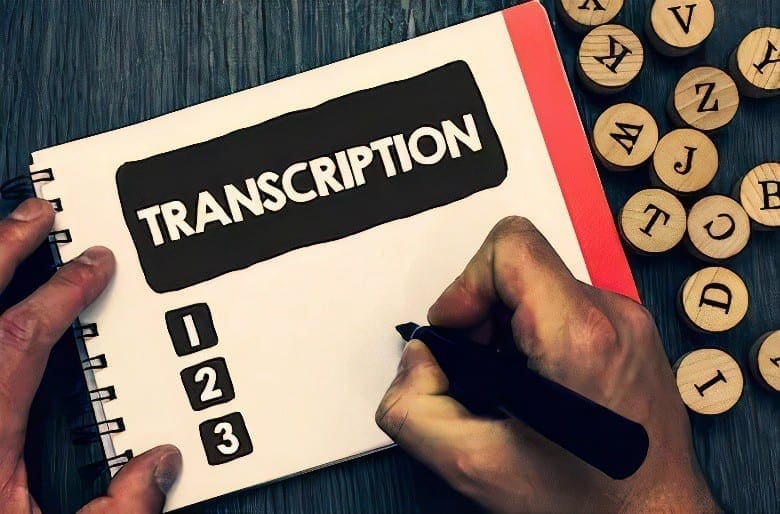 Transcribing audio and video files is a great way to improve SEO results and get strong Google Search positions for your websites. Transcripts help your content rank higher in several ways. Google uses transcription results to crawl and understand the important points in your files. If you have transcriptions for all audio/video files you help the search engine to find and rank your content properly. Also transcription results provide more content for website visitors to consume. For example, a video transcript will give an assist if a user needs to read website information in a quiet environment.
But doing manual audio or video transcription is a boring and exhausting process. In this article, we will show you how to convert audio and videos into text using automatic transcription software with close to human accuracy.
Click here to view original web page at medium.com
---
Google Wants Feedback On Wildly Inaccurate Site Command Counts
Click here to view original web page at www.seroundtable.com
---
3 best practices of competitor SEO you should know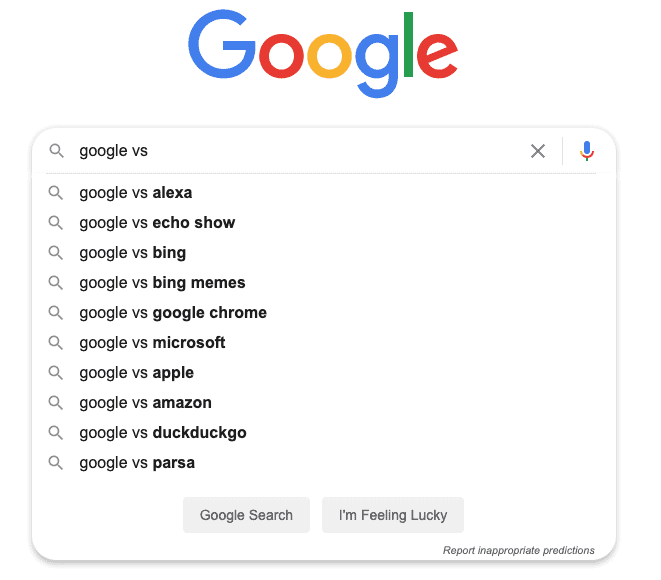 One of the lowest hanging fruits in SEO is to create content for "alternative" and "versus" queries. Some brands take it a step further and rank for use cases of their competitors. In this article, I highlight 3 examples of brands that are doing this really well for your inspiration.
Click here to view original web page at www.kevin-indig.com