Schema, Images, and the Competition
Welcome to Episode 174 of SEO This Week! This week I'm bringing you nine articles of decent information that we can apply to our digital marketing campaigns that I think you'll get a lot out of.

I'm also going over how I would do competition research to see if I can realistically compete in a search result for a keyword.
---
How to Identify Questions & Optimize Your Site for Q&A, FAQ & More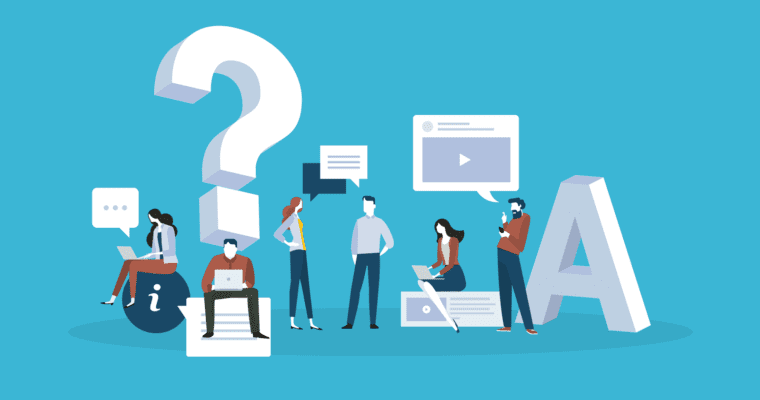 Identifying and answering searchers' questions should be a key component of any SEO strategy.
After all, using our sites to answer questions is at the very heart of what it means to do SEO.
However, the methods and tools used to implement an effective, optimized Q&A strategy have evolved over the years.
Click here to view original web page at www.searchenginejournal.com
---
Learn how to find image licensing information on Google Images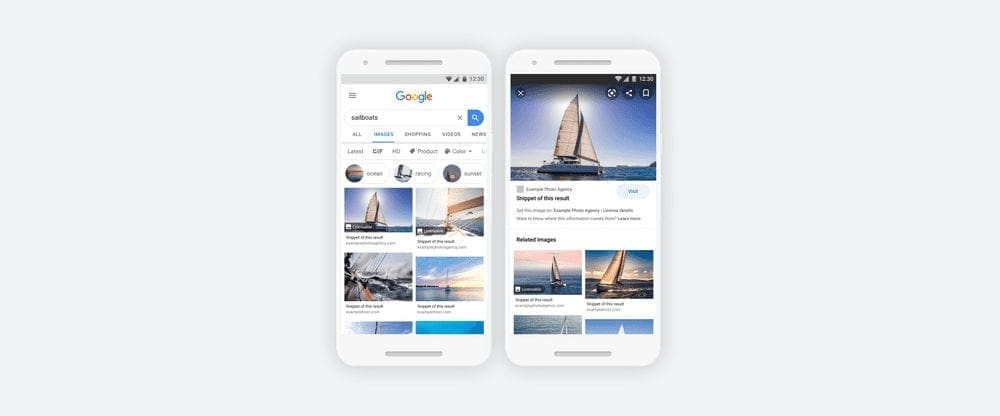 Google Images is a great place to find visual inspiration and useful web pages to help make your ideas a reality. Sometimes, bringing your ideas to life requires finding an image you can use—like when you're looking to communicate a message, decorate a space, or do something creative on the web. But with a seemingly infinite number of images online, finding the right image to use, and knowing how to use that image responsibly, isn't always a simple task.
After collaborating closely with image creators, stock image providers, and digital content associations, we're launching several new features on Google Images to address this need. These features will make finding the right image to use, as well as guidelines for how to license an image for your business or personal project, much easier than before.
Click here to view original web page at blog.google
---
Leveraging the powers of Structured Data
This is an interesting slideshow that talks about how to use structured data to increase traffic via CTR.
Click here to view original web page at www.slideshare.net
---
Bing Webmaster Tools makes it easy to edit and verify your robots.txt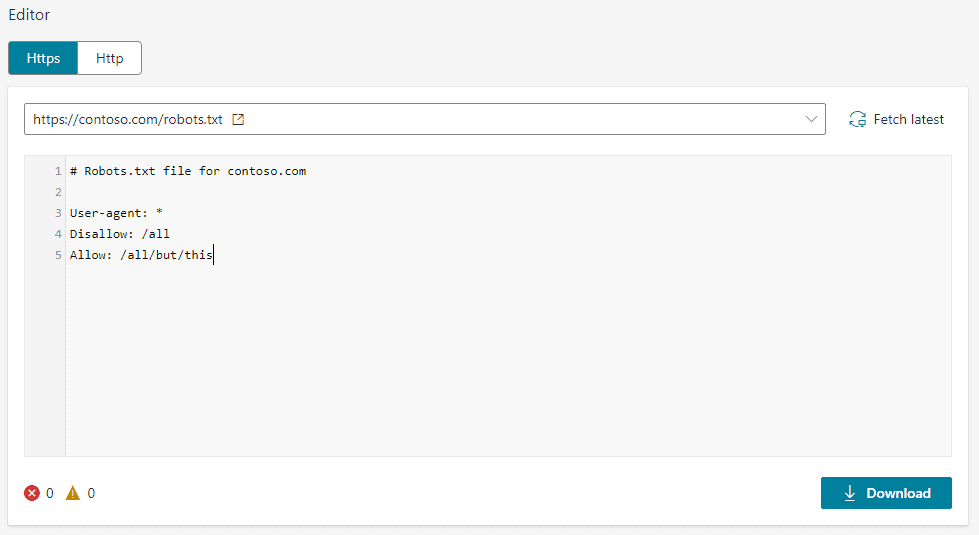 Webmasters can submit a URL to the robots.txt Tester tool and it operates as Bingbot and BingAdsBot would, to check the robots.txt file and verifies if the URL has been allowed or blocked accordingly.
Click here to view original web page at blogs.bing.com
---
The Importance of Topic Clusters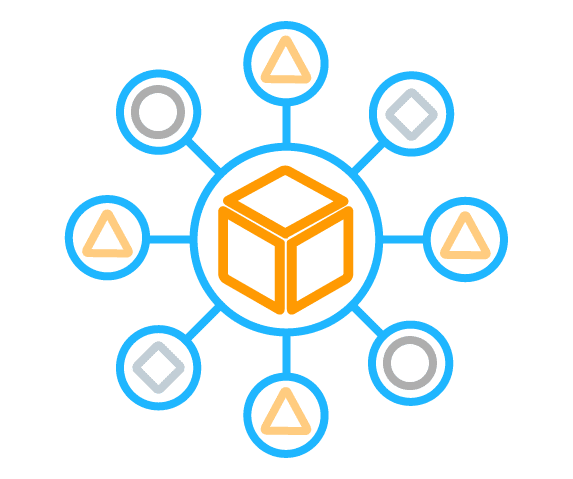 Topic clusters are something which have many names. Topic hubs, hub and spoke content, content hubs, pillar hubs and I'm sure there are many more names to call them.
For the sake of this blog though, we're going to call them 'Topic clusters'.
Normally, a topic cluster has a 'core' page, also known as a pillar page. An evergreen page which will be about the short-tail keyword, the generalised subject. It covers a lot of aspects of a topic on a single page, with more in-depth information in the detailed cluster and target pages, which are linked to from the pillar page.
Click here to view original web page at sitebulb.com
---
How to Audit your website's Knowledge Graph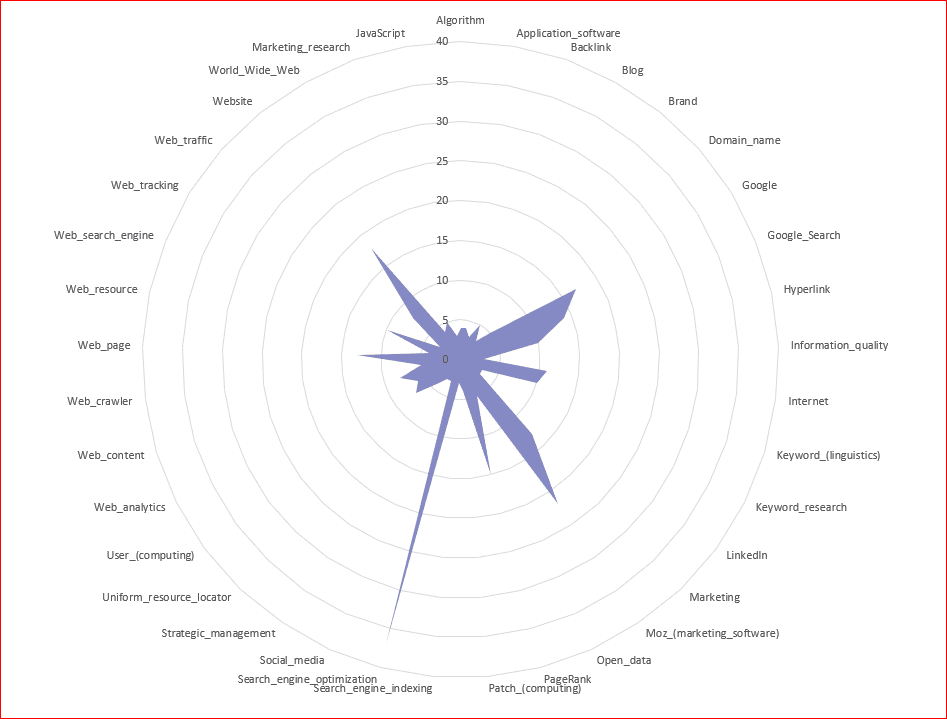 Most content audits out there are so granular in their analysis, that they actually miss the main actionable point. What should you write about to fill in the holes? So we have created a website Knowledge Graph Audit based around an Excel spreadsheet that we think does the job a whole lot better. It will be interesting to know if the SEO community agrees.
Click here to view original web page at inlinks.net
---
Title Tags SEO: When to Include Your Brand and/or Boilerplate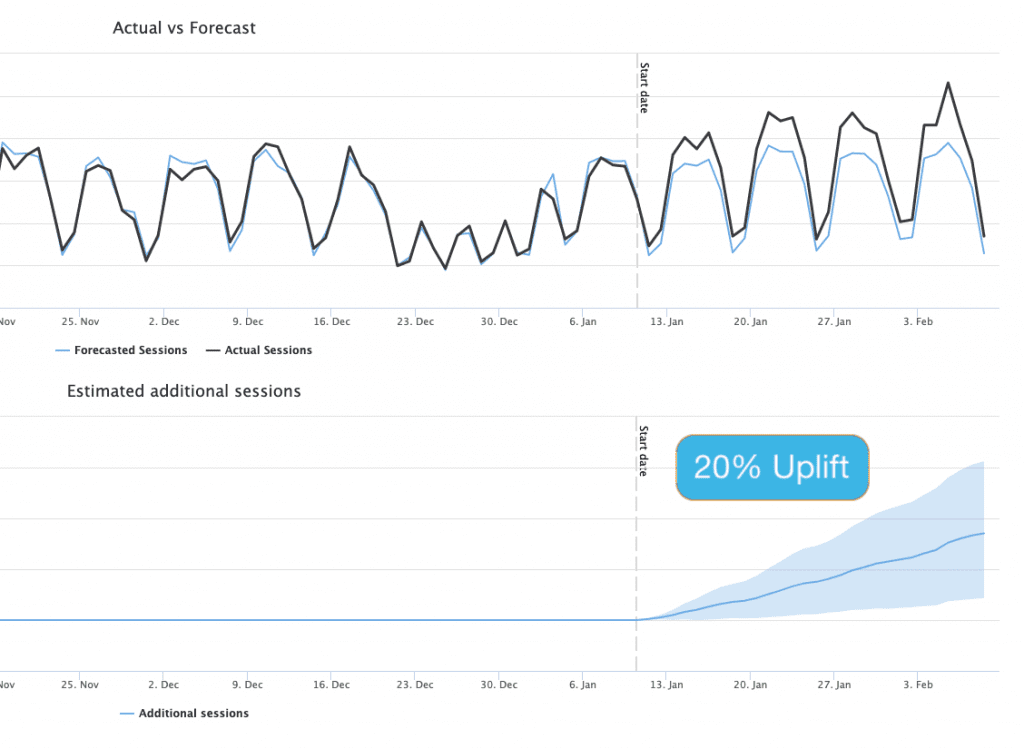 We know from a handful of studies that titles of a certain length tend to perform better. A now-famous study from the engineers at Etsy showed how shorter titles performed better than longer ones. SEOs speculate that this could be because shorter titles can have more focused relevancy (by focusing on core keywords), might earn higher click-through rates, or some other reason we can't imagine.
When choosing which part of a title to shorten, brand names and boilerplate text are obvious choices. But how do you determine if this is something you should consider for your own SEO?
Click here to view original web page at moz.com
---
A Guest Blogging Guide for SEO: 2020 and Beyond
In this article, I am going to break down what you need to know about search engines and content quality in 2020 and beyond in the hopes that you can create content that will be successful in more ways than one.
Click here to view original web page at www.semrush.com
---
Visualizing SEO
Click here to view original web page at www.samunderwood.co.uk