Sources, Entities, Tracking & NFG
Welcome to Episode 168, this week we are bringing you four news stories that I think you'll enjoy. The first talks about the issues with Javascript and how Google is still having issues properly rendering the language which is effecting indexing. The second talks about how Google is using your content to create those entity carousels in search. And the third talks about the benefits of schema, as if I haven't driven that home enough in other episodes.

We have a great set of content marketing data sources for you and a tag manager set up to monitor featured snippets in the tools and tips section.
Finally, our Meet the Expert series is Michael Pearse and Brad Mabry from NFG SEO and we have a great discussion about their beginnings plus a could knowledge drops you'll enjoy.
---
Rendering SEO manifesto – why JavaScript SEO is not enough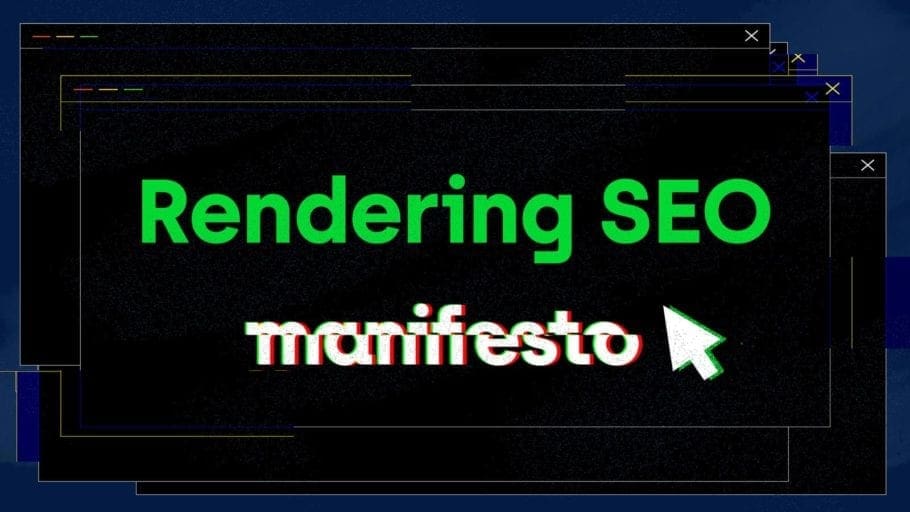 If your content isn't ultimately better than the alternatives, Google may choose not to index it. To make matters worse, we now know that you can get kicked out of Google's index over time. We have hard data showing how common this problem is.
On average, 10-15% of your pages are not indexed by Google. Moreover, if your content relies on JavaScript (and it most likely does, even if you're using WordPress, Shopify, or similar platforms), the risk goes up: 40% of an average website's JavaScript-powered content is not indexed.
This article will guide you through this problem, all the elements that build into it, and of course, I will show you how to diagnose and fix it.
Click here to view original web page at www.onely.com
---
Ranked Entities in Search Results at Google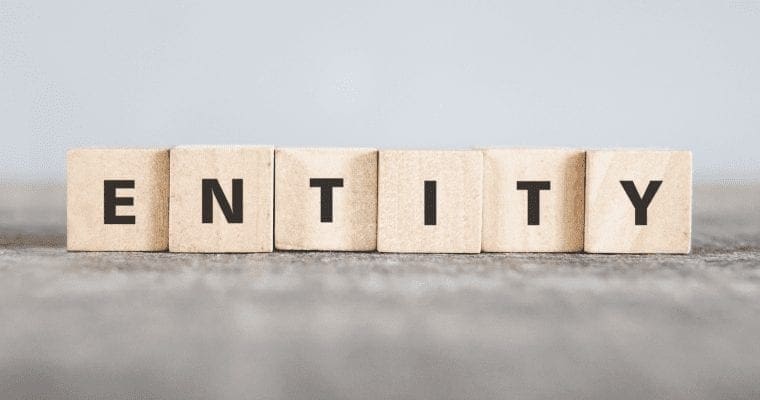 When someone searching enters a query into a search engine, such as "top 10 movies of 2020," the search engine may return results showing links to several webpages relevant to the search query.
It may also show results that link to several webpages that include lists of the top movies of 2020.
A patent granted to Google relates to lists of ranked entities in search results which are based on the documents that returned in response to queries about specific categories of entities.
Click here to view original web page at www.searchenginejournal.com
---
Schema Success Stories: Using Structured Data to Boost Traffic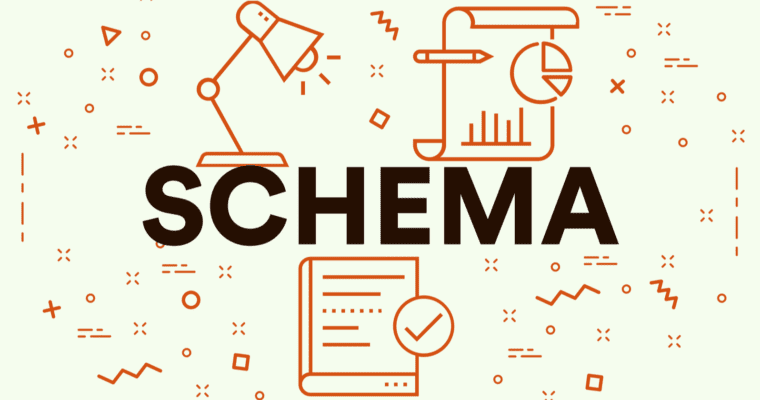 Ever since Google announced the launch of Schema.org, as an open-source, collaborative effort of several of the leading search engines, SEO professionals have pondered how much time and effort implementing structured data on their sites is worth.
There are a lot of "good" things SEO pros can do to try to enhance rankings and traffic, so it comes down to a matter of prioritizing.
SEO professionals typically assign a higher priority to tasks and projects that have the best chance of resulting in measurable improvements.
So is implementing structured data by using schema code on your site something you should prioritize?
Click here to view original web page at www.searchenginejournal.com
Tools and Tips
106 Free Data Sources For Any Content Marketing Project
If you want to get the most out of your content marketing efforts, data is a powerful and important tool for doing that.
Click here to view original web page at www.siegemedia.com
---
How To Track Featured Snippet Clicks via Chrome Using Google Tag Manager
Let's get straight into the steps to see Featured Snippet clicks via Chrome. Note: this only has the *possibility* to work when the Chrome browser is in use (desktop and mobile). Learn more about Featured Snippet highlights.
This approach will also only work on mobile if AMP is not used. AMP URLs don't have the #:~:text= appended to the URL, so even if Chrome is in use, it won't trigger within Google Analytics (side note: challenge, anyone?)
Click here to view original web page at brodieclark.com