Advanced Social Media, E Comm, Javascript
Welcome to SEO This Week Episode 167! This week I interview Marco Benavides from Semantic Mastery fame. We talk about a ton of stuff, but the main focus of the conversation is the power of creating a mastermind and how joining one can take your business to the next level.
I've also added a new section to the episode, called Tools and Tutorials, where I'll share new stuff for learning or just making your life easier on a weekly basis.
---
Which Javascript ruins your web vitals KPIs? Use Puppeteer to run automated request blocking tests. An experiment!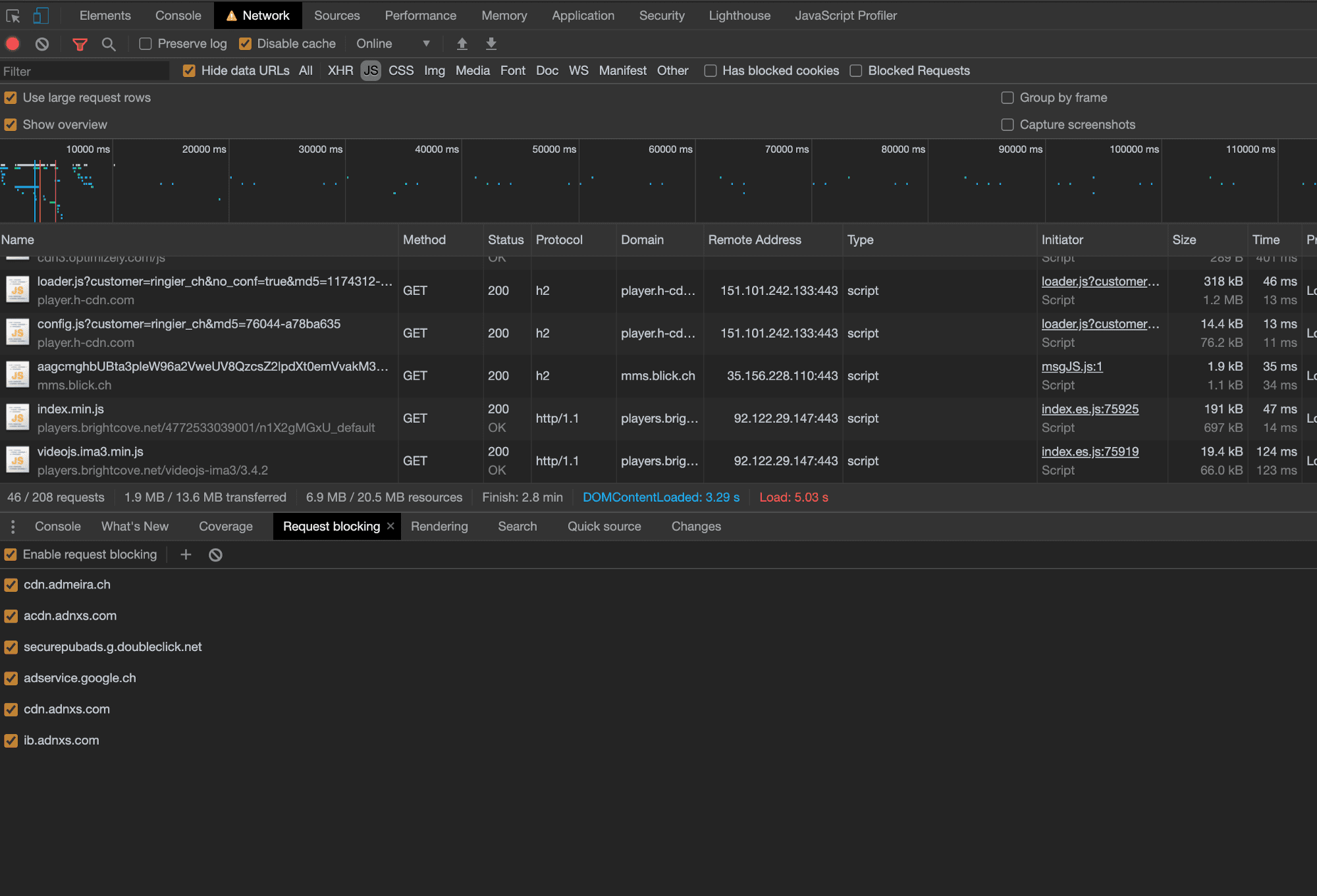 Create a Puppeteer script that blocks every Javascript of a given URL using Puppeteer's setRequestInterception and runs a performance/web vitals KPI test, which you then compare to having all scripts switched on.
So you block one script, check performance/web vitals KPIs, check if basic site functionality is still ok … repeat with the next script being blocked. This is done with the slowed-down connection, slowed down CPU, and disabled cache of course.
Click here to view original web page at medium.com
---
JavaScript SEO: What You Need to Know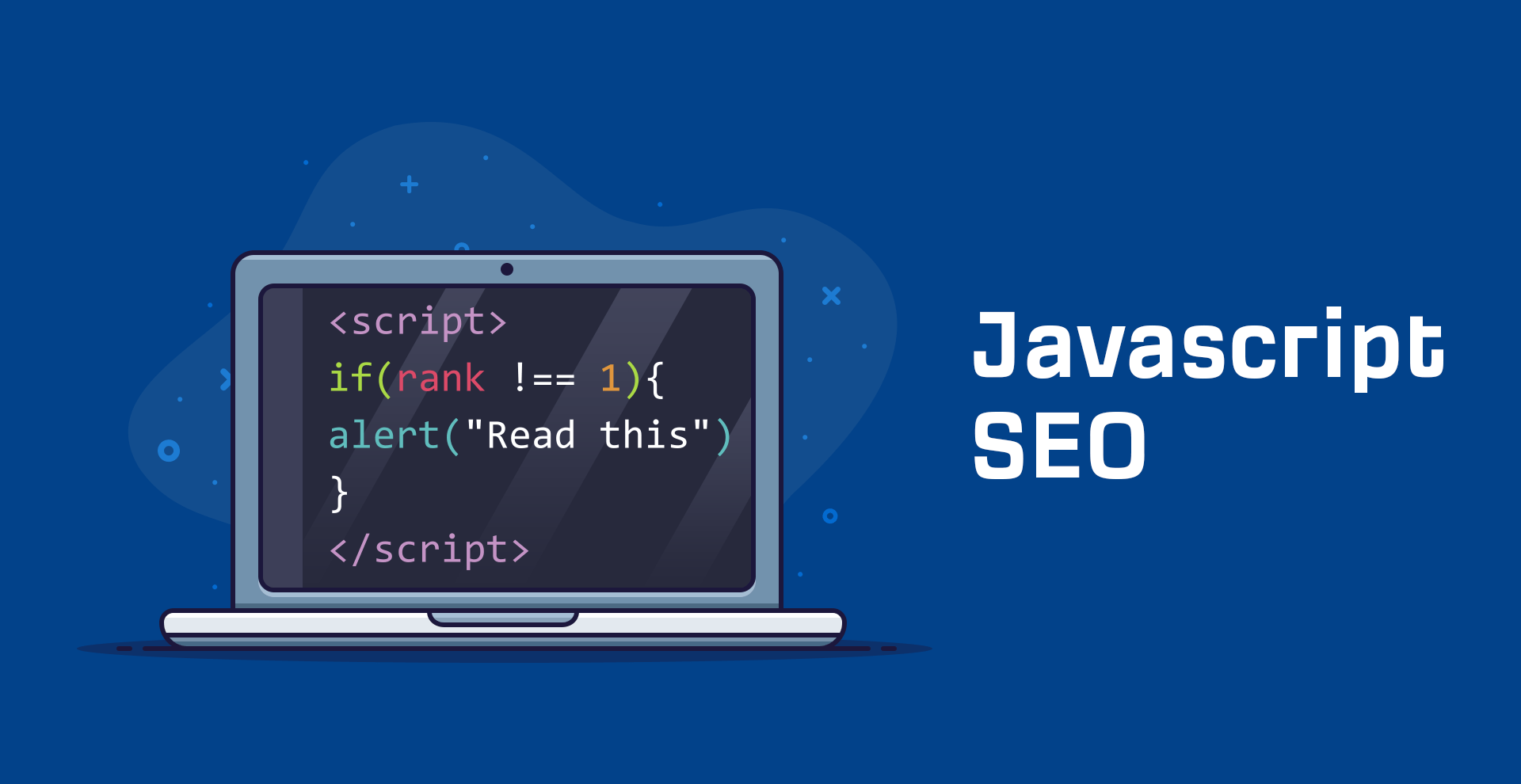 Did you know that while Ahrefs blog is powered by WordPress, much of the rest of the site is powered by JavaScript like React?
Most websites use some kind of JavaScript to add interactivity and to improve user experience. Some use it for menus, pulling in products or prices, grabbing content from multiple sources, or in some cases, for everything on the site. The reality of the current web is that JavaScript is ubiquitous.
JavaScript SEO is a part of Technical SEO (Search Engine Optimization) that seeks to make JavaScript-heavy websites easy to crawl and index, as well as search-friendly. The goal is to have these websites be found and rank higher in search engines.
Click here to view original web page at ahrefs.com
---
Advanced Social Media Techniques [ Constantly Updated ]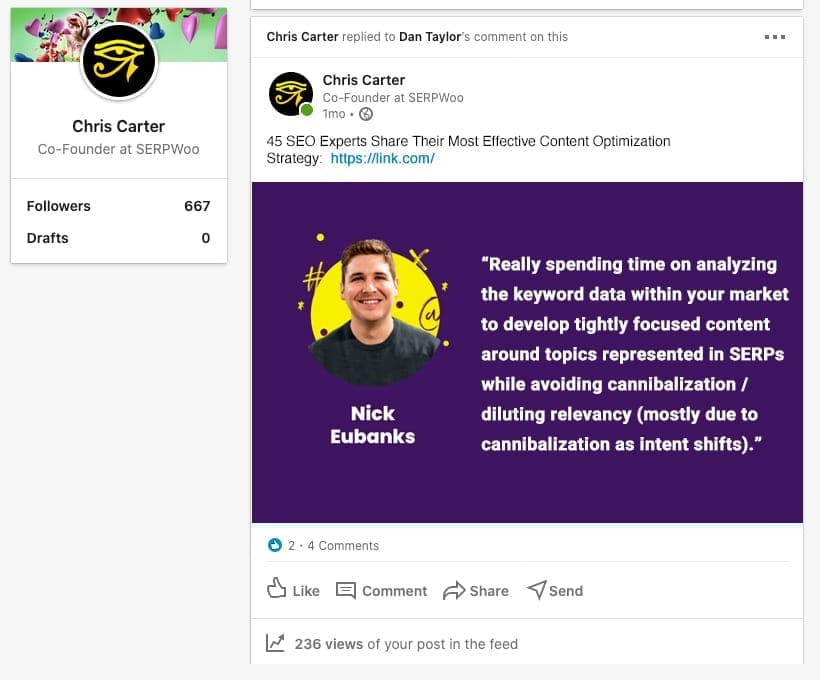 Social media ADs are some of the easier ways to promote it straight up. Other ways involve you "making the rounds" to platforms to leak traffic to places your audience interacts with. It's not a coincidence I'm growing my LinkedIn numbers - with near 100% visibility to my connections any content piece I send gets exposure.
Also there is a reason the WickedFires, BlackHatWorld, WarriorForums, and other places still generate traffic if you take the time to write valuable "meat on the bone" content (obviously make sure you've got a signature that send traffic your way). When you set yourself apart from the crowd, you are setting yourself up for future traffic. But writing "meat on the bone" content means nothing without telling people about it. BUT all that is beyond social media, a lesson for another day.
Click here to view original web page at www.buildersociety.com
---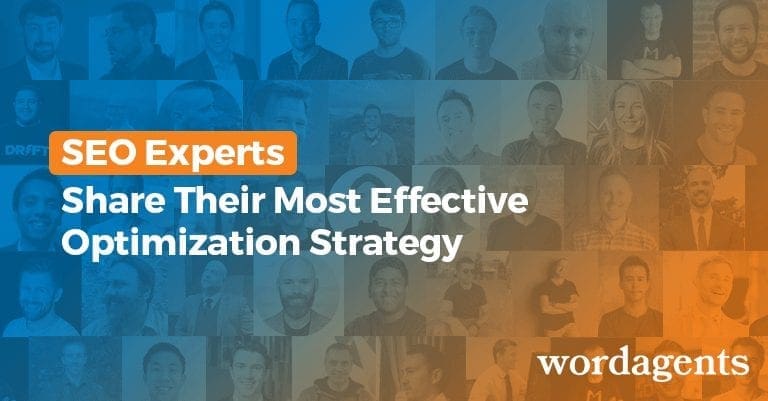 What really moves the needle in regards to keyword rankings and organic search traffic?
We've all seen the snake oil salesmen peddling their "weird trick" to obtain top rankings, only to quickly learn that you need to spend significant money for something you're not sure will work.
How can you obtain a transparent, unbiased answer on what's working right now without wasting your time and money?
To accomplish this, I reached out to 45 of the brightest minds in digital marketing to ask:
Click here to view original web page at wordagents.com
---
How to Build Category Pages for SEO [Master Guide]

There's a crazy rumor in SEO that Google doesn't like to rank category pages. Nothing could be further from the truth. If you search, you'll find 100s or 1000s of examples that prove the opposite.
Consider this category page for low carb recipes from Diet Doctor. Not only is it well designed and super-useful, but it also outranks everything in its class. It rakes in over 600,000+ organic visits/month according to Ahrefs.
Click here to view original web page at zyppy.com
---
What Is Better for Product Pages & SEO: Content or Backlinks?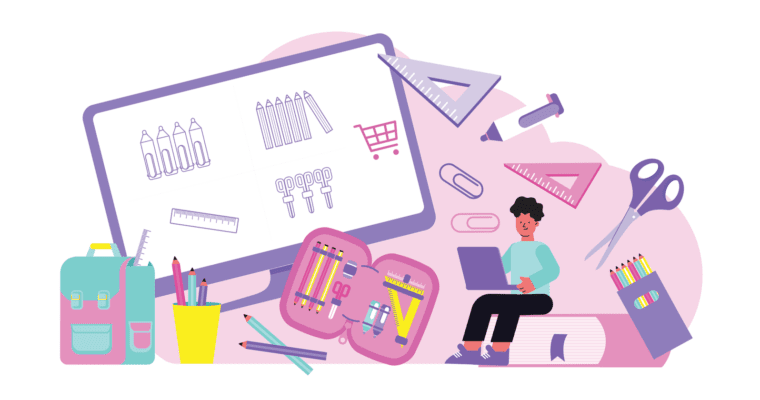 Backlinks do not naturally occur to product pages unless it is a hot topic product and you are the manufacturer.
The only other time is if it's the most in-demand product in the world "hand sanitizer" or "This year's big Christmas toy that is sold out."
Then you'll find lists giving backlinks directly to the product page in product roundups.
But before we jump into why user-friendly content is more important than backlinks for product pages, let's talk about common myths like word counts and long descriptions meaning better SEO.
Click here to view original web page at www.searchenginejournal.com
---
The Best Affiliate Networks of 2020: The Year's Top Programs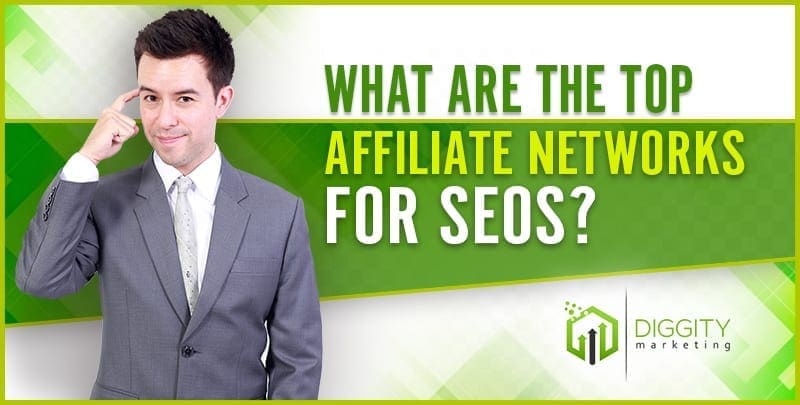 Choosing a solid affiliate network is a crucial part of being a successful affiliate marketer, whether you're starting out as a new affiliate or just diving into a new niche.
There are thousands of affiliate programs offered by merchants to market their services or products. I've tried most of them.
The right affiliate network helps you find a lot of great offers by doing one or more of the following:
Creating a central database for affiliate offers that can be easily organized.
Allowing you to participate in multiple affiliate programs through a single registration.
Providing analytics, various reporting tools, and reliable payment processing.
Click here to view original web page at diggitymarketing.com
---
A Complete Guide to Bing Webmaster Tools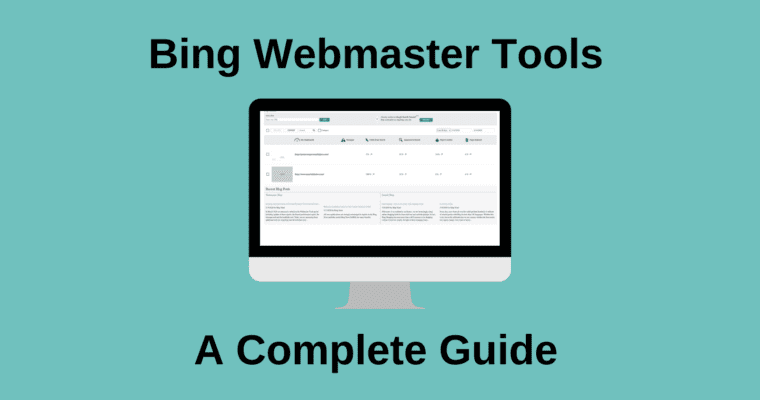 Bing doesn't have the brand cachet of Google, but neglecting the traffic that it generates can be a big mistake.
Bing Webmaster Tools may lag behind the popularity of Google Search Console, but you may be surprised at the range of features it offers.
If you want to draw traffic to your site, using Google is a no-brainer.
But Bing should be in your arsenal of tools too.
Click here to view original web page at www.searchenginejournal.com
---
Tools and Tutorials
How To Easily Resize & Compress Your Images In Python
Click here to view original web page at sempioneer.com
---
How To Compress Multiple Images In Python
Click here to view original web page at sempioneer.com
---
The Comprehensive Guide To Google Sheets With Python
Click here to view original web page at sempioneer.com
---
GMB Posts Google Sheets Add-on
Click here to view original web page at twooctobers.com