Vitals, Intent, and Pinterest
Welcome to another episode of SEO This Week. This week we are going to be talking to Robert Portillo, a fellow agency owner, about the topic of Conversion Rate Optimization. You'll no doubt get a couple good insights from my interview with him so I hope you enjoy that.

As for the news, we are going to look at som articles about doing keyword research the smart way, solving fragmented user intent (and defining it), using the new Core Web Vitals, and leveraging Pinterest.
I'm also bringing you a couple new tools to play with.
We'll round the show together talking about building sites and web pages using cloud hosting services.
So enjoy Episode 166 of SEO This Week!
---
So You Want to Rank for a Specific Keyword? (Putting It All Together)

What you'll get here is a framework that, over time, will strengthen your site and turn it into a powerhouse, letting you tackle more and more competitive, high volume, and high value keywords. All it takes is time and scale. This method gets you to the SEO cash the fastest, and when funneled back in, the method and cash flow both will scale in a feedback loop.​
Let's embark on a tutorial, showing you how I approach this game of SEO for the most part. Consider this an intermediate-level look at ranking for a keyword for newcomers looking to take their game up a notch. Some topics we'll cover deeper than others which will heavily stack the deck in your favor, while others I'll only drop some ideas, since entire novels can and have been written about them.
Click here to view original web page at www.buildersociety.com
---
Solving Fragmented User Intent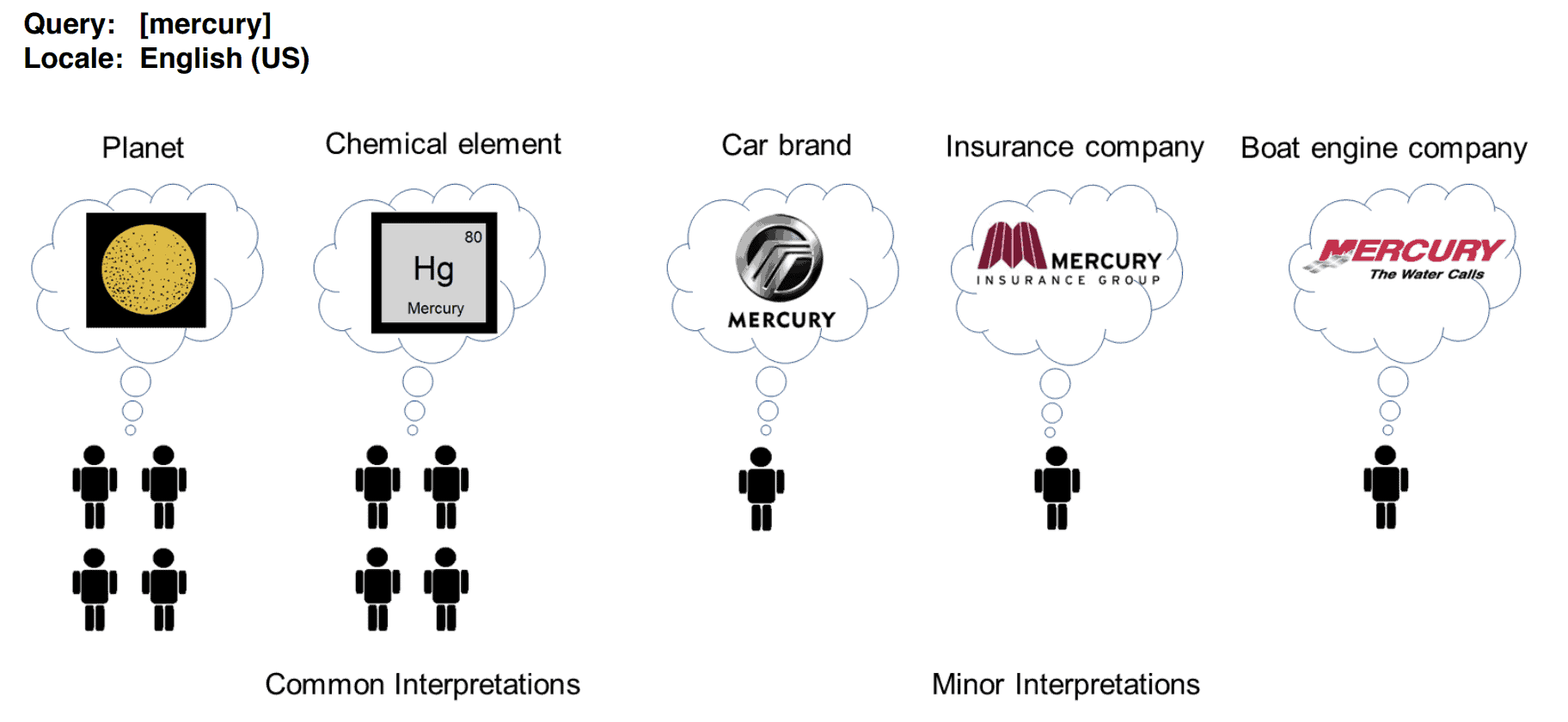 Most of what we do in SEO these days relates to user intent: content, SERP Features, mobile optimization. Intent is inevitable. You don't meet it, you don't rank.
Many queries have more than one meaning. For example, the query [apple] might refer to the computer brand or the fruit. We will call these possible meanings query interpretations.
I read these lines and instantly realized that my model needed an update but we weren't ready. Many tools didn't provide the necessary data to analyze queries with multiple meanings, or as I call it fragmented user intent.
Click here to view original web page at www.kevin-indig.com
---
Search Console Explorer Studio
A few months ago I launched the Search Console Explorer for Google Sheets and it went down a storm! It's had incredible feedback and engagement on Twitter and whilst the tracking within Sheets is far from perfect, the numbers are still staggering. On February 10th it peaked at 3.8k users in a single day! Suffice to say, it's been my most popular tool yet.
I have been promising a Data Studio version for a while now and it's been ready for some time so I'm finally releasing V1! With my website currently being re-developed (long overdue), I was waiting to launch this alongside however realistically, it would be at least a month or two away yet. I didn't want to keep you waiting!
Click here to view original web page at www.hannahrampton.co.uk
---
Optimize Website – Page Experience – Core Web Vitals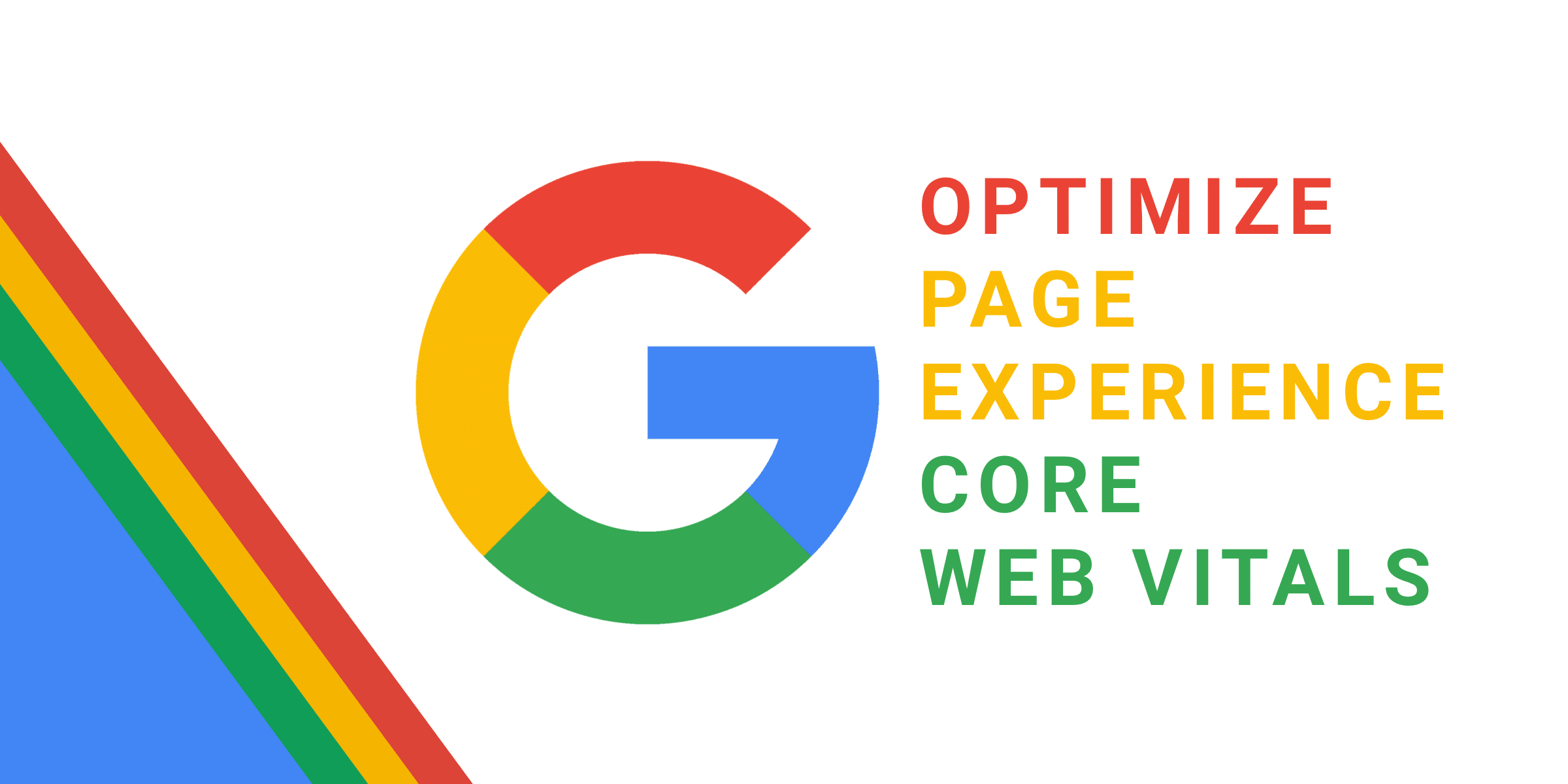 In its journey to offer a "better web" and ever richer user-centric experiences, Google has opened the door with new on-page elements that will influence SEO on the midterm.
These signals relate to the page loading speed, responsiveness and visual stability. They bear the sweet name of Core Web Vitals and will be taken into account in Google Search's algorithm in 2021.
Click here to view original web page at samuelschmitt.com
---
4 Simple Pinterest SEO Tips to Grow Your Traffic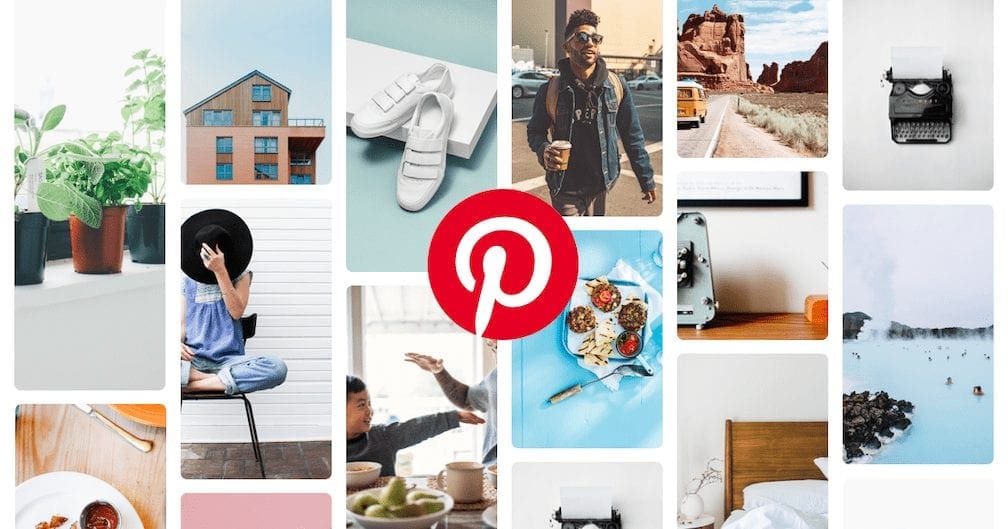 Social media is ubiquitous nowadays with over 3.8 billion users worldwide. Some of the biggest platforms include Reddit, Facebook, Tumblr, Instagram, and Twitter.
Pinterest is also popular with more than 320 million monthly active users. If anything, it's one of the largest social networks for sharing visual content.
Do you use the pinboard? Want to boost the traffic to your page? If so, you're on the right page.
We'll be going over a few Pinterest SEO tips below. Keep reading to learn more about the topic!
Click here to view original web page at artvoice.com
---
How to Change User Agents in Chrome, Edge, Safari & Firefox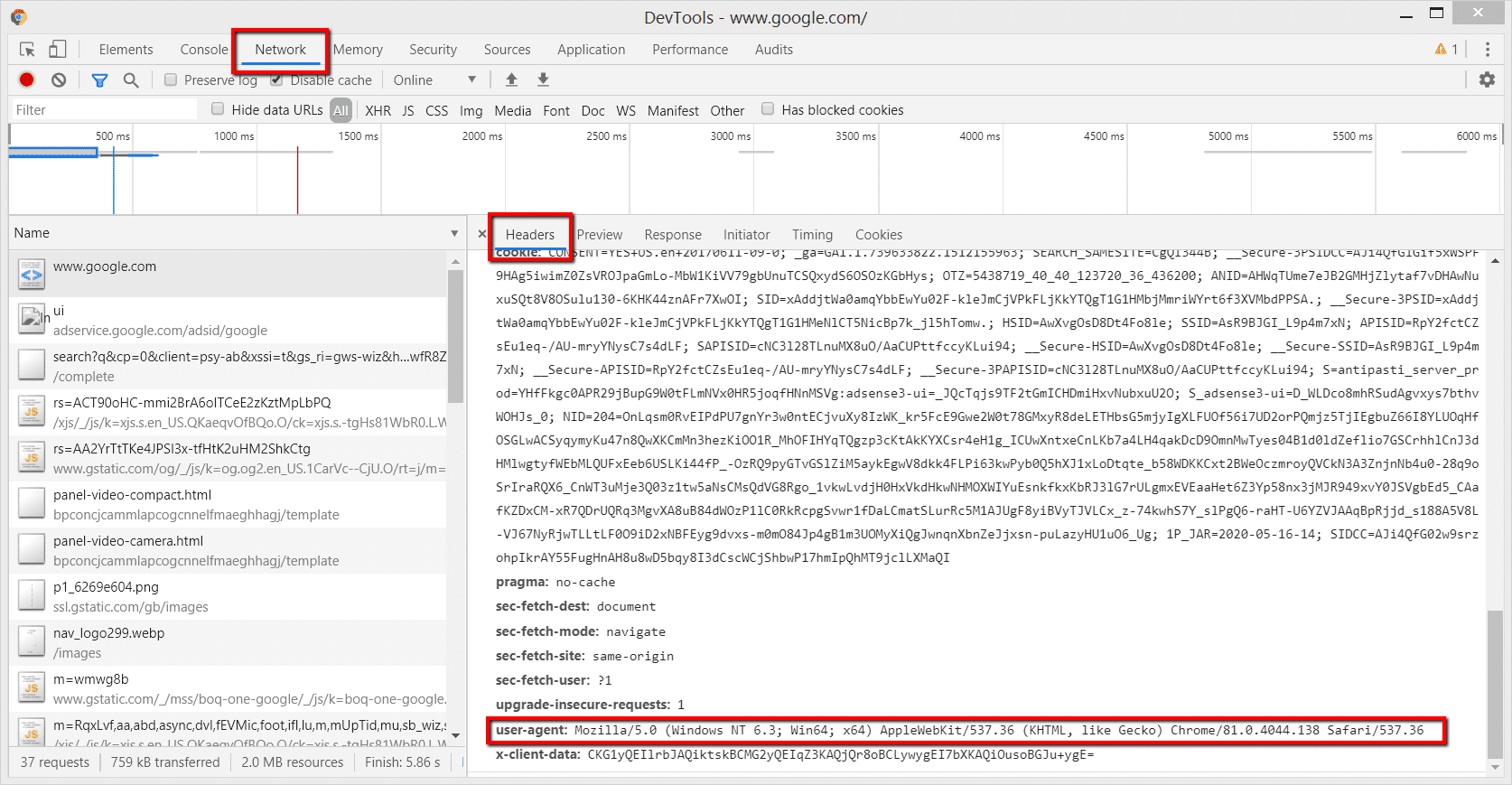 Whether you are an SEO, marketer, or web developer, often you might need to change your browser's user-agent to test different things.
For example, you're running a MAC-OS-specific campaign. To find out if your campaign is running properly and not targeting Linux users, changing the user-agent of your browser can help you test.
For web developers, changing user-agents is almost a daily task in order to test how websites behave in different browsers and devices.
Click here to view original web page at www.searchenginejournal.com