Tools, Highlights, and Co-Citation
Welcome to another episode of SEO This Week! This week we are bringing in the "Meet the Expert" segment and we have Paul Ankersmit from Menterprise.io. Paul will walk us through some of the great features of the SAAS and I even get him to spill on something new that is coming to their members during the summer.
The news stories we have this week for Episode 165 are interesting as well. We are going to look at new features in Bing Webmaster Tools, a new featured snippets feature, using Search Console to find keyword data, and discuss Co-Citation and Co-Occurrence.

This weeks "training" will be on the application of Co-Citation in your link building.
I hope you enjoy the episode and make sure to leave your questions in the comments!
---
Bing Webmaster Tools new Site Scan feature finds SEO issues
There is a new feature that was just released in the new version of Bing Webmaster Tools, it is called Site Scan. Site Scan is a site audit tool which crawls your site and checks for common technical SEO issues.
You can access this in the new Bing Webmaster Tools over here.
Click here to view original web page at searchengineland.com
---
Google launches featured snippet to web page content highlight feature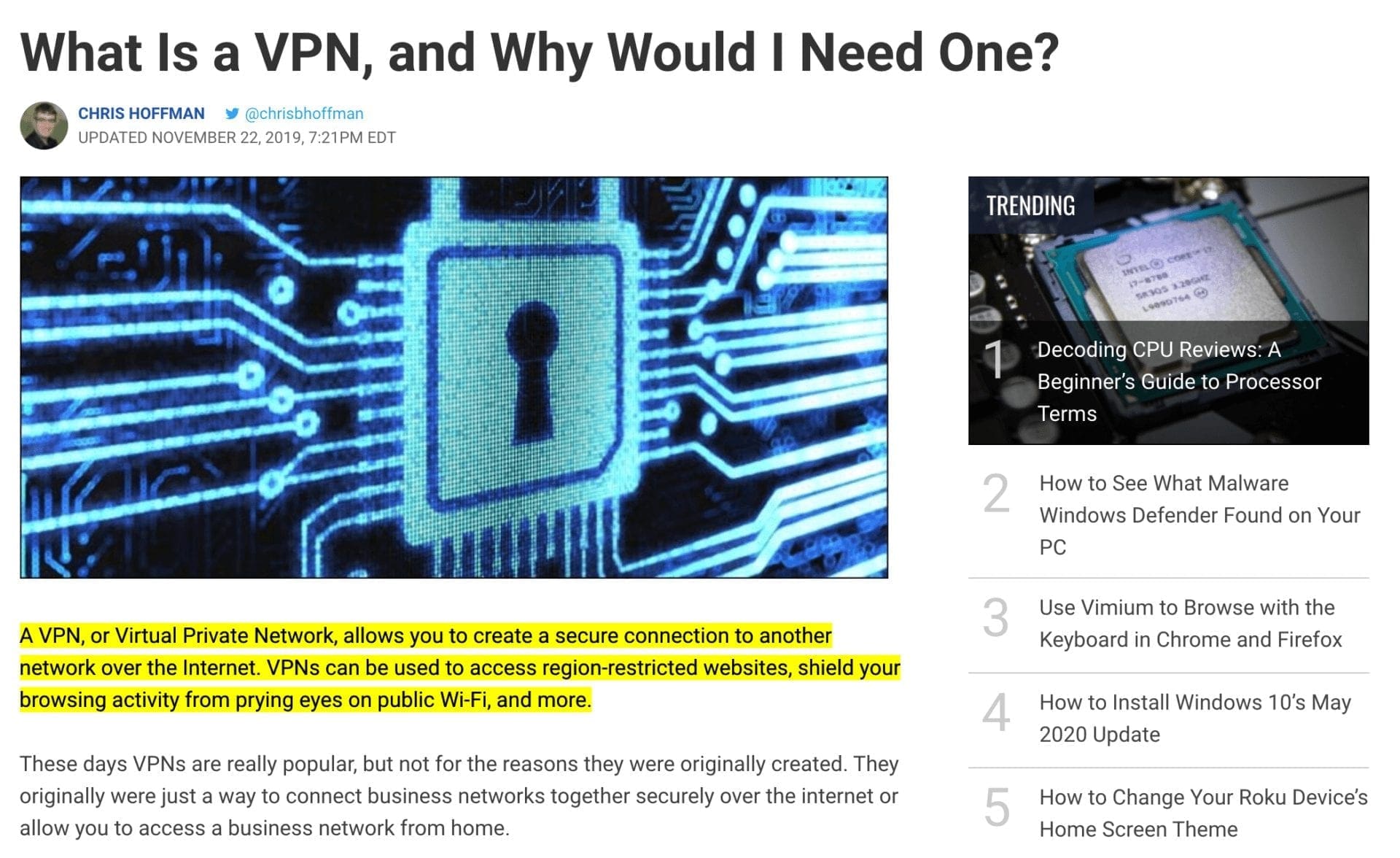 For the past couple of years, Google has tested highlighting content on a web page based on clicking on a featured snippet from the Google search results. This was being tested both on desktop and mobile.
This is now live and works on most Google featured snippets and on most web browsers.
---
SEO: Search Console Is the Best Source of Keyword Data
Google's Webmaster Tools (now called Search Console) began adding performance reports — giving search optimizers some organic data. Later, the reports became more robust. Then the share of keyword data increased. Google even created an API to obtain hundreds of thousands of keyword metrics. (I addressed this API in a Moz post.)
Search Console now has more than enough data to return us to the glory days of natural search keyword data. But many businesses are not aware. I use the Search Console report often, more than Google Analytics and my rank tracker.
---
Co-Citation & Co-Occurrence: How Important Are They for SEO Today?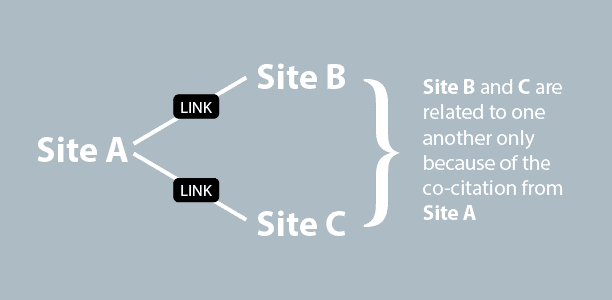 As we all work to understand Google's algorithm and become proactive and not reactive in our marketing strategies, you have to be careful you're not falling victim to just another buzzword (and in this industry, that can be hard to navigate).
We did the research for you to understand what co-citation and co-occurrence mean, how they're different, and whether these are tactics to take seriously when it comes to strategizing the SEO of your website.
Hint, the answer might not be what you think!
Click here to view original web page at www.searchenginejournal.com