Google User Factor and Parasites
Welcome to Episode 164 of SEO This Week, this one is short and sweet so check out the video!
Parasites SEO: Get Organic Traffic by using Parasite SEO Technique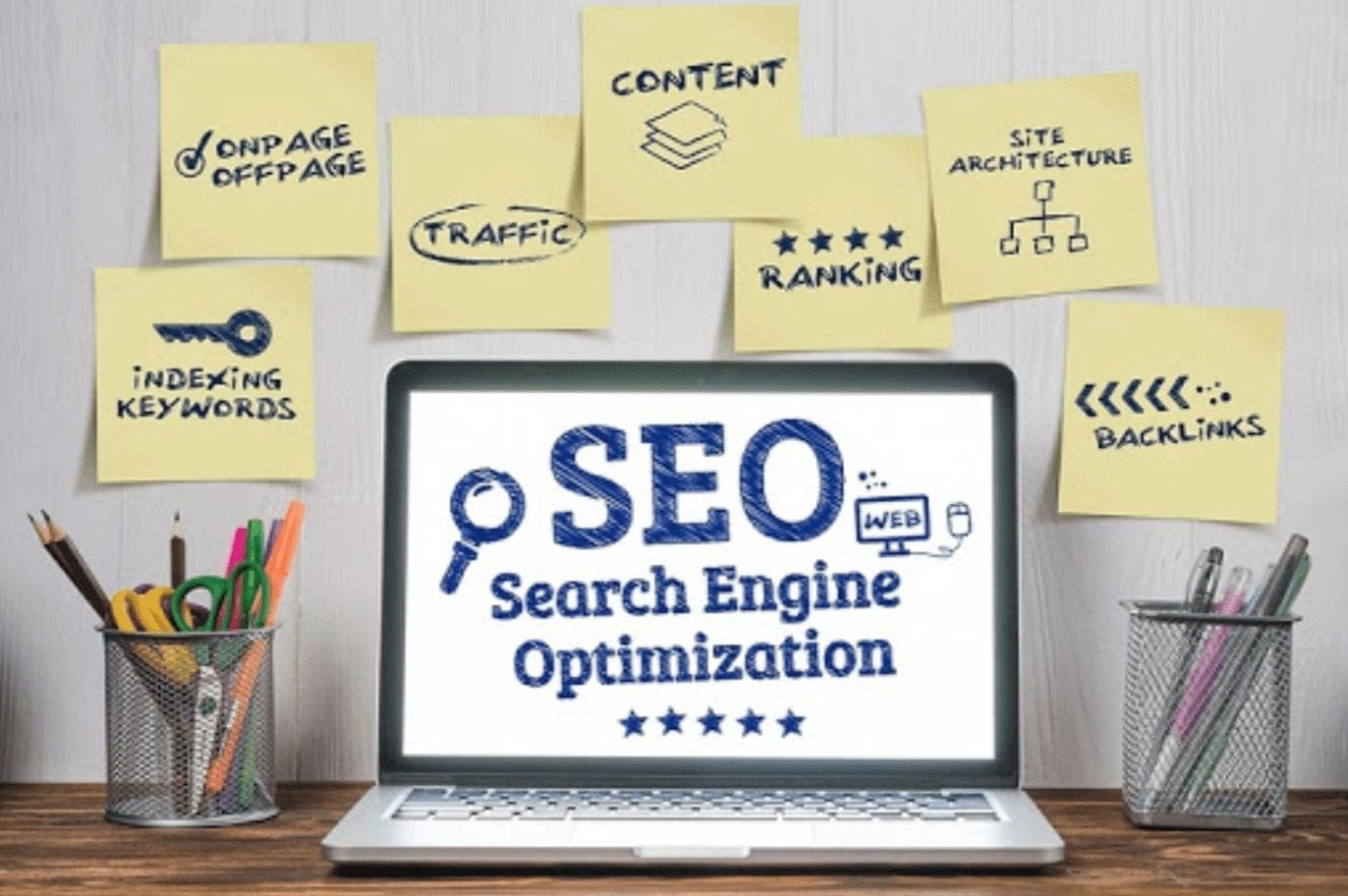 Parasites are something that I have been using for years to generate traffic and make sales and they work very well and they are always going to work right into the foreseeable future. It is one of my favorite techniques to increase website traffic.
So, today, in this article, I have decided to let you know about how you can increase your website's traffic using parasite SEO techniques.
Before going into the details it is very important for us to understand what is parasite SEO and how does it work?
So, first of all, let us understand about parasite SEO.
Click here to view original web page at www.ilounge.com
---
Evaluating page experience for a better web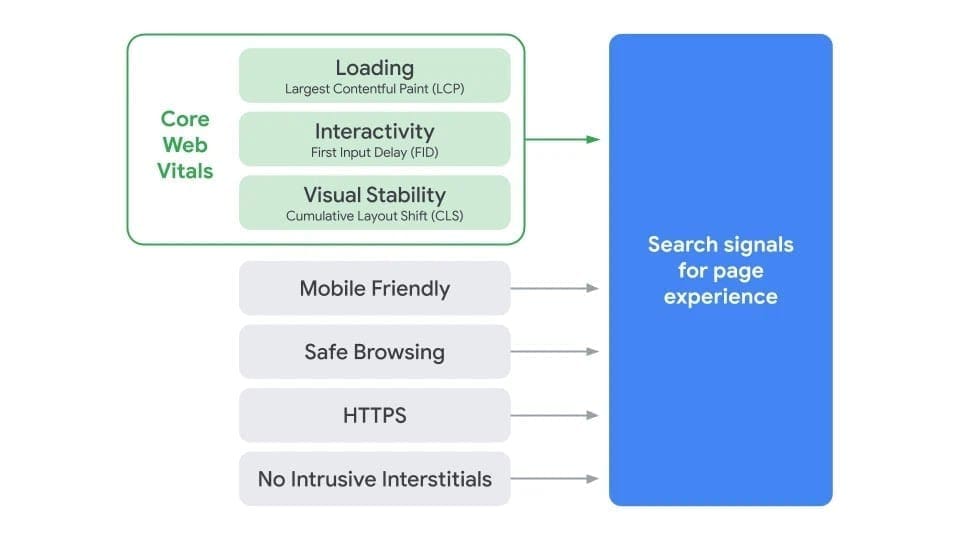 Through both internal studies and industry research, users show they prefer sites with a great page experience. In recent years, Search has added a variety of user experience criteria, such as how quickly pages load and mobile-friendliness, as factors for ranking results. Earlier this month, the Chrome team announced Core Web Vitals, a set of metrics related to speed, responsiveness and visual stability, to help site owners measure user experience on the web.
Today, we're building on this work and providing an early look at an upcoming Search ranking change that incorporates these page experience metrics. We will introduce a new signal that combines Core Web Vitals with our existing signals for page experience to provide a holistic picture of the quality of a user's experience on a web page.
As part of this update, we'll also incorporate the page experience metrics into our ranking criteria for the Top Stories feature in Search on mobile, and remove the AMP requirement from Top Stories eligibility. Google continues to support AMP, and will continue to link to AMP pages when available. We've also updated our developer tools to help site owners optimize their page experience.
A note on timing: We recognize many site owners are rightfully placing their focus on responding to the effects of COVID-19. The ranking changes described in this post will not happen before next year, and we will provide at least six months notice before they're rolled out. We're providing the tools now to get you started (and because site owners have consistently requested to know about ranking changes as early as possible), but there is no immediate need to take action.
Click here to view original web page at webmasters.googleblog.com
---
The Google Page Experience Update: User experience to become a Google ranking factor
Google today announced a new ranking algorithm designed to judge web pages based on how users perceive the experience of interacting with a web page. That means if Google thinks your website users will have a poor experience on your pages, Google may not rank those pages as highly as they are now. This update is called the Google Page Experience update and is not expected to go live until sometime in 2021, so you have plenty of time to prepare.
What is page experience? Google has a detailed developer document on the page experience criteria but in short, these metrics aim to understand how a user will perceive the experience of a specific web page: considerations such as whether the page loads quickly, if it's mobile-friendly, runs on HTTPS, the presence of intrusive ads and if content jumps around as the page loads.
Page experience is made up of several existing Google search ranking factors, including the mobile-friendly update, Page Speed Update, the HTTPS ranking boost, the intrusive interstitials penalty, safe browsing penalty, while refining metrics around speed and usability. These refinements are under what Google calls Core Web Vitals.
Click here to view original web page at searchengineland.com