Welcome to SEO This Week Episode 162 and this week I'm bringing 12 stories that I know you'll love, learn from, or get math nightmares from. I'm bringing you two cool tools that I found to pull data and hopefully make your SEO life a little easier. I'm showing you a test for content creation that you can leverage with your entities work called the Blank Paper Test. And 59 experts (including myself) help Robbie Richards make a list of tools for Local SEO.
All of this and a walkthrough of how I create silos for my websites.
On Episode 162 of SEO This Week.
---
---
SEO 101: The Blank Sheet Of Paper Test
Information that fully describes the content: The Blank Sheet Of Paper Test. It helps you write great copy that's SEO ready.
Everything that describes content should pass the blank sheet of paper test:
"Make sense" means this content fully explains the information it describes. A title tag describes the page. A link describes the target. An image caption describes the image.
"A stranger" is the appropriate audience. If your page describes Dungeons & Dragons to a beginner, the title tag must make sense to that beginner, not a veteran player. If an image shows the cross-section of a human finger (no idea where I got that) in a medical article, the caption has to make sense to doctors. Read More...
---
Use the Blank Sheet of Paper Test to Optimize for Natural Language Processing
The Blank Sheet of Paper Test determines if what you've written has meaning to someone who has never encountered your brand or content before. But what if we're performing the BSoPT on a machine instead of a person? Does our thought experiment still apply? Read more...
---
Guest Blogging on Steroids — What Even the Best Guides Forget to Mention
Building backlinks on high-authority websites is one of the most effective ways to improve your SEO and rankings. But are you going about it the right way?
In this post, I want to share exactly how we ended up with 10+ guest posts (without losing quality metrics), scaling it to up to 100 links per month.
Here's an in-depth breakdown of 3 proven strategies that can land you some amazing opportunities. Read more...
---
59 Experts Reveal Best Local SEO Tools (With Leaderboard)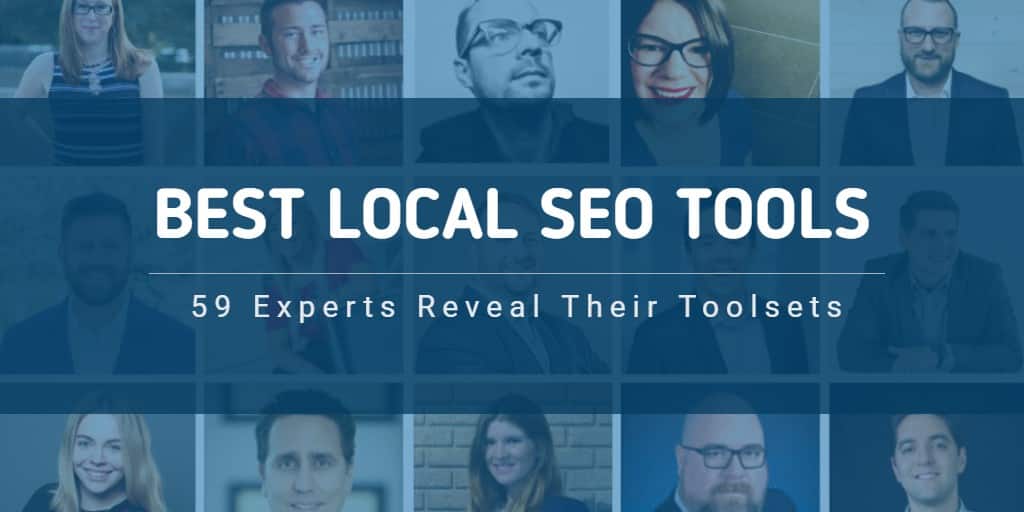 59 SEO practitioners voted on the best local SEO tools, and listed the key features and use cases. Check out the final leaderboard...
Whether you're looking for an all-in-one platform or a tool to manage a specific area of your local search campaign, this post will give you a shortlist of battle-tested tools to consider. Read more...
---
Tracking the anchor text for the incoming links in Google Tag Manager
I'm sharing the solution I built today in order to capture which Anchor Text was on the referring URLs and sending the info back to Google Tag Manager and from there we'll be able to send an event to APP+WEB or to any other place we want 🙂 Read more...
---
John Carlton Copywriting Tips – How to Become the Go-To-Guy | Marketing Rebel Insiders Club
In this copywriting hotseat John Carlton explains how to become the one that people go to for advice (and to buy products).
Before you get down to the nuts and bolts of price, delivery system, how soon it is going to arrive, whether it is an ebook or something that you will mail, all that stuff, it is all about who you are. Read More...
---
A Business Intelligence Approach To Link Building - Traffic Think Tank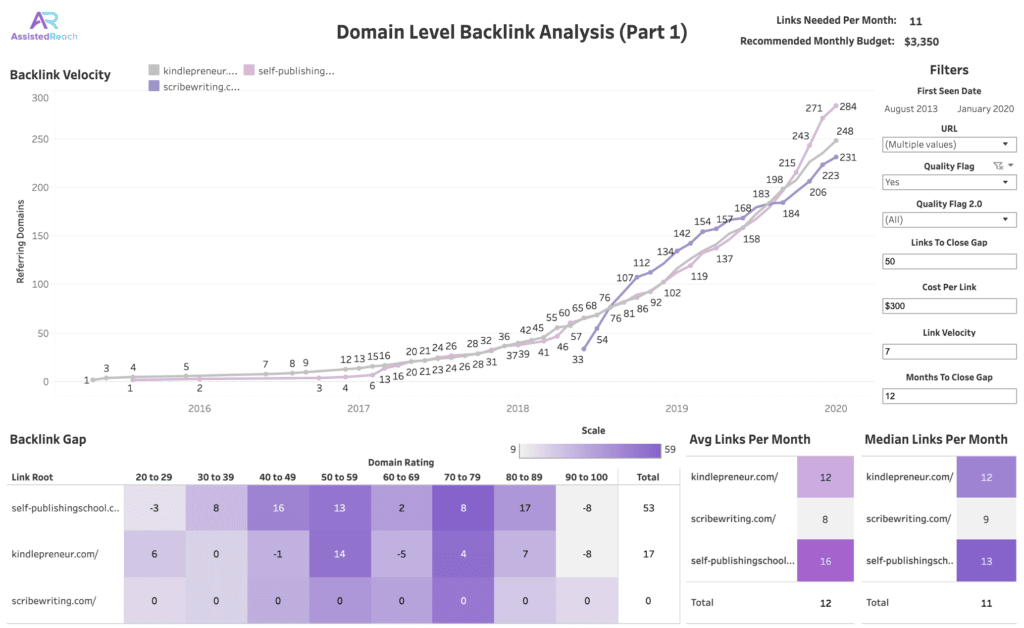 To acquire organic search traffic, you need a technically sound website, great content, and high-quality backlinks. Although this may seem like an oversimplification, it's the foundation for SEO.
Assuming you've got your website and content in a comfortable spot, backlinks are going to be the next area you'll want to address.
Many studies still show backlinks are crucial to ranking your website on Google's search engine results page. Even Google will tell you that backlinks are one of their algorithms' top three ranking factors. Read more...
---
Structured Data Not Supported for Unpaid Listings in Google Shopping Tab - Brodie Clark Consulting
Google has made some changes to their support documentation for Surfaces Across Google. Unpaid Shopping tab results now Merchant Center only.
Instead of using Structured Data as an input for result generation (like what happens with Search, Maps and Images), the Shopping tab listings do not.
The unpaid results found in the Shopping tab are based exclusively on data submitted via Merchant Center. This is the same as how the paid results have always functioned.Here's how this change has been represented in Google's support documentation for the data and eligibility requirements for Surfaces Across Google: Read more...
---
How to Automate Revenue Optimization to Boost Organic Traffic ROI
Building organic traffic is nice, but ROI is what really moves the needle. Same for SEO as for any other marketing channel. This guide will teach you how to automate SEO revenue optimization to boost your organic traffic ROI.
I coded a cool Python script, that fetches data from different sources, blends them all together, and outputs to a simple Excel file with few tabs, based on the various segmentation and data points.
My goal is to be able to easily identify revenue opportunities in the data, and provide a prioritized list of action items, focused on how we can leverage existing content to generate more revenues from the organic channel. Read more...
---
Data science Bootcamp
The comprehensive full stack data science program that is designed for everyone. No previous programming knowledge is required! Make your own way into data science with this comprehensive curriculum. Study the lessons, make the exercises, complete the projects and get certified. And it's all free. Read More...
---
SEO Functions for Chrome Developer Tools - Open Source SEO
=> Quick link to code: Github repo here. What if you could run functions Chrome's Developer Console to run page checks, copy links, and run multiple tests through opening background tabs? It's possible and in fact, there's a lot more opportunity for smarter functions. At a glance, this is what the current interface looks like: … SEO Functions for Chrome Developer Tools Read more...
---
Search Analytics for Sheets - A Google Sheets Add-on
Retrieve data and create automatic backups from Google Search Console™ into Google Sheets™ Read more...